Game Week #1 SSC @ SC North
The preview and prediction is in from SSI
SOUTH SIOUX CITY (0-0) @ SIOUX CITY NORTH (0-0)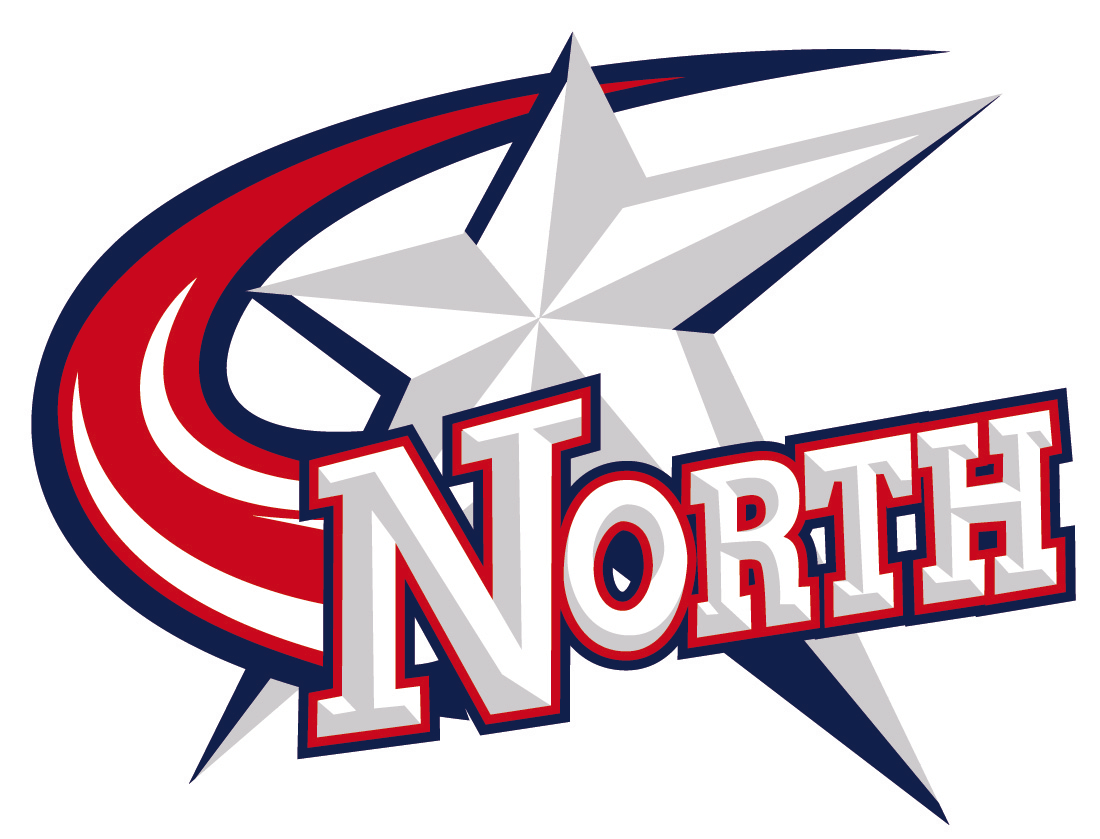 KICKOFF: 7:00 PM August 26
WHERE: Olsen Stadium
RADIO: 620 AM Fox Sports Radio
CARDINALS CROSS BRIDGE TO PLAY STARS
The metro high school football season gets underway Thursday night with two teams looking to build momentum out of the gate for the 2021 season. The Stars coached by Mitch Mohr (6th) year are coming off a three win season and are looking to get started fast on offense with QB Carson Strohbeen 6-2 (180) junior. The top target on the outside is speedster WR Desmond Grace 6-0 (175) senior who is coming off a (20) catch season. The Stars return junior DE Marquan Velasquez 6-0 (250) junior returns after a (14) tackle season. Grace a solid cover corner and tackler returns after registering (34) tackles last year. Brody Martin 5-10 (185) senior returns after a (28.5) tackle season and (5) TFL campaign.
COACH MOHR STARS GAME PLAN: "It is important that we protect the football and avoid pre-snap penalties. We can't put ourselves into 1st & 15 because our play calling gets thrown off. We need to stay ahead of the chains. We have had a good week of practice and the kids are dialed in. We return four of our offensive linemen up front. We want and need to run the ball effectively, we plan to play to our strength which is our offensive line. We have to tackle well in space on defense " Stated Coach Mohr.
JAYSTON PAULSON SENIOR DE: "I have seen alot of improvement and the intensity has picked up this week during practice. We are feeling good and ready to win this Thursday. We started prepping last Monday for the Cardinals. We have been waiting for this game. We need to get this win to get momentum for next week versus SC East," said Paulson.
JACK LLOYD JUNIOR KICKER/PUNTER: "I think special teams play is underrated. Extra points matter and can win and lose games. I look for my offensive line to block well for me and if I am called upon I will make my field goal kicks," said Lloyd
The Cardinals of (3rd year) head coach Chris Stein are looking for renewed energy after a one win season in 2020. Key returning players for the Cardinals include senior WR Jordan Eviglo 5-10 (160) and RB Ian Santana 5-11 (176). The Cardinals are looking to get a ground game established behind a good sized offensive line. The Stars return some good defenders in the front (7) defensively so look for the Cardinals to attempt to get some balance in the passing game to slow down the Stars defensive front pressure.
(DC) COACH DICKERSON CARDINALS GAME PLAN: "The strength of our defense is our linebackers. We need to do a good job holding our gaps. Our defensive line needs to generate some pressure up front so our linebackers are able to fill run lanes. Offensively, we will look for success and continue to go with it. We want to get in a rhythm play calling wise on offense and sustain drives," said Coach Dickerson.
IAN SANTANA SENIOR RB: "I have seen progress and growth during practice. We are excited to get the season started," stated Santan.
JORDAN EVIGLO SENIOR WR: "I have seen alot of people working hard, I feel like we are improving and camp has been good for us as a team. We have been running crisp routes and our QB has been making accurate throws," said Eviglo.
SSI PREDICTION: Stars 34 Cardinals 14