BLACK RAIDERS TAKE EXPLOSIVE OFFENSE ON THE ROAD TO BATTLE BULLDOGS
Updated: Sep 10, 2021
SC EAST (2-0) @ LEMARS (1-1)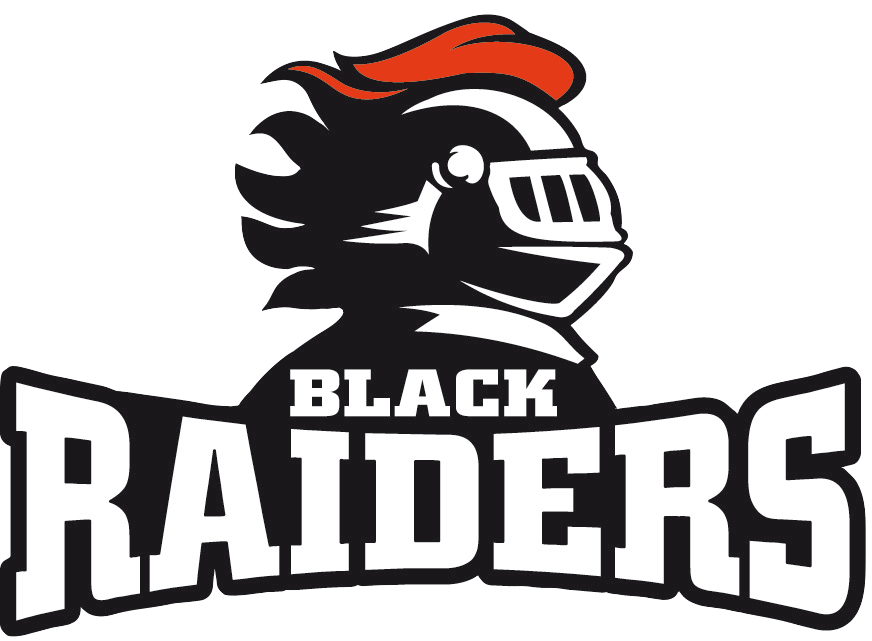 KICKOFF: 7:00 PM
WHERE: LEMARS, IA
BLACK RAIDERS TAKE EXPLOSIVE OFFENSE ON THE ROAD TO BATTLE BULLDOGS
Head Coach Brian Webb of SC East has his team playing some very good football early on this season. The Black Raiders have decimated their first two opponents by a combined score of 97-7. The Black Raider offense is bringing young kids along weekly including the steady rise of junior WR Kelynn Jacobsen who has (9) receptions for (138) yards and (1) score. Senior Taejon Jones is the playmaker with (8) catches for (115) yards and (3) touchdowns. Senior QB Luke Longval is off to a hot start completing 28 of 43 passes for 65% and (426) yards and (6) touchdowns. Credit the offensive line of LT Nick Wells, LG Liam McKenna, C Sonny Amo, RG Drew Doty and RT Juan Deanda for making the offense successful.
The Black Raider defense under defensive coordinator Nick Taylor has been salty. The Black Raiders physical and aggressive defense has only allowed (7) points through two games and totaled (15.5) tackles for loss. Junior Brecken Schossow safety leads the team with (13.5) tackles, junior LB Brady Wavrunek has totaled (12.0) stops. Other impact players include junior DE Nick Wells (11.5) tackles, junior DT Cale Pittenger (10.5) tackles and senior safety Davante Simmons with (10.5) stops.
The Bulldogs of first year head coach Ken Vigdal picked up their first win of the season with a home victory over Bishop Heelan 22-8 last Friday. The Bulldogs relied on the rushing game against the Crusaders and averaged (6.5) yards per carry. On the season, the Bulldogs have rushed the ball (71) times for (408) yards. Senior QB Tyler Iverson has completed (14) passes for (141) yards through two games. Junior RB Elijah Dougherty is the leading ball carrier for the Bulldogs with (168) yards on (26) attempts. The Bulldog defense is allowing (22.0) points per game. The top tacklers for the Dogs are Leusink from his cornerback spot and Dougherty at linebacker.
SCOUTING REPORT: I look for the Bulldogs to try and establish a running game on offense to keep the Black Raider offense on the sideline. The problem here is the Black Raider defense is very disciplined and well coached. Bulldog QB Tyler Iverson will have to have a good game through the air for the Bulldogs to keep up. SC East QB Longval and his arsenal of backs and receivers will be too athletic for the Bulldog secondary to compete with. Jacobsen and Jones will be too much to handle on the offensive side of the ball and when you least expect it, the Black Raiders will execute the inside zone running scheme up front to keep the defense off balance. I look for the Bulldogs to put up a good fight but SC East is about to make a statement with the road game at #4 SBL scheduled next week.
SSI PREDICTION: Black Raiders 34 Bulldogs 13