Game Week #1 SC East @ Bishop Heelan
The preview and prediction is in from SSI
SIOUX CITY EAST (0-0) @ BISHOP HEELAN (0-0)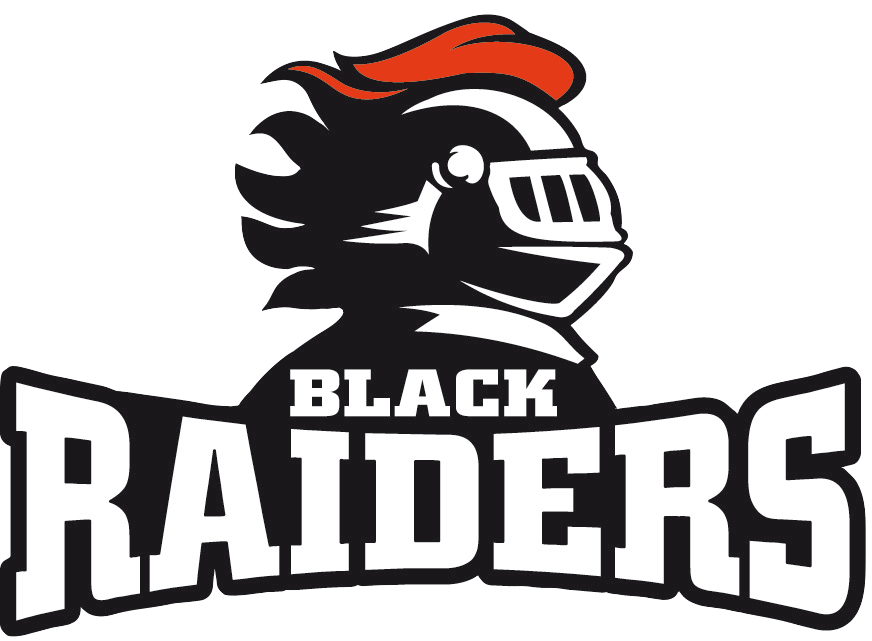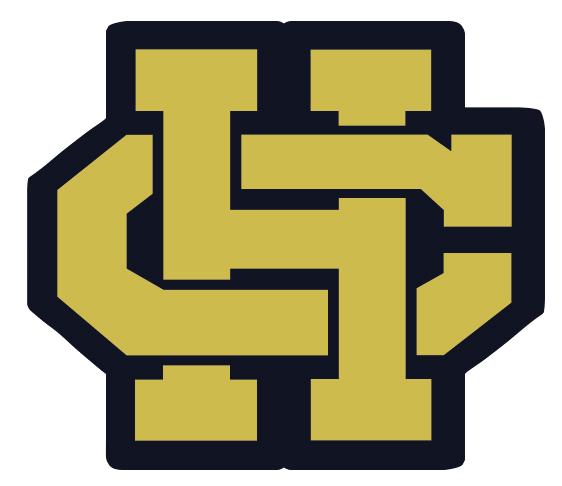 KICKOFF: 7:00 PM AUGUST 27
WHERE: Memorial Stadium
RADIO: 1360 KSCJ (Justin Barker PxP)
THE GAME: 84th All-Time Meeting. Heelan Leads Series 51-30-2 (15) contests were playoff games.
BLACK RAIDERS SET TO SQUARE OFF WITH CRUSADERS IN 84TH ALL-TIME MEETING
One of the state of Iowa's best rivalries will take place under the lights Friday night at Memorial Field when the Black Raiders clash with the Crusaders. The history between these two programs is remarkable and this game means alot to thousands of people.
The visiting Black Raiders of Head Coach Brian Webb return a key piece of the offense with senior QB Luke Longval (1,458) passing yards and (17) scores. An offensive weapon returns in senior Taejon Jones 5-11 (170). Jones will likely move all over in different formations due to the off-season hire of former East Head Coach Bob Goodvin.
Goodvin is now the new offensive coordinator for Head Coach Brian Webb. Goodvin is known to pressure an opponent's corner's and safeties in the passing game. Keep an eye on the Black Raider skill players versus the Crusader secondary.
COACH WEBB BLACK RAIDER GAME PLAN: "Offensively, Heelan will run alot of double wing and single wing which is unique. The main challenge is our defense against their offense and we do not get out flanked on the edges. Games like this come down to effort and toughness and I feel we are prepared and understand the magnitude of this game and there is no other option but to win this game," stated Head Coach Webb
LUKE LONGVAL SENIOR QB: "We do know this is a rivalry game.We try to treat it like every other game and have been practicing well all week . "I enjoy OC Bob Goodvn's system we started working on the offense back in February. It has been a fun install and it is a good system to play in," stated Longval.
JACOB SCHROEDER SENIOR KICKER: "I try to keep the nerves down and keep a cool mind if I am called on to make a game winning field goal. When the offense is moving down the field I am following the offense down the field on the sideline and preparing mentally to be called upon," said Schroeder.
Bishop Heelan alum and former Crusader player now turned Head Coach Chad Moseman in year two knows how intense this rivalry is first hand. The Crusaders are a proud tradition rich program looking to rebound from a 1-7 finish a season ago. This game is always played with emotion and the Crusaders will be juiced for the home opener. The Crusaders made it pretty clear their intentions are to be able to run the ball this season.
COACH MOSEMAN CRUSADER GAME PLAN: "As a coach you have to prepare each game as a separate entity. We will put our best foot forward against a quality and well coached opponent in SC East. This is an opportunity for us to get out there and get better. The kids are more comfortable in practice in our system entering year two. We are making strides and I have been pleased with practice up to this point," stated Head Coach Moseman.
MICHAEL SAULSBURY SENIOR TE/LB: "The intensity is high we are super hyped for Friday grinding hard out here and trying to make sure things go our way Friday night."East has some guys but we have some studs on the d-line. great safety and great corners. I think we are prepared for what we will see and feel we have everything pretty much covered," stated Saulsbury.
TEDDY SALTZMAN: "We have been putting in different offensive schemes to use against the Raiders. We have really good linemen and philosophy throughout our team on offense to get the job done and we are ready to go. I think we will show balance on offense but most important thing in the game will be our defense," said Saltzman.
SSI PREDICTION: Black Raiders 24 Crusaders 14