Woodbury Central Wildcats Set To Chase State Title!
Congratulations to head coach Kurt Bremer and his (10-1) football team as they arrive at the UNI-Dome for the Iowa Class A Iowa State Football Semifinal game versus Grundy Center Spartans (10-1) of head coach Travis Zajac this Thursday, November 11th for a 1:00 PM Kickoff. The Spartans have finished state runner up the last two seasons. This fall season has been a magical run for a Wildcat team that grew up playing together and now get to live out their dream as they put themselves in position to win and advance to the state title game next week November, 18th versus the winner of the East Buchanan (10-1) vs West Hancock (11-0) game.
TICKET INFORMATION: https://www.iahsaa.org/tickets/
KICKOFF: 1:00 PM UNI-DOME
TV/STREAMING COVERAGE: https://www.iahsaa.org/football/state-playoffs-central/
OFFENSIVE ANALYSIS: The Wildcats offense has been led by talented senior QB Dallas Kluender 6-3 (210) who has completed (142) of 223 passes for (2,231) yards and (32) touchdowns. Kluender has also added (283) rushing yards and (4) scores on the ground. The Wildcat running game has been very effective with hard nosed junior Max McGill 5-8 (170) who has rushed for (1,327) yards and (19) touchdowns. Senior Luke Paulsen has been a solid contributor as well with (321) yards and (2) scores.
The real juice on offense for the Wildcats has come through the downfield passing game with QB Kluender. The Wildcats feature senior WR Carter Bleil 5-8 (166) who has (48) receptions for (944) yards and (16) touchdowns. Senior twin brother WR 5-7 (160) Kaleb Bleil has also been a dependable receiver with (28) catches for (527) yards and (7) scores. Junior WR Kyan Schultzen 6-2 (168) with (23) receptions for (327) yards and (5) touchdowns has been solid as has senior WR Aidan O'Mara 6-0 (180) with (19) receptions.
The Spartans offense will counter with senior QB Logan Knaak (6-0) 172 who has passed for (1,413) yards and (19) scores but has thrown (10) interceptions. Knaak spearheads the rushing attack for the Spartans with (759) yards on the ground and (12) touchdowns. Other contributors in the ground game include senior RB Dayne Zinkula 6-2 (192) who has racked up (661) rushing yards and (7) touchdowns. Senior RB Cole Lehr 5-11(170) has chipped in with (214) yards and (3) scores. The receivers are led by senior Dexter Whitehill 6-1 (160) with (34) receptions and (580) yards and has reached the end-zone (8) times.
DEFENSIVE ANALYSIS: The Wildcat defense has performed well all season led by junior LB McGill (62) tackles and (6.5) TFL. Linebacker Paulsen (53.5) tackles and (5) TFL. Schultzen has been a solid defender as well with (33.5) stops and (3) TFL. The Spartan defense is led by linebackers Zinkula (49) tackles and (12) TFL. Middle backer Clay Saak 5-11 (167) with (65) tackles and (9.5) TFL.
NUMB3RS 2 KNOW
**Wildcats average (39.1) points per game offensively
**Wildcats allow (8.5) points per game defensively
**Spartans average (30.2) points per game offensively
**Spartans allow (4.0) points per game defensively
**Wildcats have (144) receptions on offense for the season
**Spartans have (97) receptions on offense for the season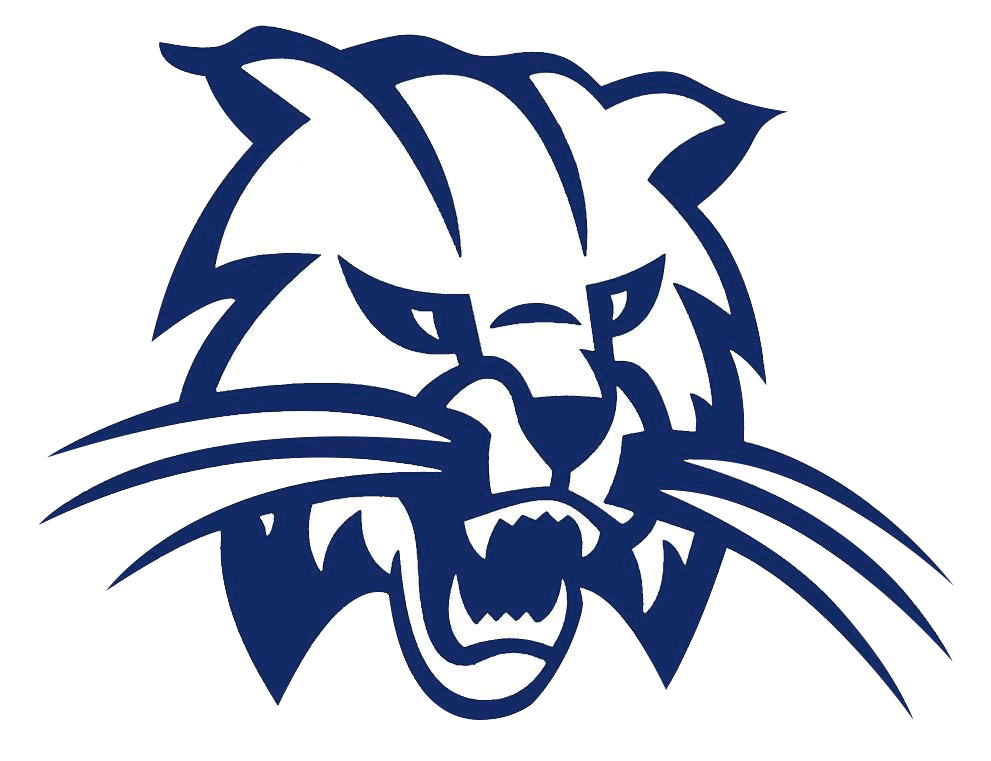 SSI PREDICTION: This game shapes up as a dogfight on paper. It does not matter who you are playing this deep in the season, all these teams are deserving. In this matchup, I like the ability of the Wildcats to throw effectively downfield with success. QB Kluender and his versatile receivers will have opportunities and RB McGill will have an impact in the run game for the Cats. Spartans QB Logan Knaak is the pilot of the offense and will be the focus of the Wildcats game plan. If the Cats can slow down the running game defensively, I like their chances to advance to the title game next week.
WILDCATS: 27
SPARTANS: 16