Week #3 Friday Night Lights Predictions Around Siouxland
#2 WOODBURY CENTRAL (2-0) @ IKM-MANNING (1-1): There are good things taking place in Moville where Woodbury Central is out of the gate at 2-0 with momentum and a talented roster that continues to produce on both sides of the football. The Wolves have been in two tight games to start the season winning their opener 28-20 over Westwood and then dropping last Friday's game with AHSTW 20-16.
Senior QB Dallas Kluender has performed very well for the Wildcats completing 66% of his passes (30-45) good for (412) yards and (5) touchdowns. Kluender is also effective in the run game scoring (6) rushing touchdowns. Junior RB Max McGill (202) yards rushing and (3) scores has been a steady presence in the backfield. Senior WR Carter Bleil (14) receptions for (171) yards and brother Kaleb Bleil (7) grabs for (125) yards are the main downfield targets for Kluender. On the defensive side of the ball senior Luke Paulsen leads the team with (13) tackles and (2) TFL.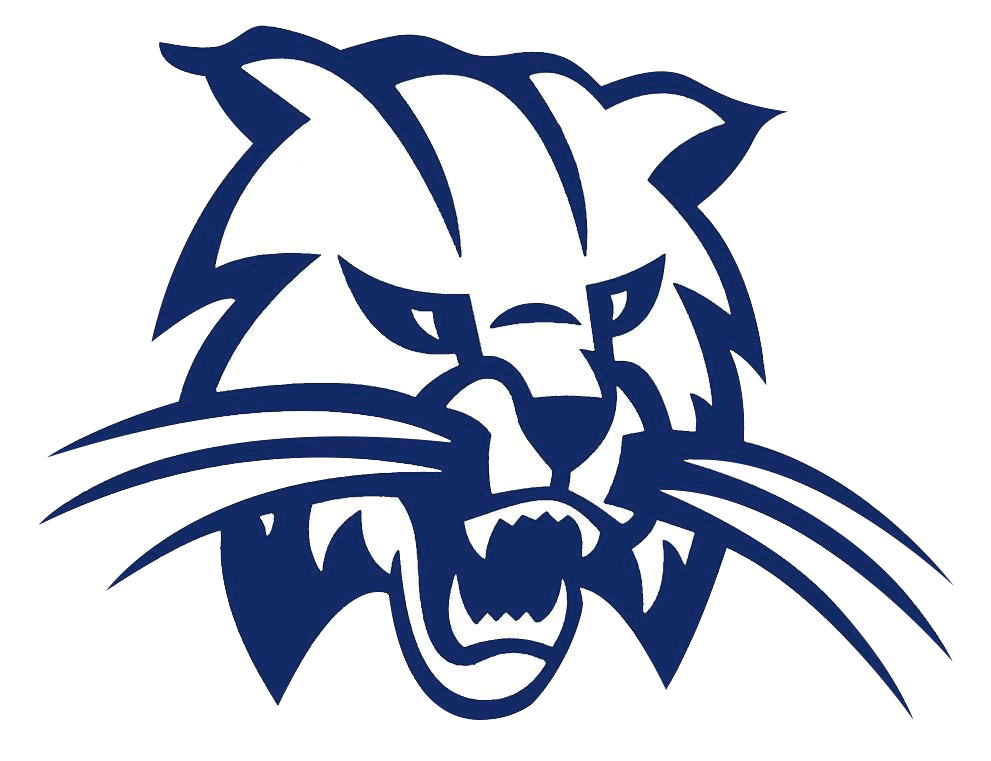 SSI PREDICTION: Wildcats 27 Wolves 14
SC NORTH (1-1) @ DES MOINES NORTH (1-1): The Stars struggled to get into sync last Friday night as they got behind early and struggled against SC East losing 54-0. The Stars were limited to (108) yards of total offense. This is a new week and a chance to get a road victory over the Polar Bears of Des Moines North. The Stars will need more balance on offense and that has to come from the offensive line and their ability to run block for Dedric Sullivan who has (159) rush yards on the season. Junior QB Carson Strohbeen has thrown for (227) yards on the young season. The Stars will need to get flanker Desmond Grace (6) catches (76) yards involved in the run and pass game so he can stretch the field and open up running lanes for the Stars offense. The Polar Bears are led by junior QB Nick Crispin and his (3) touchdown passes. Junior RB Johntay Brown has rushed for (208) yards on (34) attempts. The Polar Bears won their opener and then lost last week 35-6 to Des Moines East.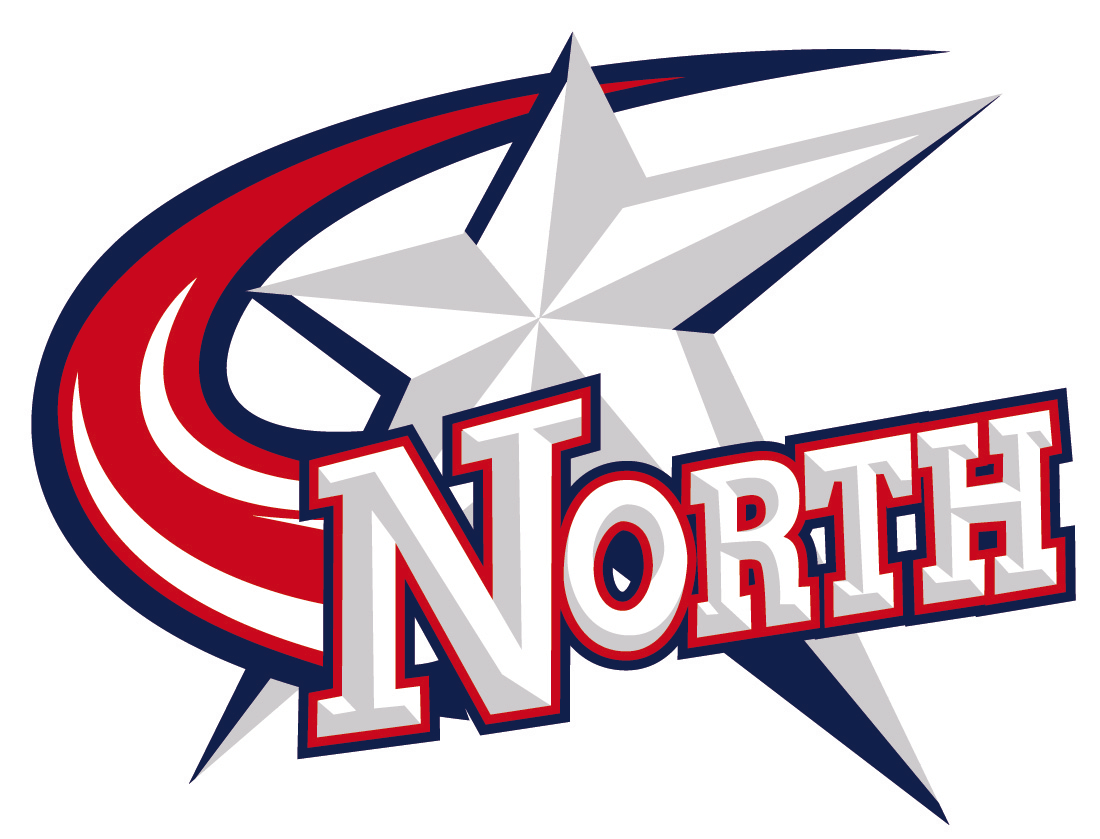 SSI Prediction: Stars 24 Polar Bears 13
LEMARS GEHLEN (0-2) @ #6 LAWTON BRONSON (2-0): First year head coach Jason Garnand and his staff are off to a sizzling start after Missouri Valley last week 66-32 in their home opener. The Eagles have featured several key players in the running game including Aziah Ashley (251) rushing yards and (2) scores and Matt Peters (236) yards and (2) touchdowns. Sophomore WR Caleb Garnand has (2) receptions for (64) yards. Sophomore QB's Braden Heiss and Jesse Oehlerking have combined to throw for (129) yards. Peters leads the Eagles in tackles with (19.5) from his linebacker spot. The Jays are led by junior QB Conner Kraft who has thrown for (6) touchdown passes and (437) yards. Receivers Keaten Bonderson (173) yards receiving and Dylan Lehmann (155) yards receiving each have pulled down (6) receptions. The Jays have been outscored so far this season 65-48.
SSI Prediction: Eagles 30 Jays 14