SSI Week #8 Saturday Morning Headlines!
Good morning! It was absolutely a beautiful fall night last night to take in some high school football! Here are some thoughts on a few games that caught my attention! Enjoy your college football Saturday!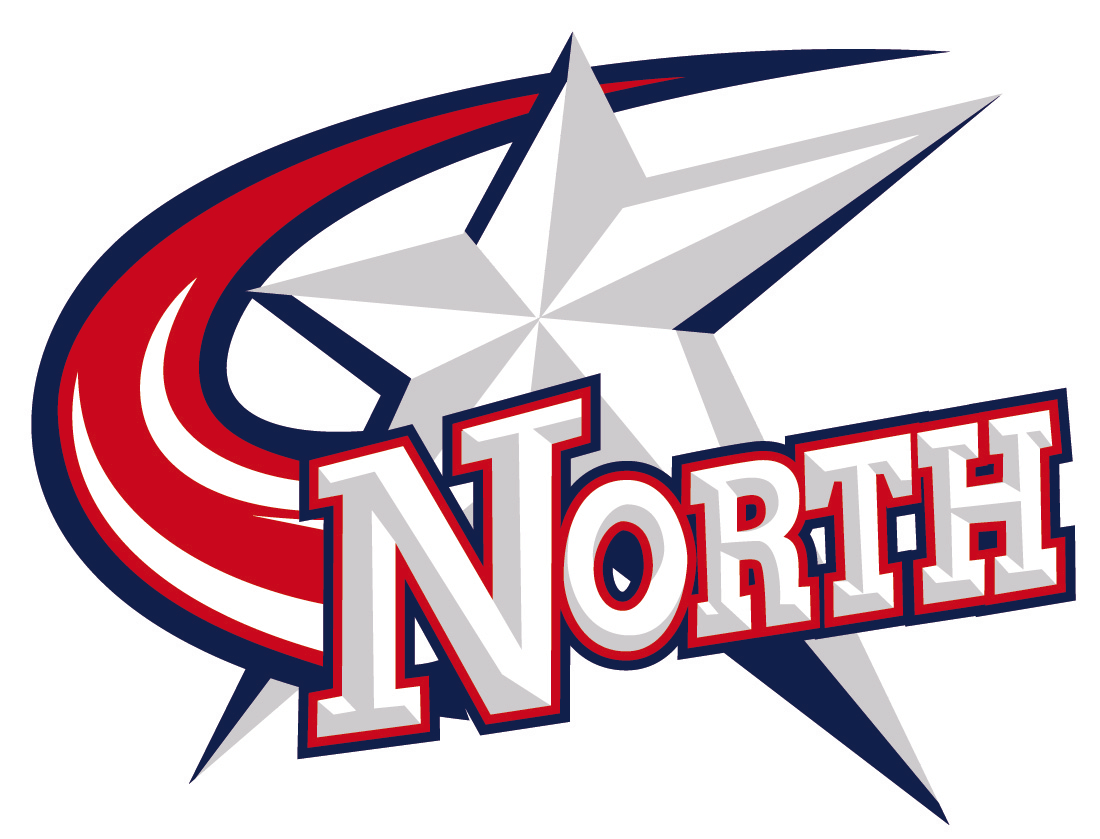 SC North now (5-2) clinched their first winning season since 2007 on senior night with a 27-7 win over SC West (2-6) last night at Olsen Stadium. The Stars of head coach Mitch Mohr jumped on the Wolverines early on their opening drive as junior QB Carson Strohbeen connected with WR Luke Soldati on a 35-yard touchdown pass at the 8:58 mark of the first quarter converting on 4th&15 in the process. Strohbeen followed that up with a 2-yd touchdown run early in the 2nd quarter at the 11:17 mark to push the lead to 14-0. The final score of the first half was a 13-yd swing pass to dynamic sophomore Dayton Harrell at the 10:06 mark to push the lead to 20-0 at the half.
The Wolverines were held to 20 first half yards but did come out of the second half with a big scoring play as QB Jonathon Jones struck quickly with an 82-yard scoring strike to talented junior WR Keavian Hayes to cut the lead to 20-6. The Stars put the final points on the board with a QB Strohbeen 12-yd touchdown toss to TE Keller Newton in the fourth quarter to close out the scoring. North travels to Council Bluffs AL (4-4) next Friday and West will visit SC East (4-4).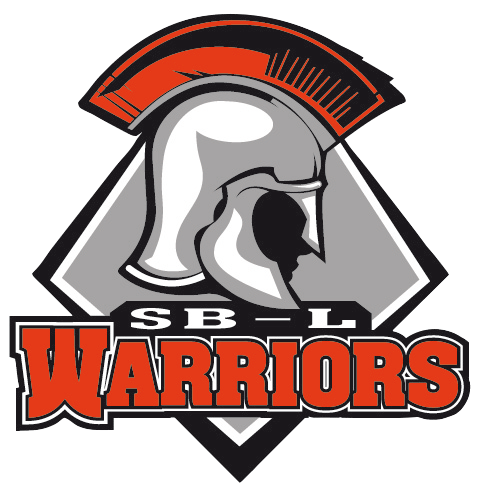 Sergeant Bluff-Luton improved to (6-2) with a solid 42-9 victory over Bishop Heelan (0-8). Junior QB Tyler Smith was back after passing concussion protocol from last Friday. Smith completed 15 of 22 passes for (241) yards and hooked up with favorite WR target Tyler Schenkelberg for (3) touchdown passes on the night. Senior Jacob Imming rushed for (113) yards on the ground and tacked on one score. The Warriors piled up (393) total yards and held the Crusaders to just (119). Senior Grant Hegarty had the lone touchdown for the Crusaders with a 1-yard dive in the fourth quarter. The Warriors playoff push continues next Friday as they will host Carroll (5-3) for senior night. The Crusaders will close out the regular season next week versus #2 BHRV.
KEY SIOUXLAND AREA SCORES
Woodbury Central 60 Missouri Valley 8: The Wildcats took a 39-0 halftime lead and rolled over the Big Reds. PLAYOFF UPDATE: AHSTWA-AVOCA (4-4) @ Woodbury Central (7-1) next Friday night!
Des Moines Roosevelt 47 SC East 26: The Black Raiders had a 19-13 halftime lead and then the Roughriders exploded for 34 second half points.
OABCIG 56 Clarion Goldfield Dows 26: The Falcons did not need any fourth quarter comeback engineered by Beckett DeJean this week. QB DeJean was 17-25 passing for (423) yards and (5) touchdowns. DeJean also had two rushing scores on the night. Senior standout WR Easton Harms had (8) receptions for (246) yards and (2) scores. PLAYOFF UPDATE: Red Oak 3-5 @ OABCIG 7-1 next Friday night!
West Sioux 26 Sioux Central 14: The Falcons behind junior QB Dylan Wiggins jumped to a 20-0 halftime lead and left with a 26-14 victory to push their regular season record to (7-1). Wiggins passed for (271) yards and two scores. Wiggins also rushed for (83) yards and a score as well. TE Brady Lynott had (95) yards receiving on the night. The Falcons will now enter post-season play next week with pairings to be announced. PLAYOFF UPDATE:
West Monona 2-6 @ West Sioux 7-1 next Friday night!