SSI Week #7 Saturday Morning Headlines
Last night was a beautiful night for football with temperatures right around 70* at kickoff. There was some good team football played and we even had one huge upset in the Siouxland area. Let's get to it!
The Class 3A #2 ranked BHRV Nighthawks now (7-0) made a statement in Sergeant Bluff last night defeating the now (5-2) Warriors 35-10. The Nighthawks raced out to a 14-0 lead in the first quarter by capitalizing on a special teams turnover by the Warriors. Scott Sneller closed the gap with a 26-yd FG with 9:11 left in the 2nd quarter. Which was the closest the Warriors could get as the Nighthawks scored two more times prior to the end of the first half to take a commanding 28-3 lead into halftime. Nighthawk senior QB Tanner Te Slaa was very efficient and WR Landyn Van Kekerix makes for a heck of a duo and showed great athleticism. GAME NOTE: The Warriors were also without Iowa State commit Jacob Imming who had to sit out for two personal fouls in last week's contest at MOC-Floyd Valley.
The OABCIG Falcons pulled off another close win 22-21 in a come from behind victory that saw junior QB Beckett DeJean lead another comeback by scoring (16) fourth quarter points. DeJean was 23-38 passing for (240) yards and (3) touchdowns. Junior RB Griffin Diersen had a great night rushing for (97) yards and one score. Senior WR Easton Harms was a key weapon for DeJean with (8) receptions for (80) yards and a touchdown. The Falcon defense turned over ELC twice on interceptions. Congratulations to the cardiac Falcons!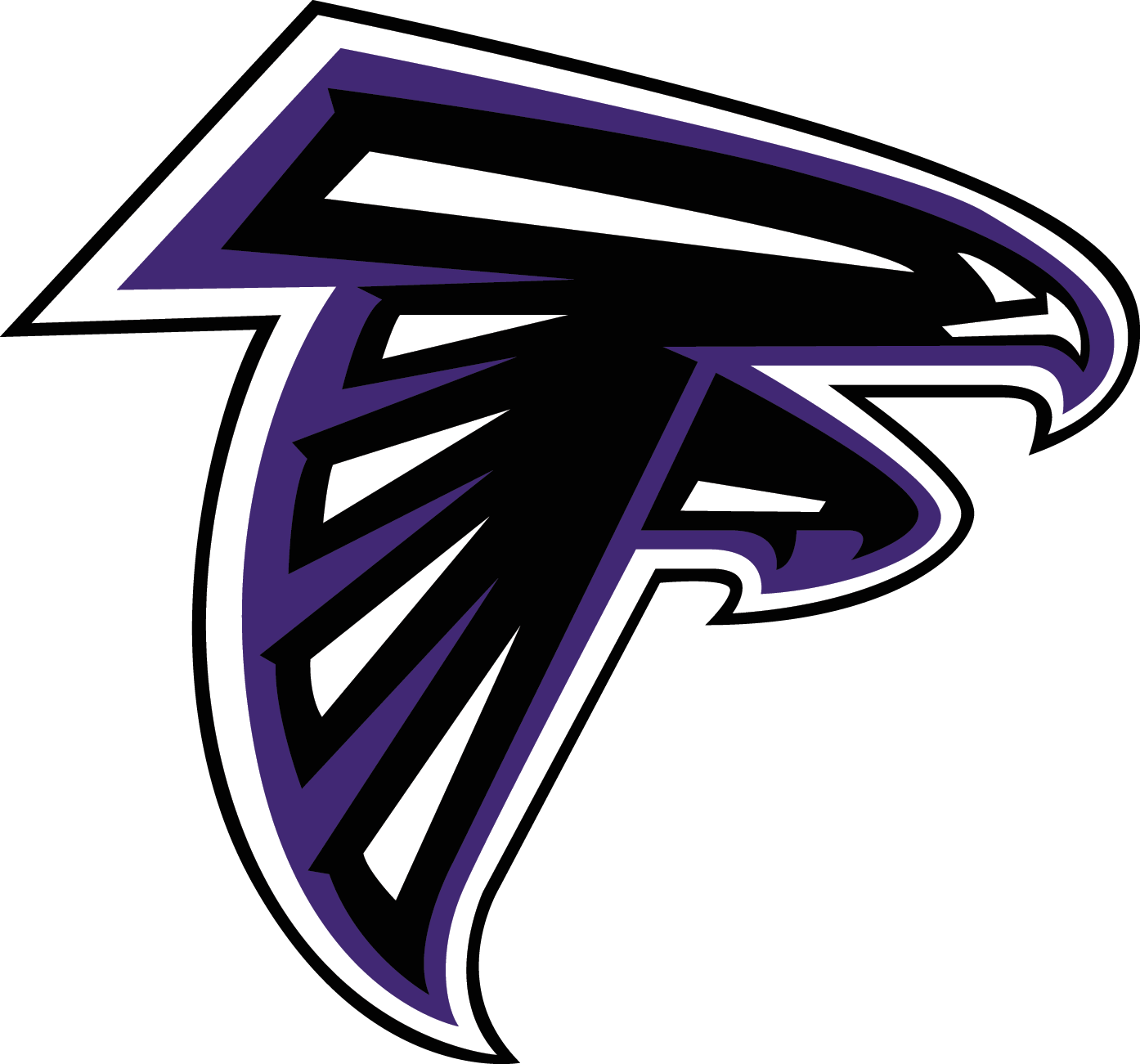 Sioux City East and head coach Brian Webb got the train back on the tracks ending a 3-game skid with a solid 51-7 win over Des Moines East to improve to (4-3) on the year. Senior QB Luke Longval led the Black Raiders offense to a victory on the road. The Black Raider running game was clicking with senior Tyson Helseth-Bryan and sophomore speedster Rob Emerson. Each reached the end-zone. Junior RB Brady Wavrunek also had a 20-yard TD pass from Longval. The Black Raider defense led by DC Nick Taylor was able to win the line of scrimmage battle against the Scarlet offense.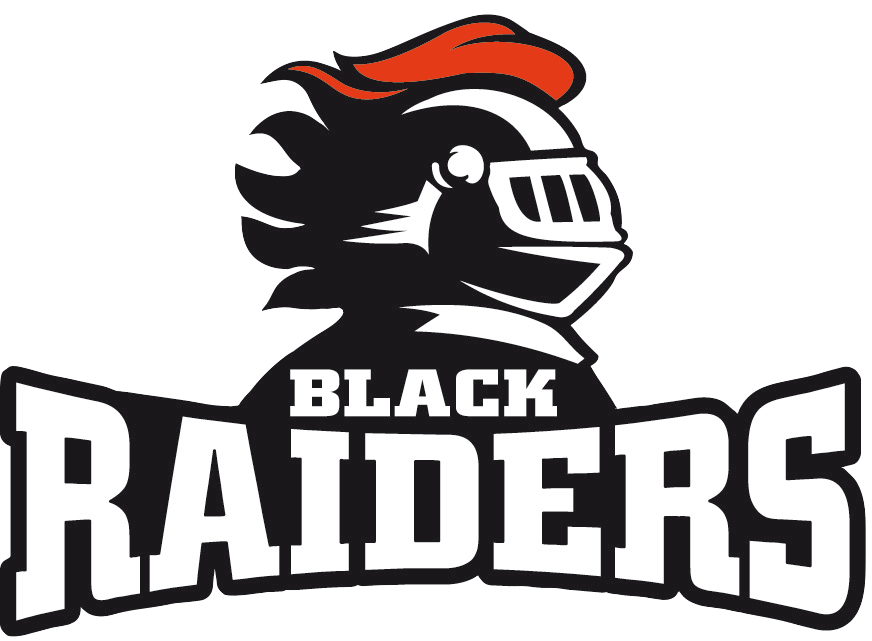 UpSeT AlErT: The undefeated Woodbury Central Wildcats suffered their first loss on the season 26-23 to visiting Tri-Center. The Wildcats saw a 16-7 halftime lead slip away as Tri-Center then outscored the Wildcats 19-7 in the second half. The Wildcats now (6-1) on the season will re-focus and prepare for next Friday when they travel to face (1-6) Missouri Valley.