SSI Thursday Night Football Preview!
The season opener for the South Sioux City Cardinals (0-0) @ SC North Stars (0-0) opens up what should be an entertaining week #1 of Siouxland HS Football! The Stars defeated the Cardinals 25-7 in last year's season opener. Both teams suffered some key departures due to graduation but new faces are ready to step up for each team.
WHERE: OLSEN STADIUM
KICKOFF: 7:00 PM
RADIO: 620 FOX SPORTS RADIO
(Daniel Ver Steeg (pxp) Steve Bates color)
The Cardinals of head coach Jackson Dickerson will cross the bridge to come over and take on the SC North Stars at Olsen Stadium Thursday night. The Cardinals return play-making sophomore QB Darius Helms 6-2 (175) who played really well at the varsity level as just a young pup freshman a season ago. Tony Palmer 5-10 (170) returns to the offensive backfield. Two other key contributors for the Cardinals will be senior WR/CB Christian Barajas 6-0 (175) and senior Jesse Vander Woude 6-0 (200) offensive center and LB on defense. "We respect the speed that North has on offense. We really have to do a good job defensively keeping the ball inside of us, we must keep our outside leverage and stay gap sound up front defensively," stated head coach Dickerson.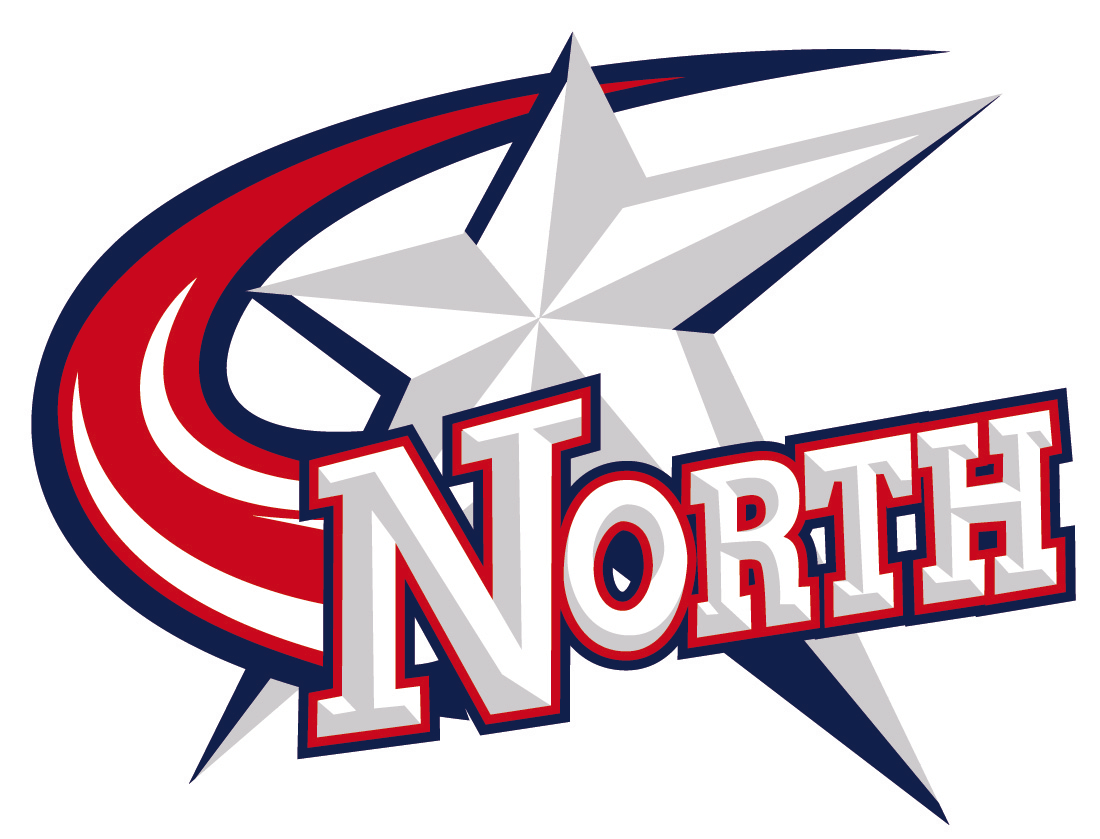 The Stars of head coach Mitch Mohr are coming off a solid 6-3 season and return some key pieces on both sides of the football. Senior QB Carson Strohbehn 6-2 (200) returns behind center after passing for (929) yards and (7) scores. The Stars are about to unleash an electric running game that will feature junior Dayton Harrell 5-8 (175) who rushed for (527) yards and (7) scores will be featured in the slot at times also. Harrell had (17) receptions for (127) yards out of the backfield last fall. SSC sophomore transfer RB Demarico Young 5-5 (155) who can put his foot in the ground and get get north/south right away is a threat to take it to the house as well. Senior WR/CB Luke Soldati 5-8 (160) is a solid player and will impact the contest. The Stars O-line is led by senior LG Chase Keller 6-3 (285) a nice college prospect who holds current offers.
SSI Prediction: This game was 3-0 North last year at the half. The Stars pulled away in the second half with (15) 4th quarter points. The Cardinals will have their moments in this contest but I look for the running game of the Stars to flex its muscles in the second half. Look for Strohbehn and Harrell to hook up in the intermediate passing game and RB Young will have at least one long house call and rush for over (100 yards). QB Darius Helms will need to pick up yards with his legs and be consistent in the passing game for the Cardinals.
STARS: 27
CARDINALS: 13