SSI Saturday Morning Headlines
Congratulations to the #1 Harlan Cyclones who defeated #4 Sergeant Bluff-Luton 55-26. The game included a very entertaining first half where the Warriors dug a 14-0 hole early in the first quarter. The Warriors battled back with the duo of QB Tyler Smith and RB Jacob Imming and company to close late in the first half and head to halftime trailing 28-26. The Cyclones were simply too much to handle in the second half holding the Warriors scoreless behind junior QB Teagon Kasperbauer, WR/RB Aidan Hall, WR Connor Frame and Iowa State commit Will McLaughlin.
If you have not been to a game at Harlan, I strongly urge you to do so. It is a first class program and I was so impressed when the Harlan band prior to the national anthem turned to the SBL sideline and played the SBL fight song. The Warriors (2-1) will now look to bounce back at home vs SC East (3-0) next Friday (9-17).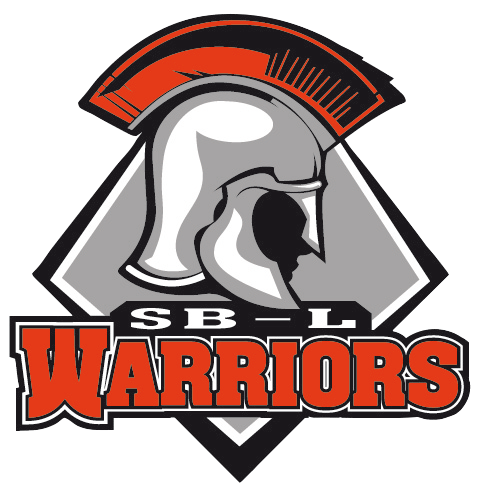 The SC West Wolverines moved to (2-1) with a convincing 40-12 victory over Des Moines Hoover. Once again talented RB Drew Benson racked up (260) yards and (4) touchdowns. QB Devin Frye scored on two short touchdown runs. The Wolverines now have their first two game winning streak since 2017. The Wolverines will host (2-1) Council Bluffs AL next Friday (9-17). CBAL lost to Glenwood 48-0 last night.
SC East continues to play solid football. The LeMars Bulldogs scored first very early in the contest and suddenly the Black Raiders trailed for the first time this season 7-0. The Black Raiders scored late in the first quarter to tie it up at 7-7 on a Brecken Schossow rushing touchdown. The Black Raiders then took over in the 3rd quarter posting 27 points and taking a 34-7 lead into halftime. QB Luke Longval was 16-29 on the night for (245) yards and (2) scores. Rising junior WR Kelynn Jacobsen continues to impress with (7) receptions for (141) yards and a score. Junior Rob Emerson took the 2nd half kickoff to the house and the Black Raider defense held steady and closed out a 42-13 road victory. The Black Raiders now (3-0) travel to Sergeant Bluff (2-1) next Friday (9-17) in what should be an outstanding football game.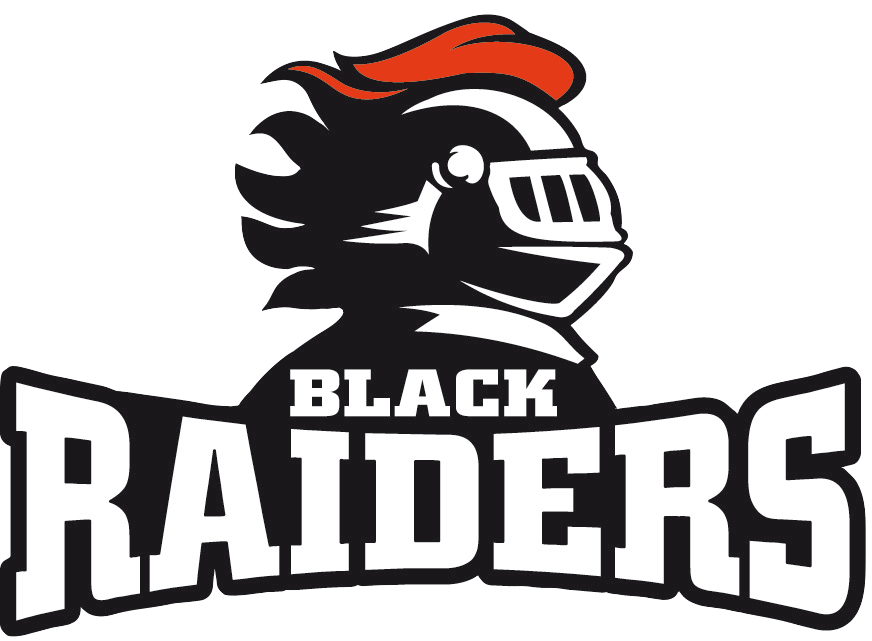 SC North won at Des Moines North 20-0 to move to (2-1) on the season. The Stars got a good performance out of their defense and RB Dayton Harrell who was the difference maker in the game scoring (3) touchdowns on the ground. The Stars will host the (0-3) Bishop Heelan Crusaders for homecoming next Friday (9-17).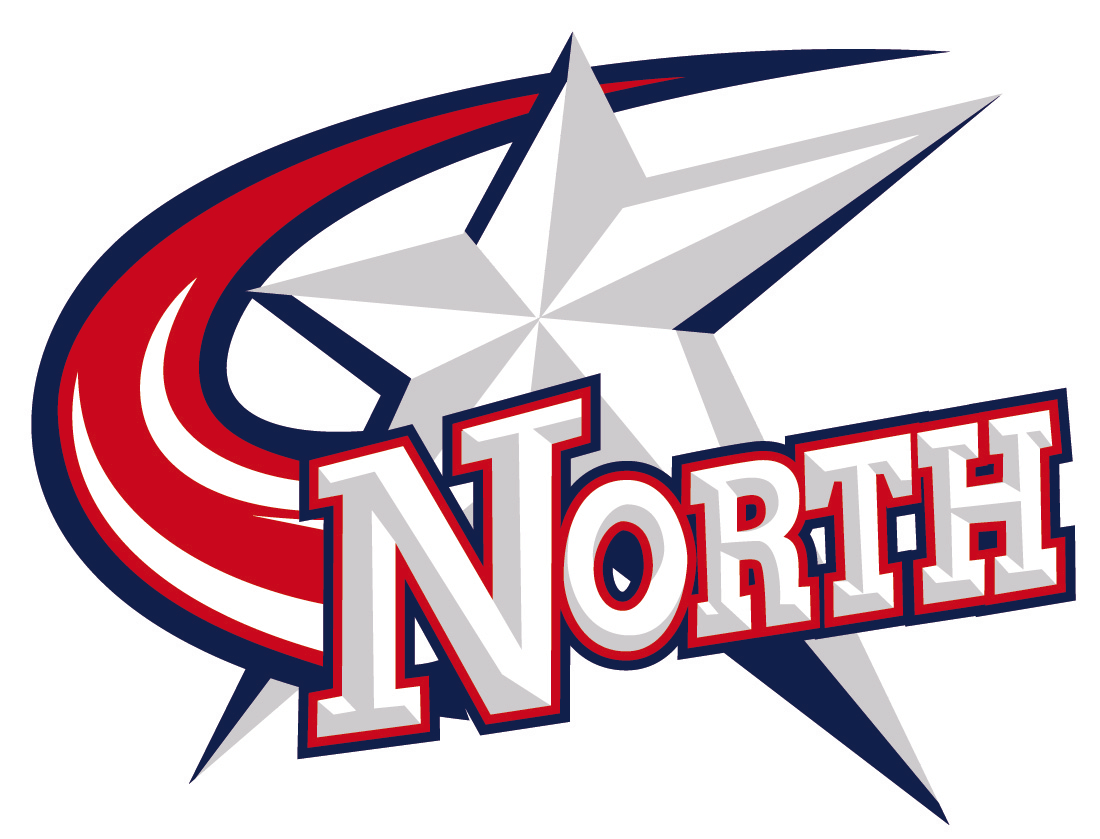 FRIDAY NIGHT UPSETS!
Central Lyon GLR 43 #2 West Sioux 13
LeMars Gehlen 29 #6 Lawton-Bronson 12