SSI Playoff Football: Woodbury Central (10-0) plays host to HMS (8-2) in Class A Showdown!
Big game in Moville tonight as the Wildcats play host to the Hawks in what has the makings of a high scoring affair. Two explosive offenses hook up for a shot to advance to the Semifinals at the UNI Dome next Thursday, November 10th!
The Hawks enter this contest off a 46-27 second round victory over Hinton. The Hawks of head coach Jay Eilers have had a very good season and feature a current 4-game winning streak. The Hawks are led by Iowa State Cyclone commit Kooper Ebel at QB where he has passed for (738) yards and (6) touchdowns while completing (57%) of his passes. Ebel really makes an impact on the ground where he has racked up (2,252) yards and (30) touchdowns and has an amazing (9.7) yard per carry average. Senior FB Travis Kamradt is another weapon on the ground with (1003) yards and (14) scores. Senior RB Trenton Vollink has chipped in (341) yards and (5) touchdowns. The main receiving weapons for the Hawks include senior Ethan Diehm (155) yards and WR Ryan Borden (286) yards and (2) touchdowns. The Hawks defense is led by Ebel at corner with (73.0) tackles and (4.0) TFL. Senior DT Lance Berends (56.0) tackles and (12.0) TFL has been solid on the interior front and senior LB Kamradt has totaled (48.5) stops.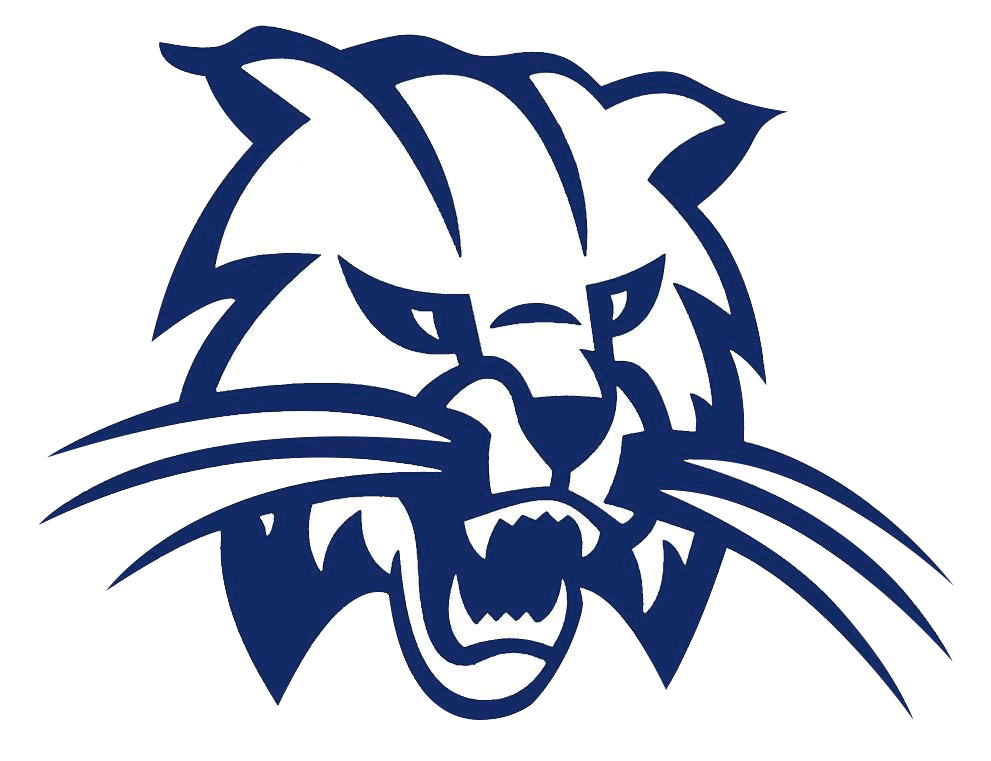 The (10-0) Wildcats of head coach Kurt Bremer look to continue their fantastic play in front of their home crowd and have been making quick work of their opponents by having a first quarter scoring differential of (+80) points on the season. Junior gunslinger QB Drew Kluender has passed for (2,816) yards and (31) touchdowns while completing (61%) of his passes. Kluender has an experienced group of receivers that have all made an impact this fall. Junior WR Eric McGill has a team leading (924) yards receiving on (41) receptions good for (15) touchdowns. Senior WR Kyan Schultzen has a team leading (43) receptions for (661) yards and (6) scores and senior Will DeSigter has (36) catches for (631) yards and (7) touchdowns. Senior RB Max McGill leads the ground attack with (1,370) yards and (21) scores. The defense is led by MLB Max McGill with (74.0) tackles and (7.5) TFL. Sophomore LB Zack Butler has (39.5) tackles and senior Schultzen has registered (37.5) tackles and (5.5) TFL.