SSI Playoff Football: Iowa Class A Semifinal Game Woodbury Central vs Grundy Center Preview!
Thanks to Mitch McCumber for his detailed previews of the action set to take place inside the U.N.I. Dome today and Friday in Class A, Class 1A. Our gameday preview for the Class 1A Semifinal between Underwood (11-0) and West Sioux (10-1) and 2A matchup between OABCIG (10-1) vs CLGLR (11-0) will be posted on Friday morning.
PRESENTED BY: Moville
Woodbury Central Vs Grundy Center
KICKOFF: 1:00 PM
WHERE: U.N.I. DOME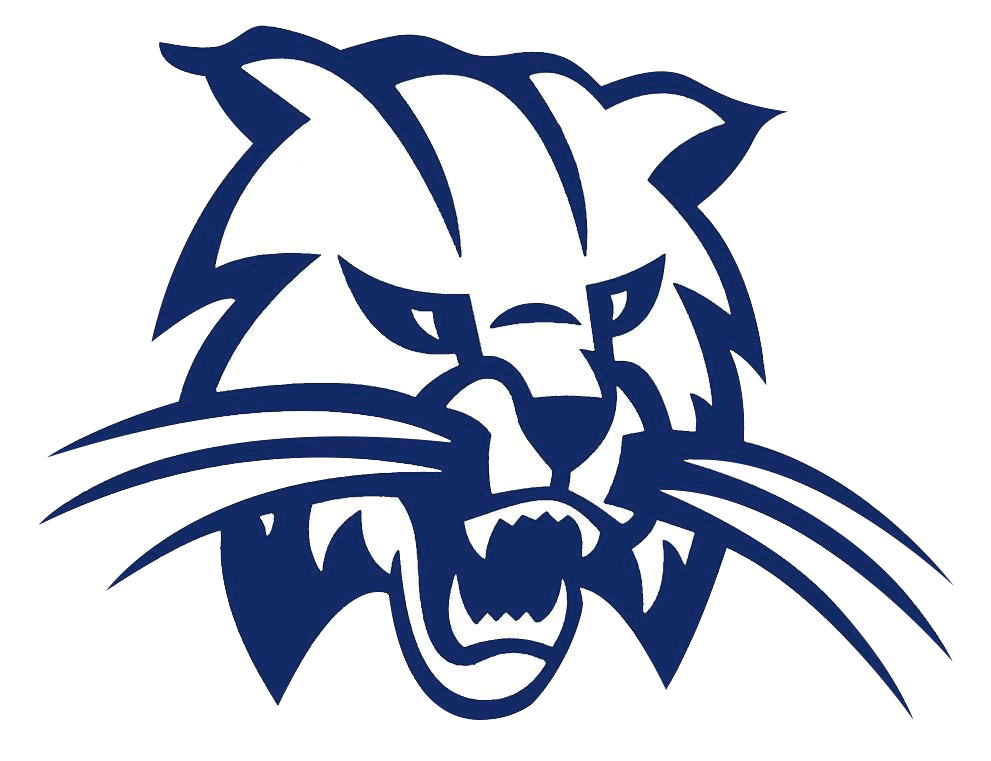 The Wildcats of Woodbury Central have a culture that is thriving as of late and they are looking to build off their trip to the Dome last year. Junior Qb Drew Kluender has done his best impression of a jugg machine as he has tallied 3,105 yards passing and 35 Td's through the air. Junior classmate, Eric McGill, is Kluenders' go-to receiver with 45 receptions, 1013 yards, and 16 Td's. McGill is a burner with great hands and has been a proven weapon for this offense. Toting the rock for the Wildcats is Max McGill, with 1408 rushing yards and 21 Td's on the year. Max is the leader on Defense as well with 81.5 tackles, 10 tackles for loss, 2 sacks, a fumble recovery and an interception he will be all over the field trying to make a play.
Grundy Center, the team that beat the Wildcats last year at the dome, look to have history repeat itself as they try to get back to the title game for the fourth straight year. The Spartans numbers on offense aren't as flattering as the Cats but what they hang their hat on is defense. 23 turnovers for the Spartans on the year gives their offense short fields to work with and they take advantage. It should be an interesting contrast of high powered offense vs stingy defense. Max McGill said this about the opportunity to play at the Dome; "It means the absolute world to play there again, especially for my senior year. I expect Grundy to be a good team like they are every other year and I hope to give the people of Moville a good game to watch."