SSI Numb3rs Leaders Thru Week #4
Now that we have a little meat on the bone to evaluate team success, we can put together some statistical analysis and see who is standing out in the huddle on both sides of the football! Allow me to introduce you to some QB's
SSI Leading Passing Metro QB SBL's Tyler Smith
(Mitch McCumber Photo Credit SSI)
PASSING
SBL: Tyler Smith (Junior) - Smith is playing at a very high level. Great football IQ. Really nice completion rate (67.4%) completing (64-95) passing for (1,018) yards and (9) Td's vs (1) Int. Just when you think you have things covered downfield he will pull the ball down and head upfield for positive yardage. Smith has rushed for (190) yards on the ground and (4) scores. Protects the ball very well. Dual threat QB and a leader. Just a junior with a great future at the next level!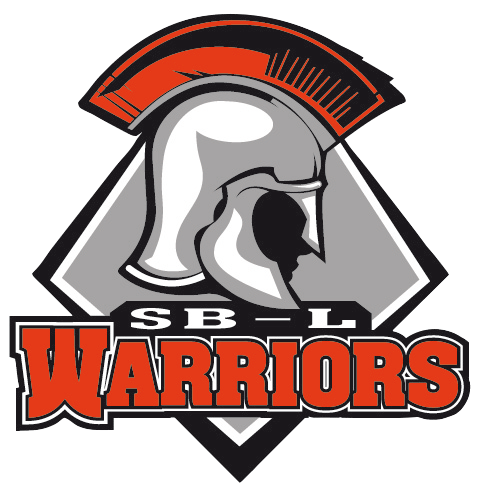 SC East: Luke Longval (Senior)- Experienced and poised senior that throws a very catchable ball with good touch. Completing (59.8%) of his passes (61-102) and (8) scores vs (1) Int. Good decision maker that is comfortable in the pocket or can throw on the move. Great college prospect! Team leader for the Black Raiders and he has them in the hunt for a playoff spot at (3-1)!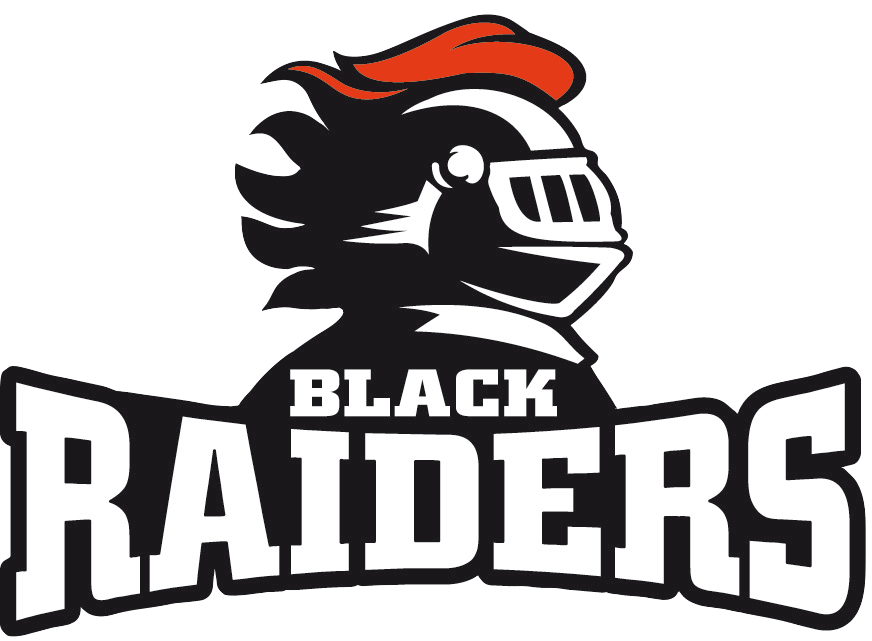 West Sioux: Dylan Wiggins (Junior)- Well coached athlete who has racked up (695) yards passing while completing (47-77) passes good for (10) touchdowns vs (5) Int. Passed for (2,083) yards as a sophomore. Continues to improve and has completed passes to six different Falcon receivers so far this season in leading them to a (3-1) record. Wiggins has his team positioned for a playoff push.
BHRV: Tanner Te Slaa (Senior) Completing (23-36) passes for (639) yards with (5) scores and (2) Int. Te Slaa has his team ranked #2 in Class 2A. The (4-0) Nighthawks have outscored their last two opponents 114-21. They are on a collision course to travel and face #8 SBL on October 8th.
OABCIG: Beckett DeJean (Junior) Talented athlete that has taken over at QB for the Falcons replacing his record setting brother Cooper now at the University of Iowa. DeJean has passed for (932) yards and (11) touchdowns in leading the Falcons to a (3-1) record. The Falcons had their 28-game winning streak snapped this past Friday losing to a very good SE Valley squad 44-22. DeJean has two receivers with (20) plus catches each so far this season. The Falcons host (4-0) Spirit Lake this Friday.