SSI: More Pre-Season Interviews From Media Days
Today, we take a look at four key players who will have a huge impact on how their teams seasons play out.
West Sioux Falcon Senior RB/LB Carter Bultman 6-0 (185) is a dangerous weapon in the Falcon offensive backfield. Bultman also known as "Lightning Bolt" cruised to (1,287) rushing yard last year averaging (6.8) ypc and (12) touchdowns on the ground. Bultman also caught (39) passes for (472) yards and (8) scores.
Bultman had (30) tackles from his LB spot on defense and registered (4) TFL. Bultman is another special athlete that stresses defenses with his big play capability. Bultman was a member of the third place 4x100 track relay team at the state track meet this past spring. Bultman has a current offer from Peru State and other schools are showing interest. Legitimate next level college football recruit with a nice blend of speed and power that will have more offers rolling in off his senior tape.
Senior RB/LB Carter Bultman
Bishop Heelan Junior QB Quinn Olson 6-1 (175) burst onto the scene last fall as a sophomore where he started September 18 against SC North. Olson passed for (407) yards last season and (3) touchdowns for a ground oriented attack. The new coaching staff will most likely open it up more on offense this fall and take advantage of Olson's athleticism. Olson is elusive in the pocket and moves well throwing on the run, keeping his eyes downfield. Olson has a great football future and may also play some free safety on defense. Intriguing junior prospect with a high ceiling.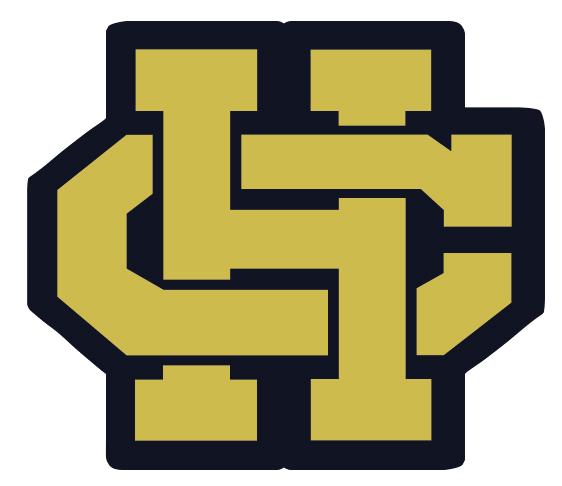 Junior QB Quinn Olson
West Wolverine Senior LB/DE Tyrell Lafferty 6-3 (210) is a dynamic athlete for his size and in watching his HUDL tape you can see the versatility he has on defense. Lafferty is coming off an (24.5) tackle season including (4) TFL. Lafferty was also used as a fullback on offense at times last fall. Good D2 prospect with long arms and takes good pursuit angles to the football. Drawing interest from colleges would help out a defense at the next level one to watch.
SENIOR LB/DE TYRELL LAFFERTY
West Wolverine Senior LB Terrance Topete 5-9 (205) a strong hitter from his linebacker spot. Pursues ball carriers well and likes to mix it up in the tackle box. Plays within the scheme of the defense. Returning leading tackler with (31.5) stops a season ago including (14) TFL. Topete attended junior day at Wayne State College and is drawing interest from other schools. D2/NAIA prospect that can help a roster at the next level.
SENIOR LB/RB TERRANCE TOPETE