SSI: HS Football Media Day Interviews!
SSI begins to roll out some of our first interviews with players from the NW Iowa area. Hear from talented senior West Sioux QB Dylan Wiggins who is coming off a junior season where he passed for (3,011) yards and (34) touchdowns and is looking to finish business in the UNI Dome late this fall with eyes on a state title after last years runner-up finish.
SC East senior defensive leader at DT Cale Pittenger looking to add to an outstanding junior campaign where he recorded (13.5) TFL. Pittenger is set to have an impactful senior year in leading the talented defensive line for the Black Raiders.
Junior speedster WR Caleb Garnand (21) receptions for (444) yards and (6) scores last year as a sophomore from Lawton-Bronson is set to have a breakout junior season for the Eagles.
Stay tuned for new interviews to be posted throughout the week as we begin our camp coverage next week! Thanks fellas for your time today.
WEST SIOUX SENIOR QB DYLAN WIGGINS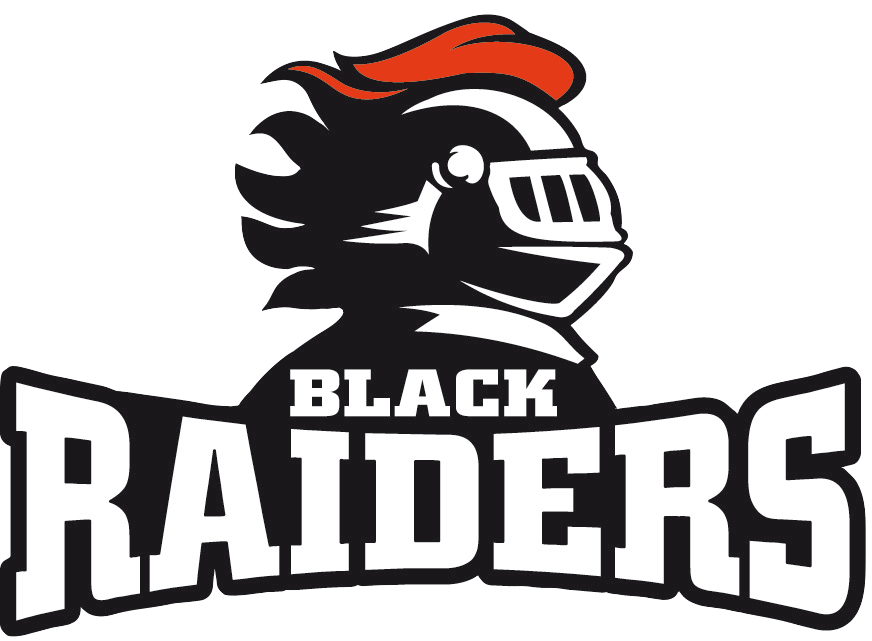 SC EAST SENIOR DT CALE PITTENGER (CHICK FIL A COW) GUEST HOST!
LAWTON-BRONSON JUNIOR WR CALEB GARNAND