SSI: Friday Night Lights Preview!
The SC North Stars (1-1) host Des Moines North (2-0) tonight at Olsen Stadium. The Stars are celebrating homecoming this weekend and hope to kick off festivities with a solid home win.
KICKOFF: 7:00 PM Tonight
WHERE: Olsen Stadium
RADIO: 1360 KSCJ (Justin Barker)
The Polar Bears are off to a quick (2-0) start on the season with victories over Des Moines East 46-14 and Des Moines Hoover 30-6. The Polar Bears come in with an established rushing attack that features senior slot back Aron Gonkaryon who has rushed (31) times for (504) yards and (6) scores. Senior QB Nick Crispin has completed 9/11 passes for (96) yards and a score. The Polar Bears have really not had to pass the ball their first two games due to their success on the ground and the solid effort they have been getting defensively. The defense is led by senior CB Zack Seckee (14.5) tackles along with Iowa Hawkeye football commit senior David Caulker 6-4 (250) who has (7.5) tackles and (5.0) TFL.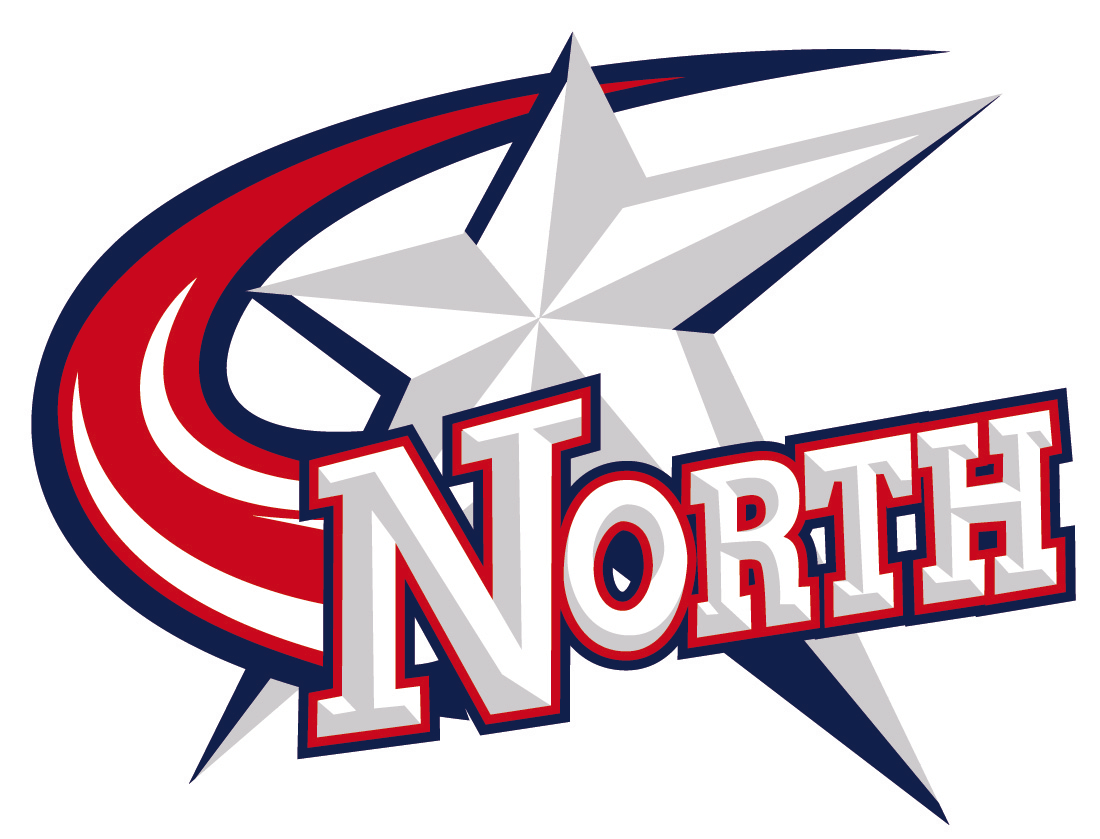 The Stars of head coach Mitch Mohr are looking to get back on track after losing last Friday to cross town rival SC East who is currently undefeated. "Tonight's game is very important. We need to get back on track. Our running game needs to be dominant and defensively, we need to be assignment sound and fly around to the football. Des Moines North has quite a few athletes and some 3-4 year starters. As a team, we are excited for tonight's opportunity," stated head coach Mohr.
The Stars offensive game plan will feature a pair of junior RB's that are very talented. DeMarico Young is off to a great start with (222) yards and (2) touchdowns and teammate Dayton Harrell has (6) carries for (85) yards makes for a nice duo. Experienced senior QB Carson Strohbeen has passed for (272) yards and (3) touchdowns. The main receiving threats are Harrell (6) receptions for (49) yards and (2) touchdowns and senior Lucius Pinney (4) catches for (82) yards. The Stars defense orchestrated by defensive coordinator Cole Wilson features senior DE Beau Johnson (17.5) tackles. Other solid contributions come from junior LB Brayden McClain (15.5) stops and (4.0) TFL, junior CB Henry Jaerger (14.5) tackles and talented senior corner Luke Soldati (12.5) tackles on the back end.
ANALYSIS: I really like the job defensive coordinator Cole Wilson is doing, the kids are really doing a good job working his scheme. The Stars running game should be able to impact the game and I look for QB Strohbeen to have a nice night in the passing game. Important for the Stars defense to contain Gonkaryon and hold him under (100) yards rushing on the night.
PREDICTION
STARS: 27
POLAR BEARS: 13