SSI Football: What Is Under The Christmas Tree For The 2023 HS Football Season?
Merry Christmas to everyone out there that enjoys this holiday season. I re-directed and took a trip to the North Pole to begin working on my 2023 High School Football preview magazine! Here is some of my most famous reindeer of all that should excel next fall! Here are the first six teams more coming later!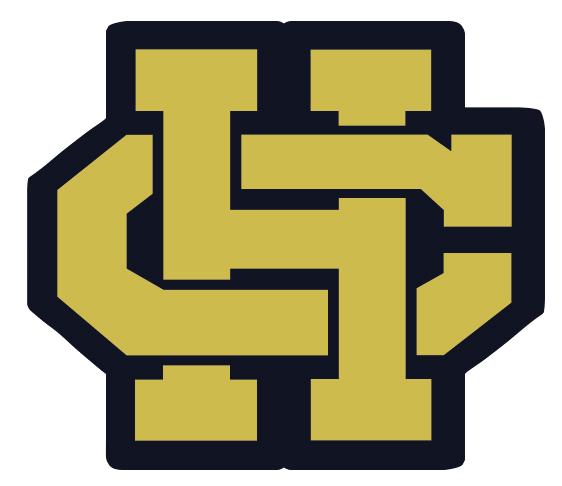 The Bishop Heelan Crusaders of 1st year head coach Jon LaFleur snapped a 19-game losing streak and won two games in a row this season while finishing 2-7. There is a nice nucleus of talent and experience returning to both sides of the football for the Crusaders. On Kannon Bork TE/DE, On Quinn Olson QB, On Isaiah Favors RB/LB, On Ricky Feauto LB, On George Tsibanos WR/K, On Sir Brandon Watts RB/WR and On Max Delaney WR/CB. This is a good fleet of reindeer to work with come the 2023 season.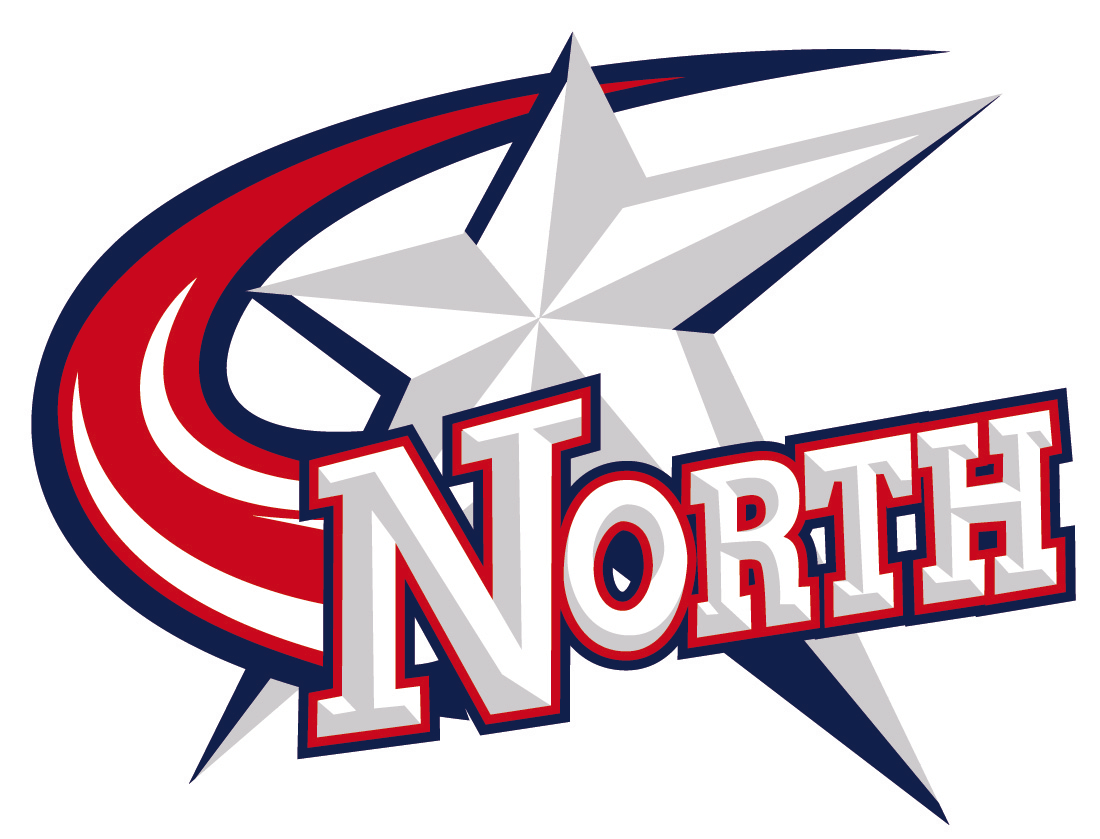 The Stars of head coach Mitch Mohr finished 5-4 and return some key pieces to the field in 2023. Coach Mohr will have some familiar toys under the tree to play with on offense this fall. WR/CB Dayton Harrell and lightning in a bottle RB Demarico Young will be a solid duo this fall. The offensive line returns (4) experienced starters including Noah Chartier at center and LT Parker Fergen. Tight-End/LB Zach Hesse returns and the defense brings back proven LB Brayden McClain along with Henry Jaerger and Tyler Tran with experience in the secondary.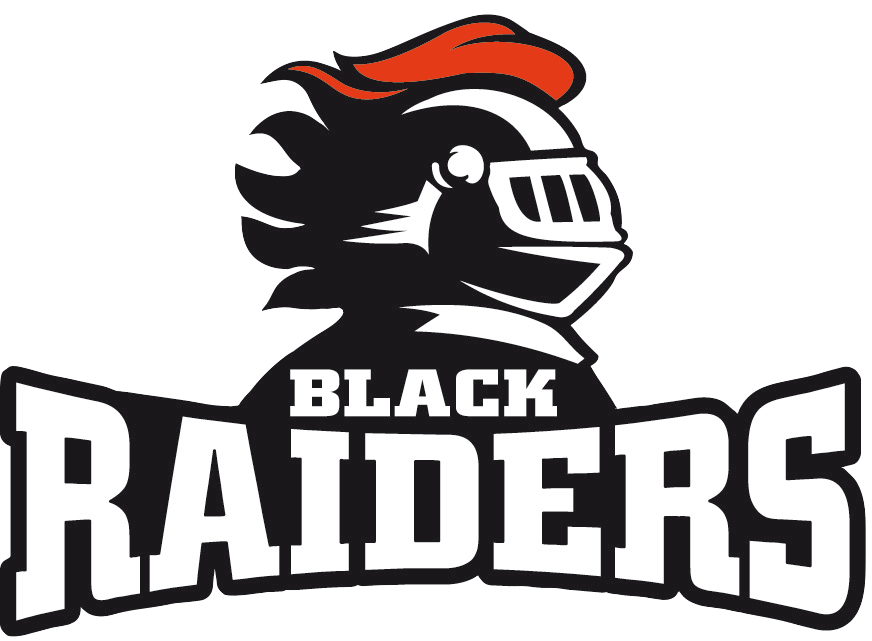 The Black Raiders of first year head coach Mike Winklepleck had a fantastic 7-3 season that ended in the playoffs by pushing Ankeny in a four quarter contest 17-0. The Black Raiders lose 8 of their top 10 tacklers on defense but return LB Daniel Durio, LB/DE Keegan Augustine and cornerback Dane Milton. The offense was hit hard by graduation at the skill positions. The Black Raiders return two key receivers in Rob Emerson and Logan Dolphin. Offensive lineman Luke Vander Weide 6-4 (270) returns as does three other starters up front.
The Wolverines are looking to replace some quality senior leadership. New names that will be taking on bigger workloads this fall will include WR Nathan Scott, RB Calex Banta, LB Alonso Cota and OL Logan Carrell.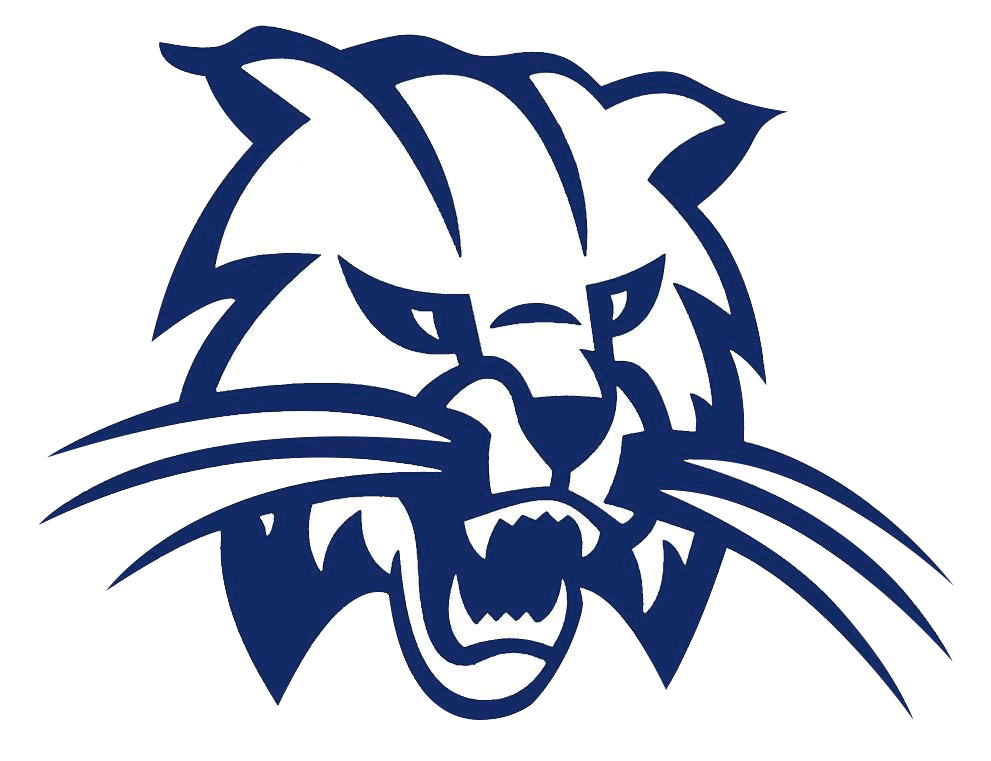 QB Drew Kluender returns behind center for what should be a statistical onslaught after passing for (3,419) and (37) touchdowns in leading the Wildcats to the state semifinals. Key WR Eric McGill returns after a team leading (1,062) yards receiving on (49) receptions and (16) touchdowns. Key LB Zack Butler returns following a (53.0) tackle season to finish second in team tackles.
The Eagles have been pointing to 2023 as a breakthrough season with a talented 2024 class of seniors. Senior QB Braden Heiss returns following a (2,223) yard passing season to go with (23) touchdowns. Two key receivers return as senior Caleb Garnand will look to follow up his school record (62) reception and (714) receiving yards and (7) scores from 2022. Junior Louden Grimsley (32) receptions for (601) yards and (8) scores forms a dynamic duo of playmakers on the outside. The development of the defense will hold the key to success in 2023 for the Eagles.