SSI Football: Week #7 Helmet Sticker Honorees!
Each week throughout the season on Sunday's the SSI staff will hand out helmet stickers presented by our sponsor R.T.I. for players, coaching staff's or performances that stood out to us! This will be a fun content item to follow! Enjoy our week #7 list of honorees!
PRESENTED BY: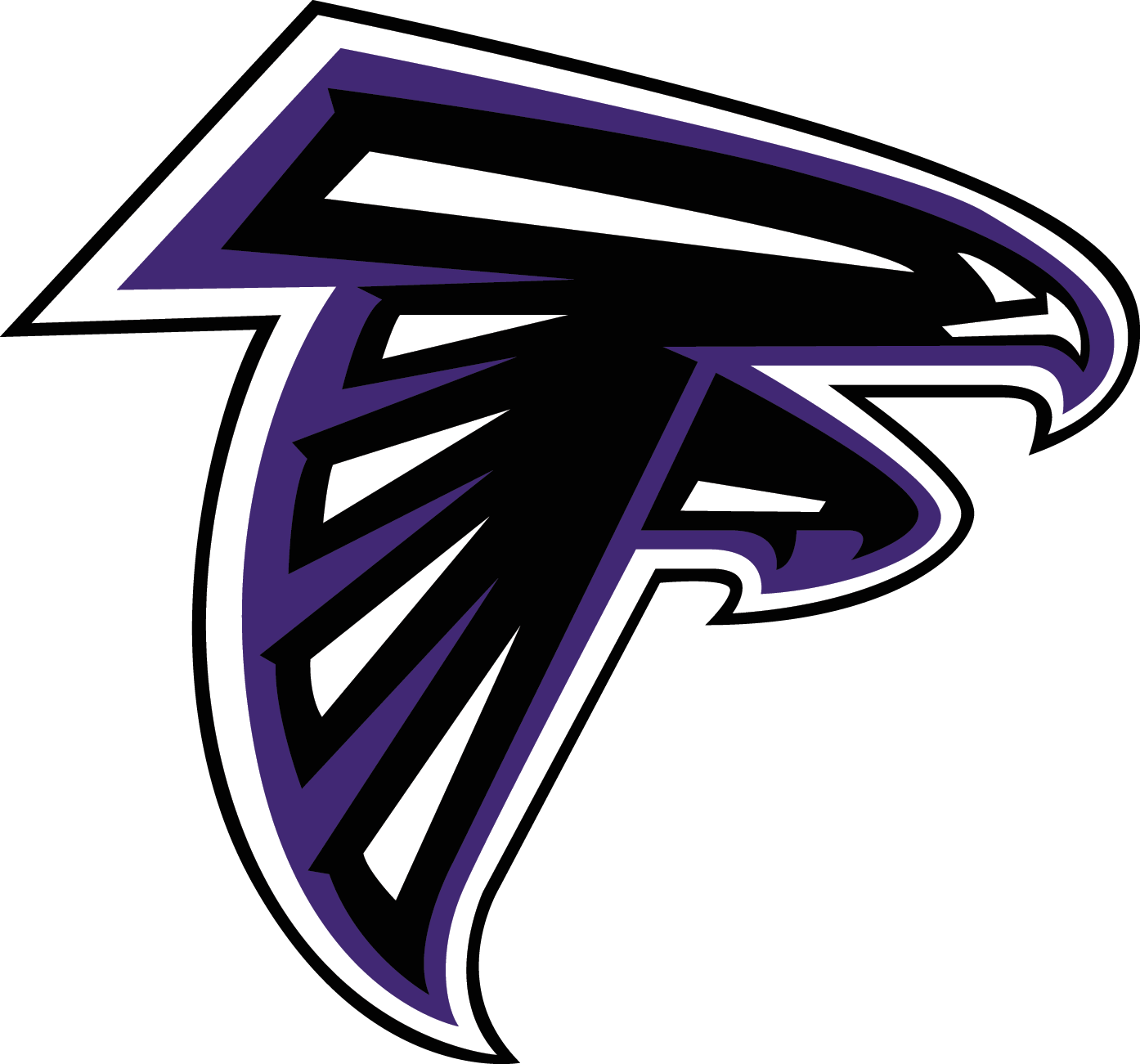 OABCIG senior QB Beckett DeJean continues his offensive assault as he completed 18/26 passes for (297) yards and (3) touchdowns. Dejean also rushed for (113) yards and (3) scores on the ground in the Falcons 42-19 victory over Estherville Lincoln Central.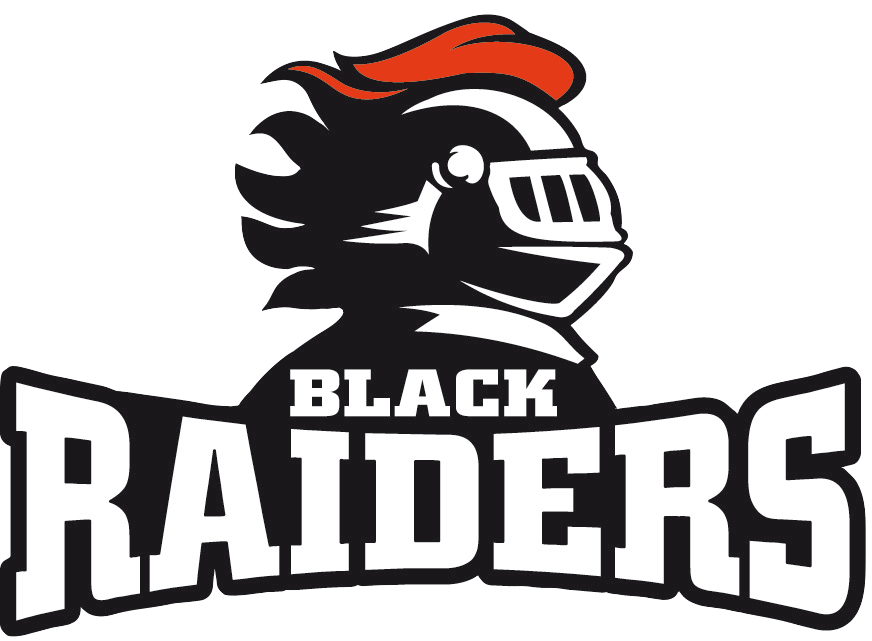 Sioux City East senior QB Cole Ritchie was stellar Friday night completing 22/29 passes for (328) yards and (4) touchdowns in the Black Raiders dominating 65-16 victory over visiting Des Moines East.
Remsen St. Mary's senior QB Cael Ortmann had himself a night this past Friday completing 6/6 passes for (136) yards and (3) scores and rushed for (78) yards and (2) touchdowns in their 75-0 victory over Arweva.
Falcons senior QB Dylan Wiggins completed 13/20 passes for (211) yards and (5) touchdowns in the 65-14 rout over Sibley Ocheydan.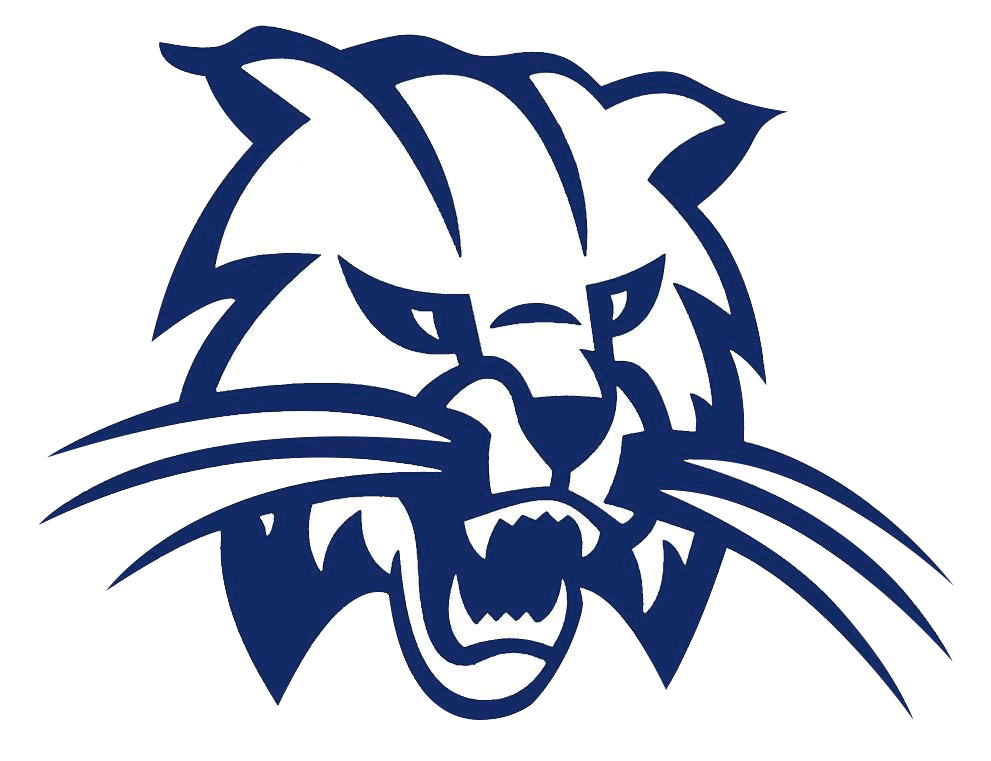 Congratulations to the Woodbury Central Wildcats defense who used a goal line stand on a two point conversion in overtime to remain undefeated as they earned a tough 36-34 road victory over Tri-Center.
Junior Eagle WR Caleb Garnand had (9) receptions for (122) yards in the 20-13 victory over IKM-Manning this past Friday. Garnand has now surpassed the school record for receptions in a season with (52) and (629) yards receiving to go with (6) touchdowns.