SSI Football: Week #5 Helmet Sticker Honorees!
Each week throughout the season on Sunday's the SSI staff will hand out helmet stickers presented by our sponsor R.T.I. for players, coaching staff's or performances that stood out to us! This will be a fun content item to follow! Enjoy our week #5 list of honorees!
PRESENTED BY: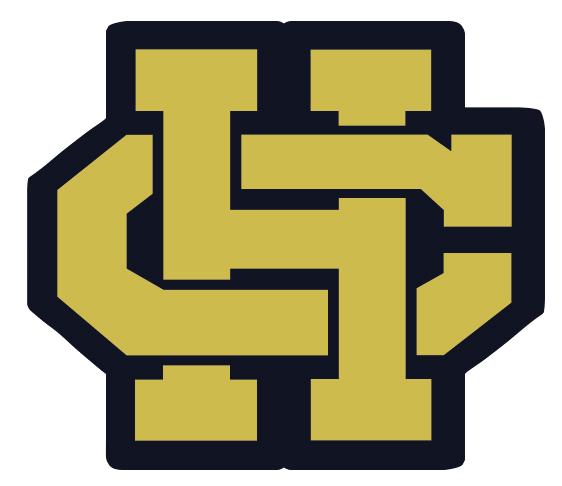 Congratulations to head coach Jon LaFleur, staff and players on the first win of the season as the Crusaders held off MOC-FV 7-6 as Coach LaFleur picks up his first win as a HS head coach. Junior RB Isaiah Favors had a big night rushing for (134) yards and a 68-yard first quarter burst to the end-zone that ended up being the difference in the game.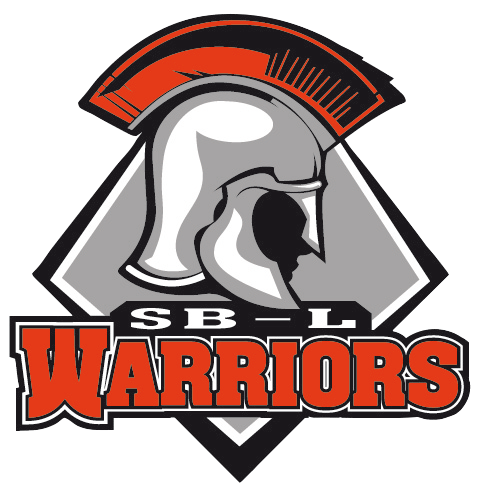 Congratulations to the Warriors as they secured win #1 on the season with a solid 28-6 road win at Sioux Center! The return of senior QB Tyler Smith to the huddle changed the complexion of this game. Smith was solid with (185) yards passing and a touchdown pass. Smith added (75) yards on the ground. Talented sophomore RB Zayvion Ellington rushed for (80) yards and (3) scores.

Not many other teams dominating their opponents like the Huskies of head coach Jake Terry who sit at (5-0) and have been dishing out some weekly beatings. The Huskies have outscored their opposition 251-7. This team has a legitimate shot at an undefeated season. The Huskies dispatched Flandreau 61-7 this past Friday night. SSI will keep you posted as this magical season moves on to the month of October.
Head coach Jeff Van DenHul has his Panther team at (4-1) playing good complimentary football and the defense has been salty over the course of the first half of the season. The Panthers showcased defense this past Friday night defeating Madison 14-7. Junior Jay Piel had a (10) tackle performance with (5) TFL and had the game winning touchdown. The Panthers will look to enter the month of October with momentum.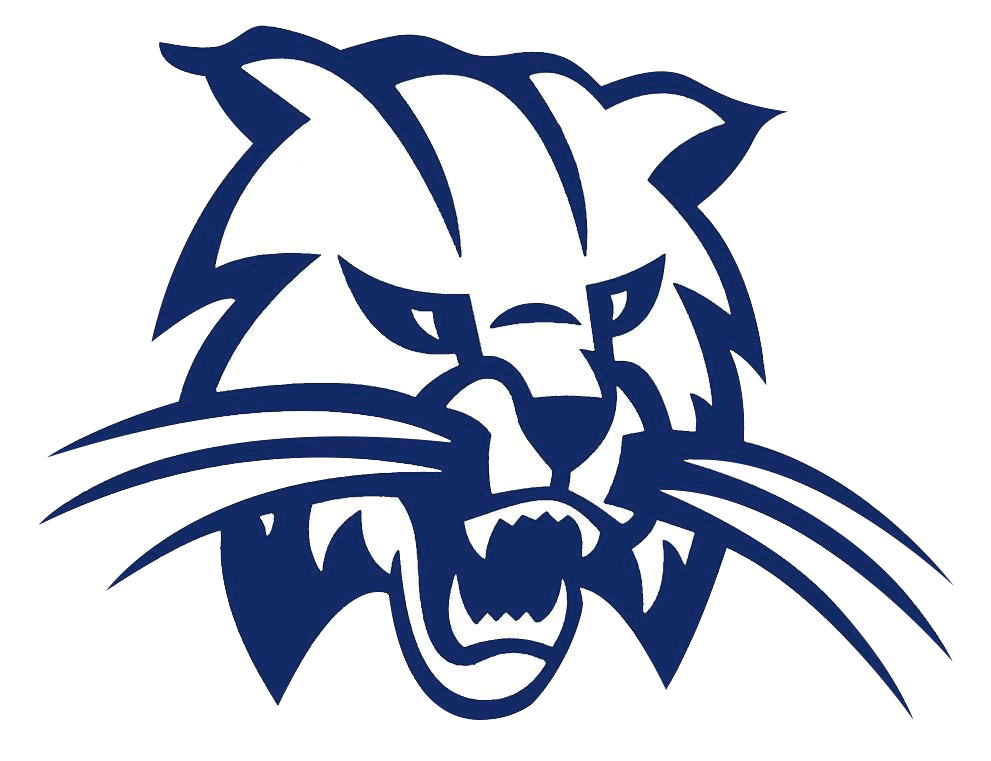 The Class A #3 ranked Woodbury Central Wildcats moved to 5-0 on the season with a 42-0 shutout of the Lawton-Bronson Eagles. Junior QB Drew Kluender passed for (370) yards and (3) touchdowns. Senior RB Max McGill (28) carries for (150) yards and two scores was solid in the run game. Junior WR Eric McGill (6) receptions for (127) yards and two touchdowns. Wildcats have the talent in place to make another run to Cedar Falls this November.