SSI Football: TNF! Thursday Night Football with SC North Hosting Johnston.
The (3-3) Stars host the (3-3) Dragons tonight at Olsen Stadium at 7:00 PM. This is an interesting contest as it looks to be ground game versus ground game on offense tonight.
The visiting Dragons will bring a passing attack on the bus to Olsen Stadium tonight. The Dragons have put all their chips in on a passing game that has performed well. The run game is not really in the offensive arsenal for the Dragons as their leading rusher senior Blake Tubbs has rushed for (201) yards on (79) carries.
Sophomore QB Will Nuss 6-0 (170) has passed for (1,188) yards and (10) touchdowns so far. Nuss has a rotation of about four receivers that he relies on to move the football. Junior WR Jacob Simpson 6-5 (220) is a load to cover downfield and is a Division 1 prospect. Simpson leads the team in receptions with (22) for (336) yards and a touchdown. Senior WR Rex Woodley 6-0 (170) is second in receptions with (17) catches for (428) yards and (5) scores. Other key contributions in the passing game come from senior Sean Strand (14) receptions for (156) yards and a score and senior Tatum Fox (14) grabs for (282) yards and (3) scores. Tubbs out of the backfield has (15) receptions on the season. The Dragon defense is an aggressive front with (41) TFL and team leading tackler Jack Cihota (37.5) tackles and senior DT Aidan George 6-3 (230) with (27.5) tackles and (10.5) TFL lead the Dragons defensively.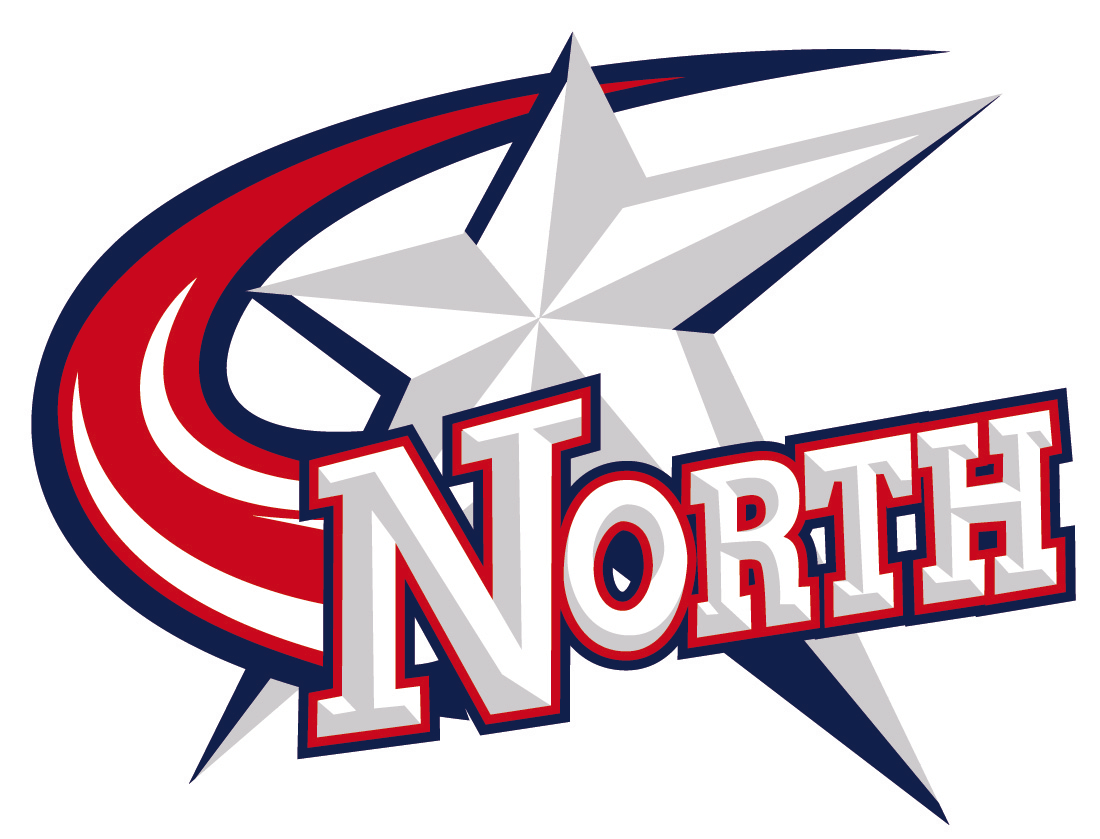 The Stars are coming off a tough 24-14 defeat at the hands of Waukee who erased a 14-10 halftime deficit. The Stars were close to popping a few big runs last week and have a capable backfield that will look to ignite the running game at home tonight. Junior RB Demarico Young has 109 rushing attempts for (752) yards and (12) touchdowns. Junior RB/WR Dayton Harrell has added (197) on the ground. Senior QB Carson Strohbeen who has passed for (836) yards and (5) touchdowns will have to have success in the play action passing game. Harrell has been a key WR for the Stars with (16) catches for (143) yards and (2) scores. Senior Lucius Pinney (15) receptions for (316) yards has been solid as well in the passing game. The Stars offensive line consisting of senior Chase Keller, junior center Noah Chartier and junior LT Parker Fergen will have to perform well against the aggressive defensive front of the Dragons.
"We need to get pressure on their QB. Our secondary needs to be great at disguising coverages and pressures. Offensively, we feel good about the game plan. We were very close last week to busting some big runs. We have improved our technique and scheme this week. We are prepared for their aggressive defensive front," stated head coach Mitch Mohr.
Senior CB Luke Soldati (41.5) tackles and junior Brayden McClain (41.5) tackles and (8.0) TFL lead the Stars defensively.