SSI Football: Sunday Morning Week Zero Thoughts & Notes
PRESENTED BY:
It was a great start to the early football season for three Siouxland teams that came away victorious this past Friday night. All games were played in enemy territory on the road. I had the opportunity to take in the SC East @ Glenwood contest and enjoyed having football back in my life.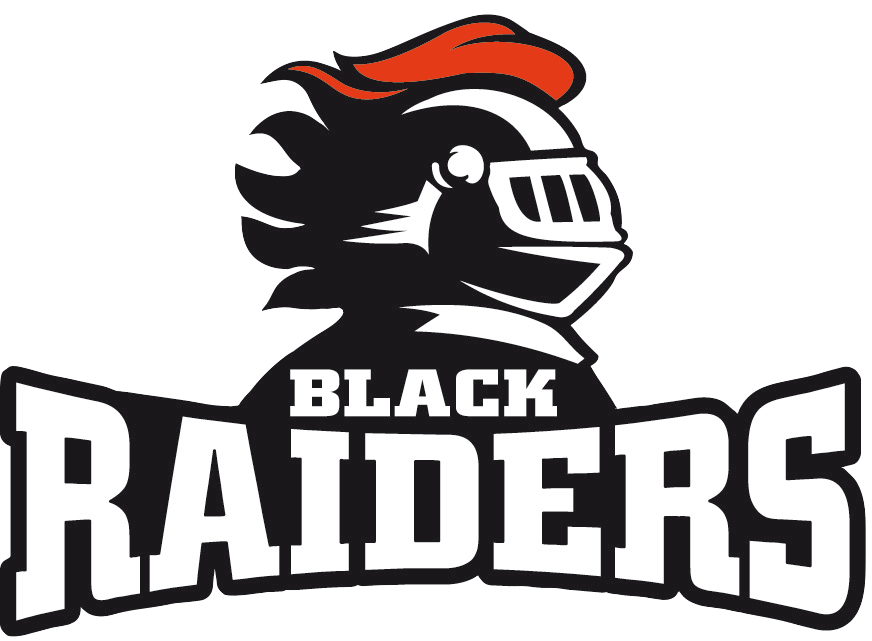 SC East head coach Mike Winklepleck got win #1 in his head coaching career as the Black Raiders opened up with a 50-33 road victory over Class 4A Glenwood. The Black Raiders struck first with a tipped interception returned 30-yards for a touchdown by senior Brecken Schossow at the 11:10 mark of the first quarter. Schossow an explosive athlete ripped off an inside handoff and scored from 51-yards out to run the score to 14-0 at the 11:30 mark of the second quarter.
The Rams fought back late in the first half to make it 21-19 at halftime. The Black Raiders set the tone with the first drive of the second half which went 80-yards in (3:53) with a 4-yd touchdown reception from senior QB Cole Ritchie to talented senior WR Kelynn Jacobsen to make it 28-19. Ritchie passed for (363) yards and (5) touchdowns on the night. Jacobsen was dominant with (12) receptions for (163) yards. Senior RB Brady Wavrunek nailed the coffin shut with a 49-yard touchdown run that was well blocked up front.
SSI SCOUTING REPORT
The Black Raiders played with great intensity for their new head coach and staff coming away with a hard fought victory. Here are a few player items that ended up in my game notebook.
OFFENSIVE NOTES: QB Ritchie was calm under pressure and also used his legs to extend some key scoring drives. Ritchie who passed for (363) yards and (5) touchdowns does a good job keeping his eyes downfield when on the move and is a good decision maker with the football. The Black Raiders have athletes and great size at WR with Jacobsen 6-3 (195) and Dobbs 6-4 (190). The RB tandem of Schossow and Wavrunek is a good one. There is big play capability with senior WR Destiny Adams 5-9 (170), junior WR Rob Emerson 5-7 (173) and junior receiver Logan Dolphin 6-2 (183). Black Raider RB Brady Wavrunek dealt the back breaking score to put the game out of reach with a 49-yard touchdown run late in the second half. As the Black Raider offense put up (612) yards of total offense including (249) yards rushing and ran (100) offensive plays.
DEFENSIVE NOTES: The defensive duo up front of DE Nick Wells and DT Cale Pittenger provides the Black Raiders with a relentless wrecking crew that had quite a bit to do with the Rams rushing (12) times for (23) yards on the night. The Rams were made one dimensional early on due to the swarming Black Raider defense and gave up on the rushing game in the first half. The linebackers played well and Schossow was all over the field defensively. CAUGHT MY EYE: Junior DE Keagan Augustine 6-3 (205) was getting consistent pressure off the edge in the second half and will be a name to watch this season.
Congratulations to SC West who is (1-0) after a convincing 46-20 victory over Council Bluffs TJ. QB Keavian Hayes was the difference as he accumulated over (200) yards of offense and accounted for (4) scores.

The Huskies (1-0) put the Parker Pheasants in a 51-0 headlock Friday night by controlling the line of scrimmage and easily picked up win #1 on the young season.