SSI Football: Summer Camp Watch!
The summer months signal football camp time across the country. Today two talented 2024 players are headed to Lindenwood University for a Mega Camp featuring dozens of Division-1 schools and Division 1-AA and Division 2 schools. Here are thoughts from two local players on their mindset going into today's big camp. https://football.lindenwoodlionscamps.com/mega-camps.cfm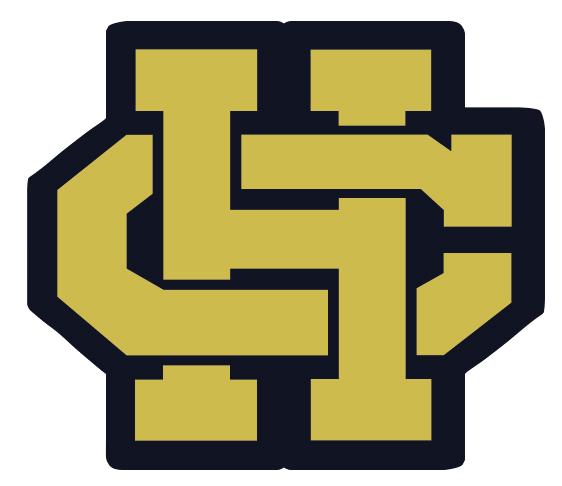 SR. KANNON BORK 6-2 (220) TE/DE
"I am looking forward to competing today against the other camp competition. I really want to use this opportunity to perform in front of coaching staffs that have not seen me in person. I am focusing on camps this summer as I am not playing baseball. I am dialed in right now and preparing to make myself better. I really want to showcase my versatility with my ability to catch, run and block in hopes of making an impression," stated Bork.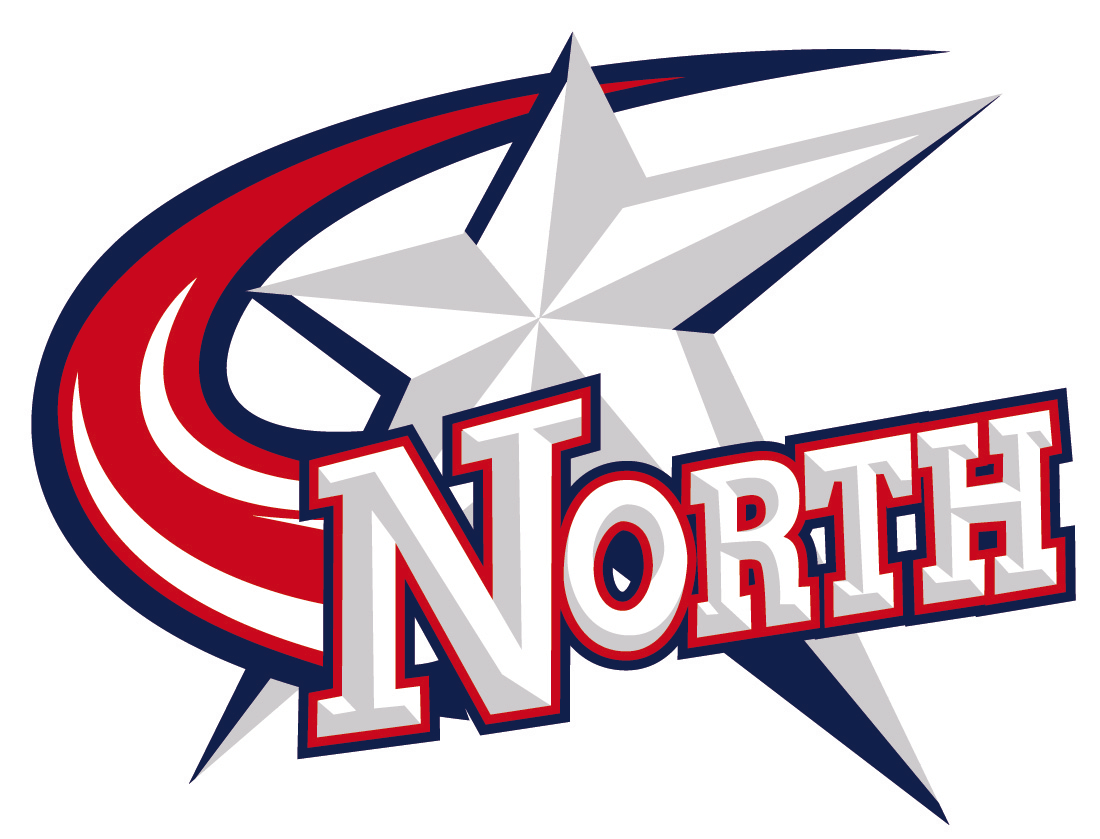 SR. ETHAN DALLEN 6-4 (230) DE/TE
"I am very excited to get to camp and show my abilities on the defensive line. I have gained about 30 lbs of good weight since last fall and have focused on improving my weight training and conditioning. I look forward to showcasing my hand placement and my ability to extend and get off blocks to make tackles. I have been highly motivated this off-season to become the best player I can. This camp is great exposure for me and I look forward to competing," said Dallen