SSI Football: 7/16 Pre-Season Coverage Wide-Receivers!
Updated: Jul 17
Most fans like a team that can strike quickly through the air. Here are some really good receivers who can change the momentum of a game very quickly! Five that can fly right here!
PRESENTED BY: Bob Roe's Point After
REECE VANDER ZEE: This 6-5 (210) senior WR from CLGLR can really do some damage against defenses when he exploits height and size mismatches in the defensive secondary. The Iowa Hawkeye verbal commit grabbed (32) receptions for (768) yards and (10) touchdowns last fall. Look for even bigger plays this season from one of the best receivers in the state of Iowa.
CALEB GARNAND: The 6-0 (170) Lawton-Bronson senior WR hauled in a school record (62) receptions for (714) yards and (7) scores. Garnand is a quick twitch receiver who is drawing college interest from several schools in the midwest. I look for big numbers once again from Garnand as he will have an experienced senior QB in Braden Heiss behind center.
LOUDEN GRIMSLEY: This 6-1 (175) junior flanker at Lawton-Bronson who has been laser timed at (4.39) in the 40-yd dash is the other problem on the other side of the formation from Garnand in their pass happy offense. Grimsley had (32) catches for (601) yards and (8) scores last year and is receiving D-1 interest from a handful of Big 12 and Big Ten programs. I am also setting the kickoff return for touchdowns at (4) this season for Grimsley he can make a house call in no time flat.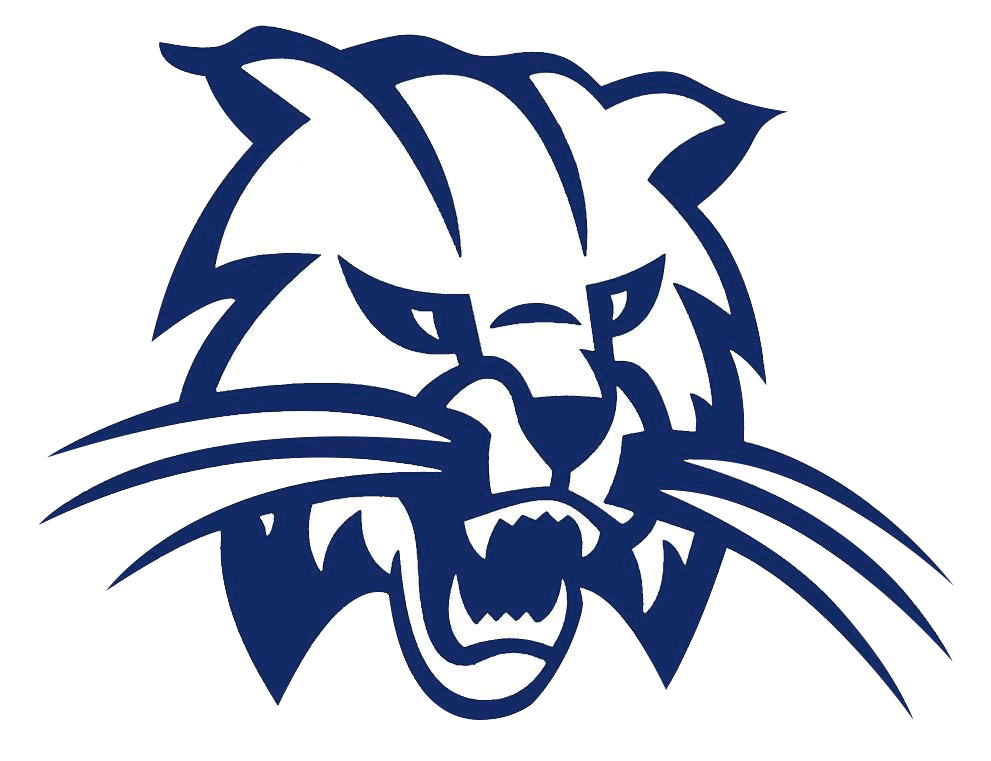 ERIC MCGILL: Talented 6-1 (180) senior WR is coming off an excellent junior season that saw McGill reel in (49) receptions for (1,062) yards and (16) touchdowns. McGill has senior QB Drew Kluender returning to the huddle where he torched defenses to the tune of (3,419) yards and (37) scores last fall. McGill is set for a huge senior season for the Wildcats.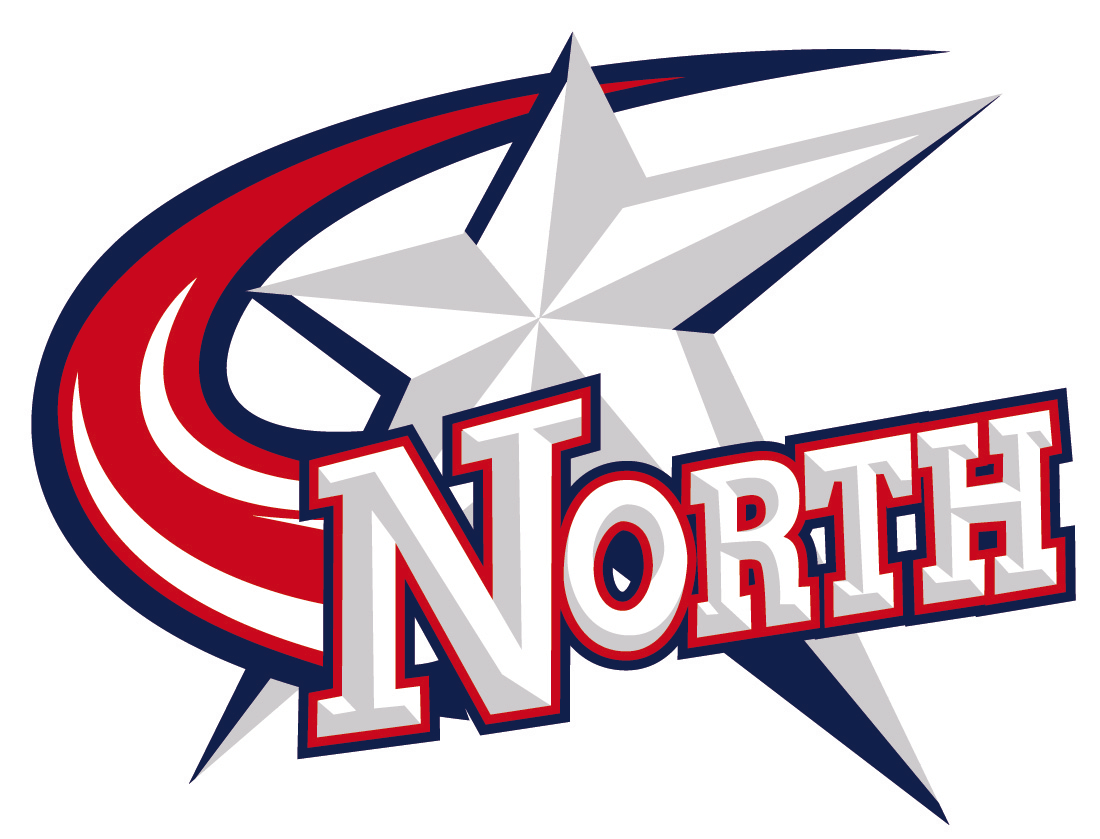 DAYTON HARRELL: This 5-9 (160) do it all senior is set to have a big year at WR. Harrell a college prospect, had a team leading (29) receptions for (347) yards and (5) scores last fall. I look for Harrell to double his output from a season ago and will be a big reason behind the Stars push for a post-season playoff berth. This is the kind of kid you need on your roster.