SSI Football: 6/30 Pre-Season Coverage
Today marks the end of the month of June and we are now only (38) days away from the beginning of high school football practice in Iowa. This means we are only (56) days away from kickoff on August 25th! One of the teams to keep an eye on this fall will be the Bishop Heelan Crusaders led by 2nd year head coach Jon LaFleur. The Crusaders return high end talent on both sides of the football and I feel they will take the next step this season.
PRESENTED BY: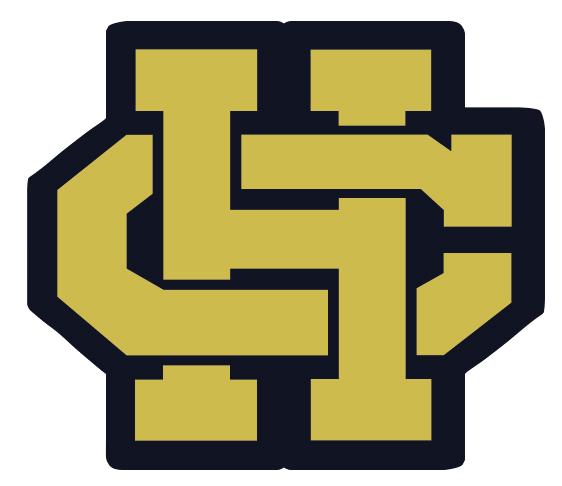 BISHOP HEELAN NOTES: Last fall the Crusaders welcomed back one of their own when alumnus Jon LaFleur was named head coach. The Crusaders snapped a 19-game losing streak last fall and recorded two wins on the season. Coach LaFleur and his coaching staff did a nice job on establishing a new culture and you could see the effort and performance on the field improve weekly. The Crusaders return senior QB Quinn Olson 6-2 (185) to the huddle and he is easily one of the more proven starting quarterbacks in the metro area after throwing for (880) yards and (4) scores last fall. Olson who has (14) varsity starts is also a threat with his feet as he rushed for (255) yards and (4) scores on the ground.
The offensive backfield is game ready with the return of senior Isaiah Favors 6-0 (185) who is drawing interest from various D-1 programs as well as D-2. Favors is explosive and rushed for (704) yards and (4) scores last fall. The Crusaders return senior TE/DE Kannon Bork 6-2 (210) who is drawing interest from D-1 and D-2 schools after an impressive off-season saw his stock rise by attending several camps and caught the eye of college coaches and scouts in Prep RedZone Iowa prospect tours and others.
OTHER KEY CONTRIBUTORS:
SR. WR/CB George Tsibanos- (19) receptions (222) yards and (2) scores. Tsiobanos is easily one of the top three kickers in the state of Iowa.
SR. WR/LB Max Delaney- (11) receptions for (115) yards also recorded (29.5) tackles.
SR. WR/CB Sir Brandon Watts (23) receptions for (288) yards and (20) tackles.
SR. LB Ricky Feauto missed multiple games due to injury still produced (26.5) tackles