SSI Football Media Day Coverage Continues!
SSI would like to introduce three talented players who are in line to have a huge impact on their team's success!
Our first interview in this post is with SC West multi sport athlete senior LaMarion Mothershed a rangy 6-4 (185) WR is a college prospect that can take the top off the defense and also make plays in space. The Wolverines will be counting on #13 to be a difference maker this fall. Mothershed has a current offer from Grand View University and is drawing interest from several other colleges.
Our second interview is with SC East senior RB/LB Brady Wavrunek 5-11 (200). Wavrunek is a hard nosed player coming off a solid junior season which saw him rush for (164) yards and (4) rushing touchdowns. Wavrunek also had (14) receptions out of the backfield for (180) yards and two scores. From his LB spot, Wavrunek is the second highest returning tackler for the Black Raiders with (57.5) stops and (7.5) TFL. Wavrunek owns a current offer from Morningside University and is drawing interest from other schools.
Our third interview is with Bishop Heelan junior Kannon Bork a 6-2 (210) TE/DE with great upside and already exudes leadership qualities. Bork will be a key player in the rebuild with new head coach Jon LaFleur and the Crusaders. Bork is a tough matchup at TE with the ability run seam routes behind the linebackers and in front of safeties. On the defensive side of the ball Bork will be a tough matchup for opposing offensive tackles where he had (18) tackles and (4) TFL as just a sophomore. Great potential here to play at the next level.
SC WEST SENIOR WR LAMARION MOTHERSHED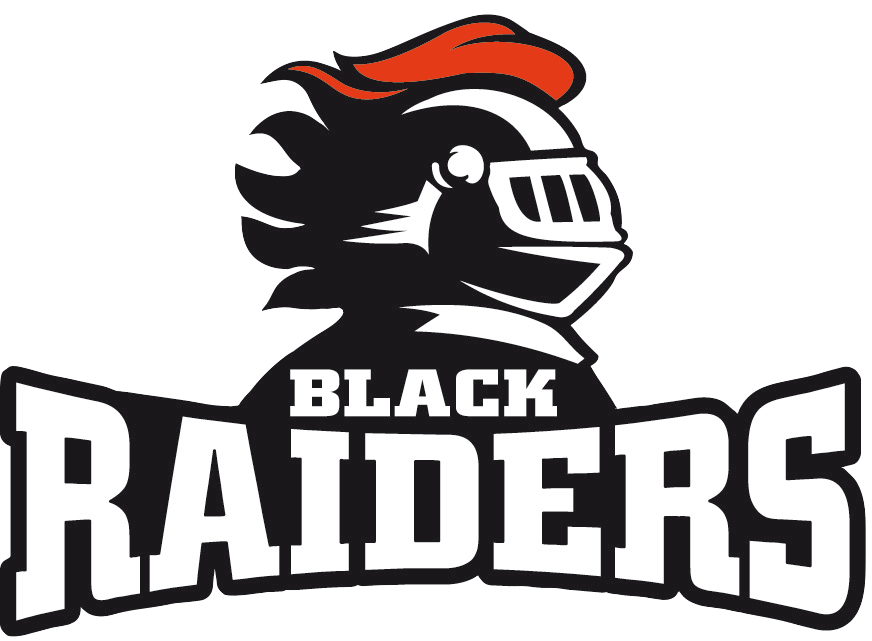 SC EAST SENIOR RB/LB BRADY WAVRUNEK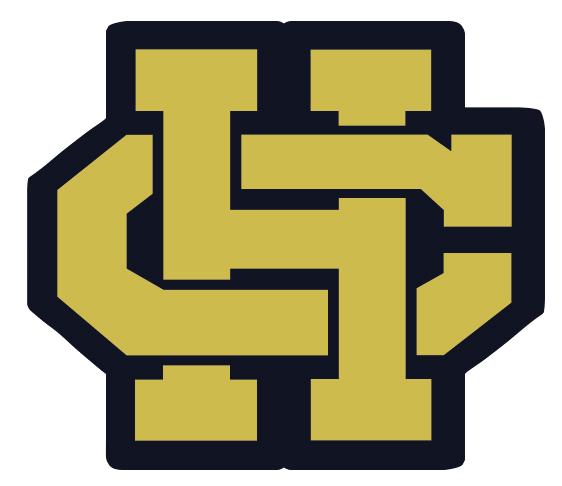 BISHOP HEELAN JUNIOR TE/DE KANNON BORK