SSI Football: Happy 4th! Here is the Play-Maker Fireworks Pre-Season List for HS Football!
The Pre-Season is a time for lists of players, with the fireworks set to go off today and tomorrow here is a list of some kids with offensive play making ability entering the 2023 high school football season in no specific order!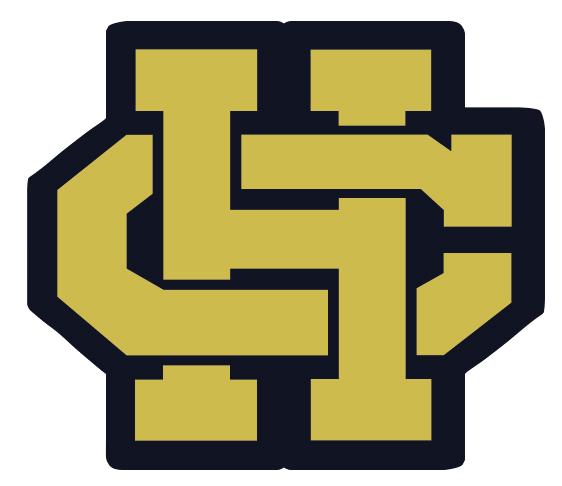 ISAIAH FAVORS: Senior RB coming off a (704) rushing performance and (4) touchdown performance a season ago, will take the Crusaders as far as they will go this regular season. Favors 6-0 (190) averaged (6.5) yards per carry and I look for bigger plays from Favors with an improved passing game! KANNON BORK: Senior TE who has had a huge off-season can stretch the field and be a nice underneath target for senior QB Quinn Olson who is set to have a big season behind center. Fireworks coming this fall!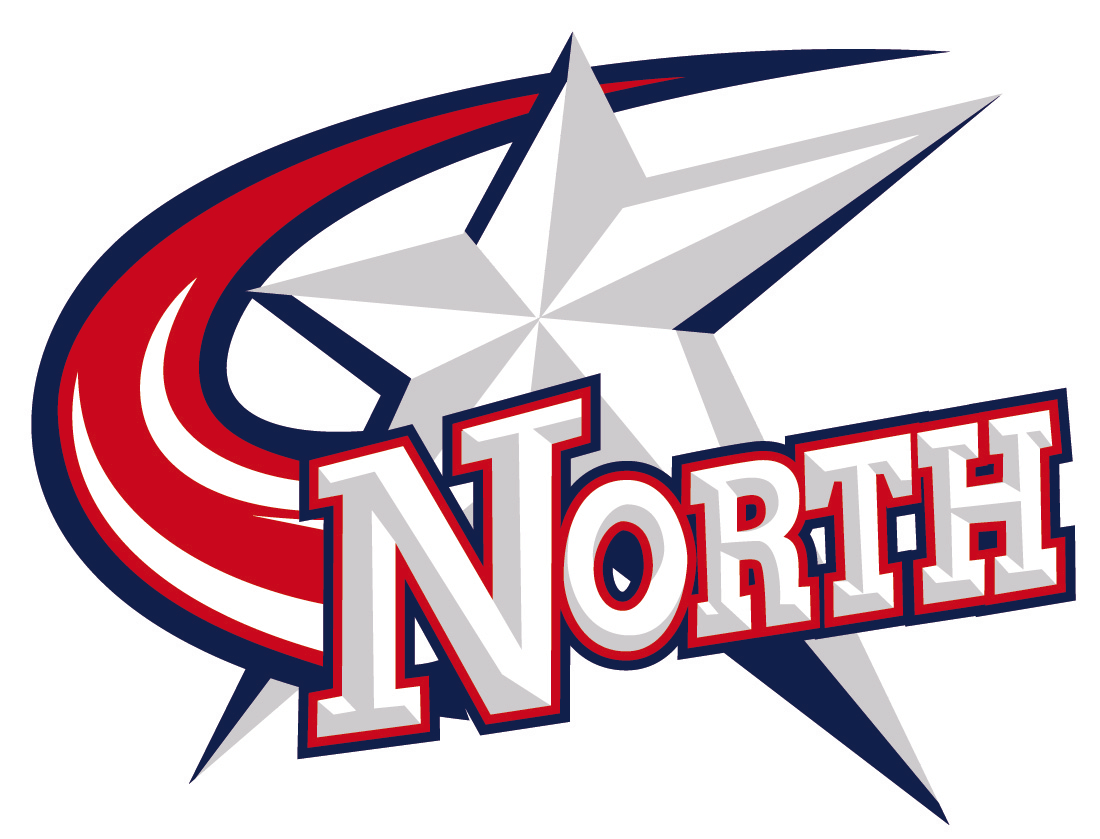 DAYTON HARRELL: Senior swiss army knife featured at WR/RB and also plays a solid corner on defense. Caught (29) passes for (347) yards and (5) scores last fall. Great athlete that will also impact special teams. DEMARICO YOUNG: Senior RB who broke the school single season rushing record last fall is back to terrorize defenses once again after rushing for (1,191) yards and (18) touchdowns. More production in the passing game should lead to more room to operate on the ground and the running lanes will open up. 1, 2, 3 BANG! A Couple firecrackers here!
CALEB GARNAND: Senior WR that has very soft hands and runs some crisp routes. Part of a state title (4x100) team that torched the track at Drake Relays. Garnand 6-1 (175) had a school record (62) receptions for (714) yards and (7) scores in 2022 and may have a bigger role this season. LOUDEN GRIMSLEY: You want speed? I introduce to you (4x100) state champ Grimsley who recorded a sizzling (4.39) laser timed 40-yd dash this past winter. Grimsley (6-1) (170) is a big play waiting to happen with (32) receptions for (601) yards and (8) scores as he moves into his junior season. I predict (3) Kickoff return house calls by Grimsley. The Eagles return starting QB Braden Heiss to the huddle who passed for (2,223) yards and (23) touchdowns. Chemistry and experience matters! Speed Kills! A Couple Bottle Rockets here!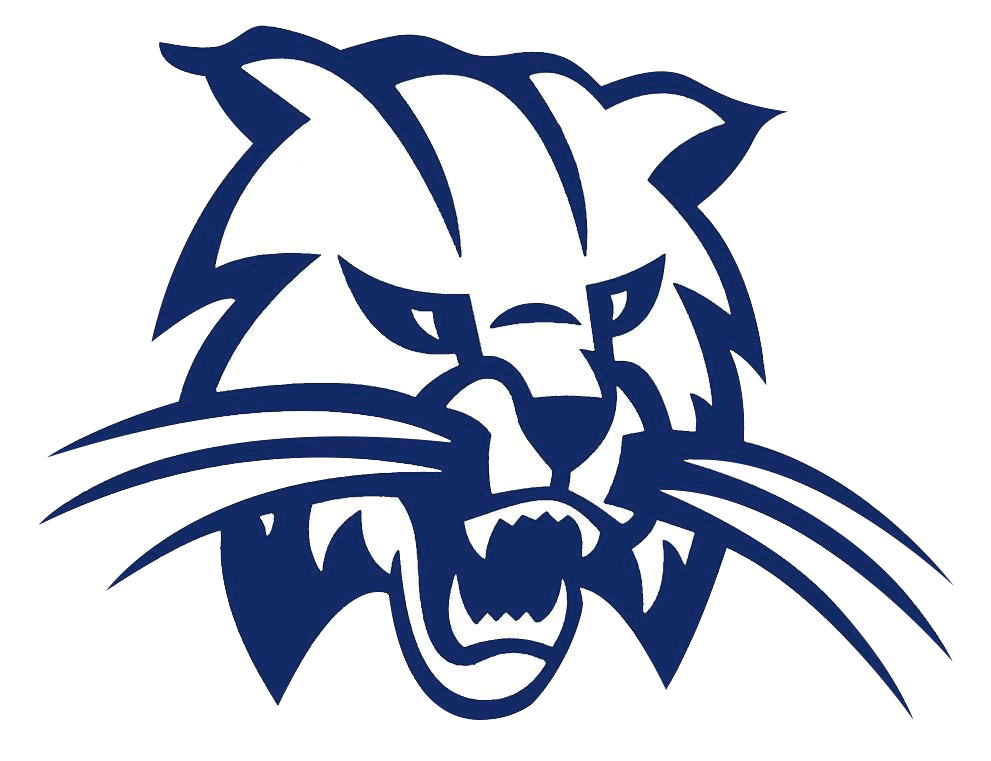 ERIC MCGILL: Senior WR that had (1,062) receiving yards and (16) touchdowns for an excellent team that made it to the UNI Dome once again. McGill is a solid receiver for talented senior college prospect QB Drew Kluender who passed for (3,419) yards and (37) touchdowns. Another play-maker is junior WR ZACK BUTLER (38) receptions for (655) yards and (2) touchdowns. The Wildcats minus some fire power from last fall is still very dangerous on offense. This Receiving group is experienced and ready to light the fuse! Dynamite in action!
REECE VANDER ZEE: Senior 6-5 WR who verbally committed to the Iowa Hawkeyes recently can go up and get the ball and is a matchup nightmare in a defensive secondary. Vander Zee had (32) receptions for (768) yards and (10) touchdowns. Teammate GRAHAM EBEN another Hawkeye pledge is dangerous as well having rushed for (1,330) yards and (19) scores. Plenty of fireworks in store for CLGLR who looks to repeat as a state champion this fall. These two Sparklers caught my attention a full season ago. Lookout below!