SSI Football: Gameday Preview! Woodbury Central @ Lawton-Bronson
UNDER THE STADIUM LIGHTS: Old Hwy 20 rivals take the field tonight in Lawton when the Wildcats travel to take on the Eagles in what should be a fantastic game and likely an offensive display of sorts. This game is going to have explosive plays and you may even see a kick return for a touchdown in this one!
GAMEDAY PRESENTED BY: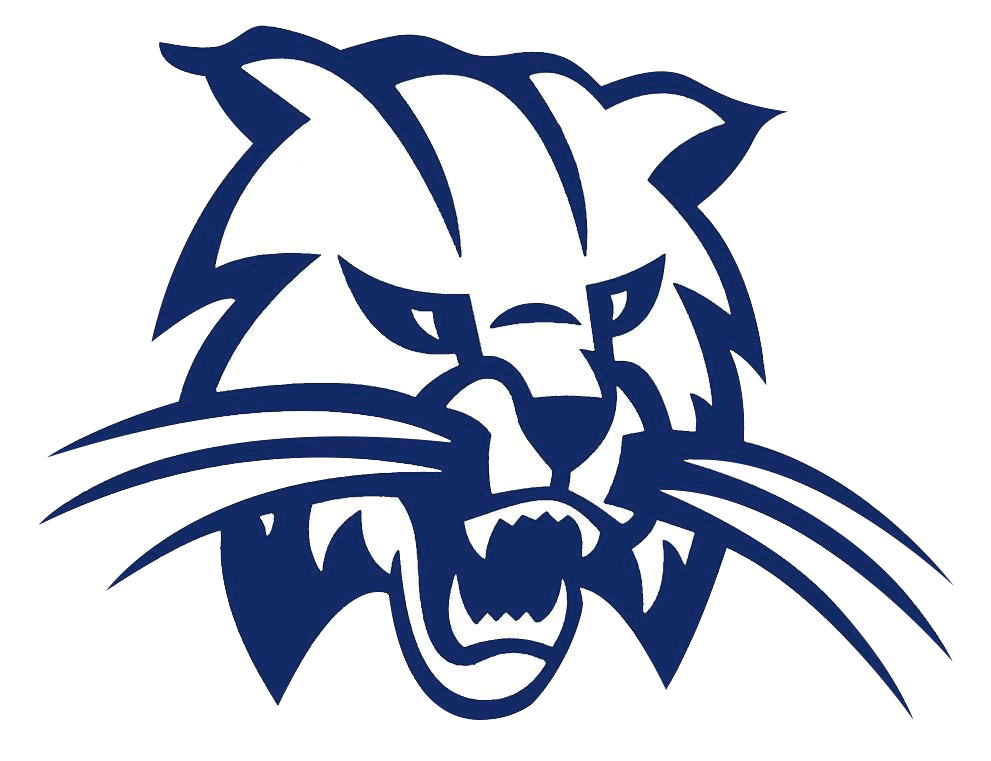 The Wildcats of head coach Kurt Bremer enter tonight's contest with one of the best returning senior QB's in the state with Drew Kluender pulling the trigger. Kluender passed for (3,419) yards and (37) scores as a junior. Two skilled receivers return to the huddle with senior Eric McGill who caught (49) passes last season and junior Zack Butler who had (38) receptions a season ago. The real mystery is who will take over the load at RB where graduation hit with the exit of long time productive Wildcat Max McGill.
The defense will have some new faces but experience returns with senior linebacker Colby Gilbert and DT Colton Warren along with Sam Monk will look to put pressure on QB Brayden Heiss and the Eagles passing game. McGill and Butler will also look to impact the game on defense for the Wildcats.
The Eagles enter tonight's contest with some dynamite players on offense. Senior QB Brayden Heiss returns after passing for (24) touchdowns last fall. Heiss has two experienced receivers in his huddle with senior Caleb Garnand (62) receptions returning and the speedy junior Louden Grimsley (8) touchdowns and has game changing speed. Special teams is another area to watch Garnand and Grimsley. The offensive line led by Mark Moseman will have to have good cohesion up front and have success in the run game with junior RB Cowan Jaminet and classmate Domenick Smith.
The Eagles will need a strong game defensively from Marcus Silva and Moseman in the defensive line and help in the defensive secondary from Caleb Garnand at safety and Ivan Smith.
ANALYSIS: There are many unknown variables with this game tonight as both teams will have new faces on each side of the ball. It will be important to have a rotation in the defensive line for both sides because in this heat the defensive rush may wilt with how many times these two teams throw the football. This has the potential to be a shootout and I would flat predict that if it was week 3 or 4. The Wildcats have owned this series and is tremendous at jumping out early on offense. I feel the Eagles will surprise at home with their speed on offense and may pop one in the return game.
PREDICTION:
Eagles 27
Wildcats 23
MITCH MCCUMBER PREDICTION
Wildcats 28
Eagles 21