SSI Football: Gameday Preview! SC East (1-1) @ Bishop Heelan (2-0)
UNDER THE STADIUM LIGHTS: The stadium lights will be shining bright for the Black Raider and Crusader game at Memorial Field tonight. This is an intriguing game with some talented youth on the Black Raider sideline and a little more veteran team across the way in the Crusaders led by senior QB Quinn Olson.
PRESENTED BY: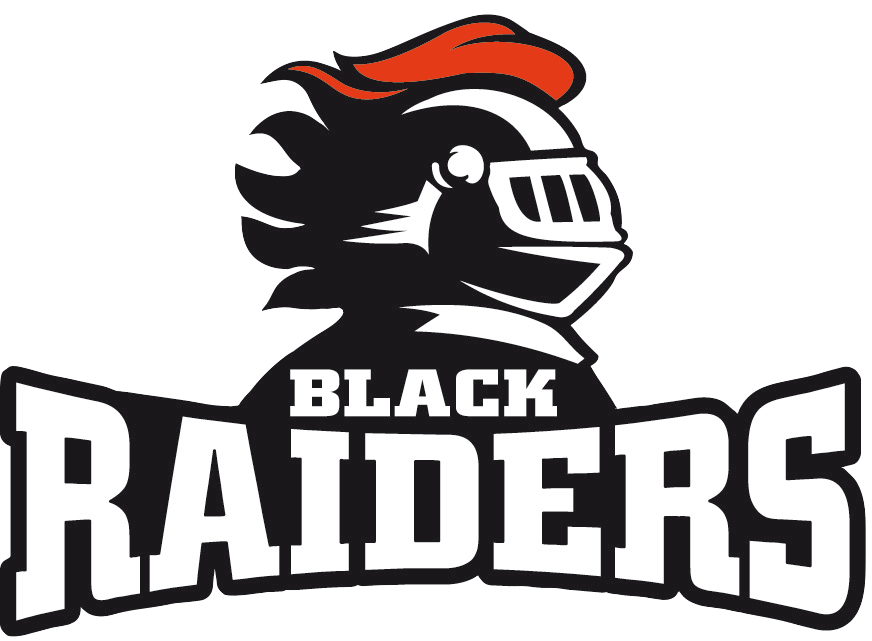 The Black Raiders of head coach Mike Winklepleck are coming off a nice win over SBL 27-10 where they outscored the Warriors 20-0 in the second half to win comfortably. The Black Raider offense runs through sophomore QB Cal Jepsen who has passed for (652) yards and (4) scores. Junior Bishop Heelan transfer RB Myles Wegher is the feature back for the Black Raiders. Wegher has demonstrated that he is also a good receiver out of the backfield.
The offensive line is anchored by senior LT Luke Vander Weide 6-4 (285) who is a proven performer up front. There is a deep group of receivers for the Black Raiders which includes senior Richard Stewart (19) receptions for (232) yards along with classmates AJ Flemister (4) catches for (65) yards and Logan Dolphin (5) receptions for (90) yards and (2) touchdowns.
The Black Raider defense is paced by senior LB JJ Ghosh (14.5) tackles and sophomore LB Jacob Breyfogle who has racked up (11) tackles and has (2.5) TFL and an interception on the early season. The defensive secondary is patrolled by fantastic freshman Kason Clayborne who has (10.5) tackles through the first two games. Senior DE Keagen Augustine is an impact player up front as well.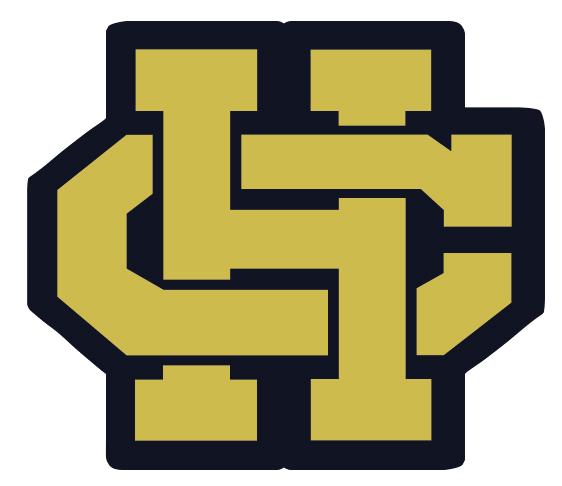 Head coach Jon LaFleur brings his Crusaders into this home contest (2-0) and has had good play from his seniors to start the season. The Crusaders enter tonight's contest off a 57-13 win over Council Bluffs AL. Senior QB Quinn Olson has been very efficient early on this season. Olson has completed 9/13 passes (69%) for (119) yards and (2) scores. Olson has not been asked to do to much in the passing game but that will change tonight. Senior RB/FB Ricky Feauto has seen his role increase with (15) carries for (140) yards and (3) scores in the absence of senior RB Isaiah Favors who is out for the season due to injury. Senior TE Kannon Bork 6-2 (210) should be a key receiving target for Olson tonight as will senior George Tsibanos and another TE Max Delaney.
The Crusader defense has been led by senior LB Feauto (11.0) tackles; junior LB Will Patee (9.0) tackles and senior LB Delaney with (8.0) tackles. Sophomore LB Kasen Thomas leads the team with (5.5) TFL. Senior Sir Brandon Watts and Tsibanos are mainstays in the defensive secondary.
ANALYSIS: This should be an excellent football game. Like most big games turnovers will play a big part in the outcome. This is a good measuring stick for both teams in this third week of the season. This game also features two high end kickers/punters with the Black Raiders junior Jacob Borall and the Crusaders senior George Tsibanos. Watch for the hidden yardage in the kicking game to have a hand in the outcome tonight!
Marty Millard Prediction
Crusaders 24
Black Raiders 17
Mitch McCumber Prediction
Black Raiders 31
Crusaders 28