SSI Football: Gameday Preview LeMars @ Sergeant Bluff
UNDER THE STADIUM LIGHTS: Here we go! Week #1 gets underway tonight with a great matchup set to take place in Sergeant Bluff where the Warriors of head coach Justin Smith play host to the visiting Bulldogs of head coach Ken Vigdal. This could be one of the more interesting games in the metro tonight.
GAMEDAY PRESENTED BY:
The visiting Bulldogs enter this contest with an experienced senior QB Teagen Kasel who passed for (1,373) yards and (12) touchdowns last fall. Senior RB Beau Wadle should see an uptick in his workload out of the backfield. Wadle had a combined (10) touchdowns as a junior by rushing for (221) yards and receiving (342) yards. Senior WR Nolan Kass will become more involved on the outside as he had (12) receptions a season ago.
The Bulldog defense returns three of four starters in the defensive line. Senior Alex Allen finished last season as the second leading tackler with (43.5) stops and (11.5) TFL. Senior Alex Jalas returns at LB where he racked up (43.5) tackles and Wadle returns at LB coming off a (37.5) tackle season.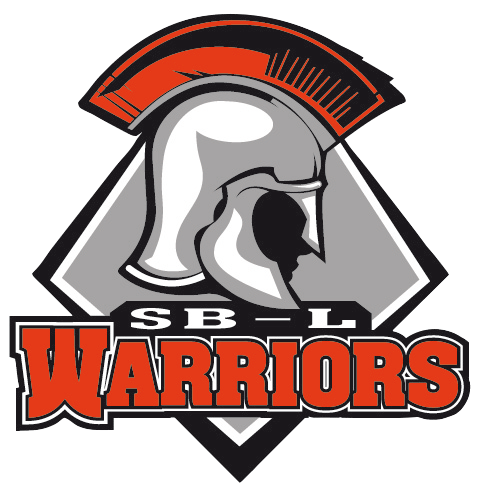 The Warriors enter the home opener with a new QB at the controls on offense as senior Ryan Hoffman takes over the huddle. Junior RB Zayvion Ellington is the feature offensive player who rushed for (524) yards and (10) touchdowns last season. Options in the passing game include senior Aiden Bucholtz who hauled in (16) passes for (344) yards and senior Scott Dickson will also play a role at WR for the Warriors. The Warrior defense is led by senior Julian Jervik 6-2 (210) and junior Blake Dunagan will have a more prominent role this season. Ellington is another key defender at LB for the Warriors.
ANALYSIS: This is a really good week #1 game. I was impressed with each team at practice this week under some really horrible heat conditions. These are two evenly matched teams in my opinion. This game could be decided simply by field position and turnover margin. This should be a four quarter game. The punter Dickson for the Warriors is very good and will likely flip field position in this ball game. The Warrior defense looked good in a scrimmage versus Sioux City North last Friday and that could be the difference in this contest.
PREDICTION:
Warriors 20
Bulldogs 13
MITCH MCCUMBER PREDICTION
Warriors 28
Bulldogs 21