SSI Football: Congratulations to SC East and Bishop Heelan on reaching the Post-Season!
PRESENTED BY: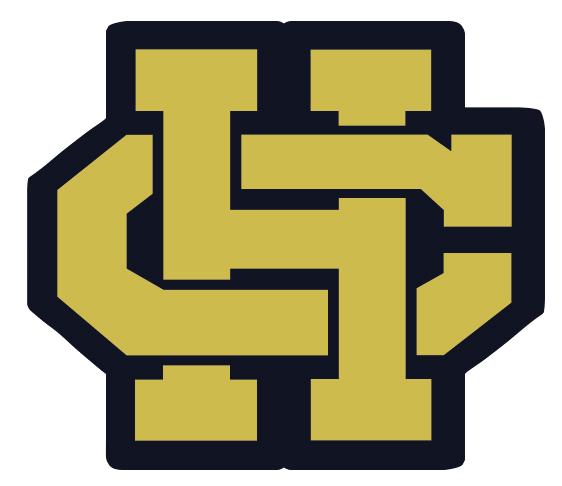 Back in August teams hit camp with the goal of earning a playoff berth for post-season play. Bishop Heelan (8-1) under head coach Jon LaFleur in his second season has had an amazing turn around from a (2-7) 2022 initial season where the foundation was established for this season to be a success.
What the Crusaders have been able to do without their top RB Isaiah Favors lost to a season ending injury just prior to the opener is a credit to the players and coaching staff. Check back this week for more on the Crusader matchup with Clear Lake (8-1) coached by former Iowa Hawkeye Jared Devries who ironically played with coach LaFleur at Iowa.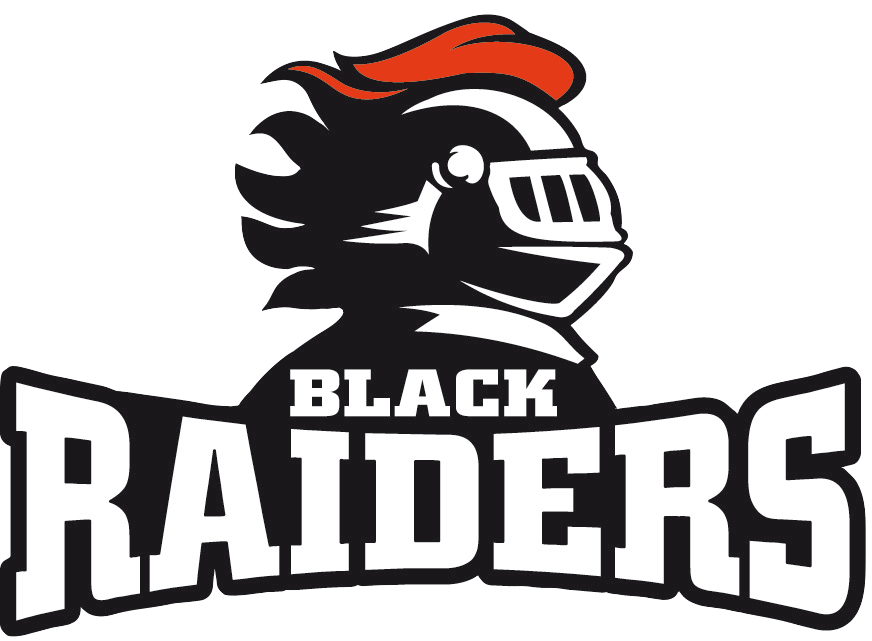 Congratulations to the Black Raiders (5-4) of second year head coach Mike Winklepleck who secured a playoff berth in back to back seasons. The Black Raiders had massive hits due to graduation on both sides of the football heading into 2023 but have made great progress with a very young roster that really stepped up. The Black Raiders have a tough task ahead of themselves traveling to take on (8-1) Dowling Catholic this Friday. It is a great opportunity to dump the exotic bag on offense and give it a run defensively. More on the Black Raiders meeting with Dowling later this week!