SSI Football: Class A Playoff Preview Gehlen Jays 8-1 @ Woodbury Central Wildcats (9-0)
Two very good teams will meet up tonight in Moville in what should be a great game between two teams looking to extend their seasons. You can expect an overflow crowd and a great football atmosphere in football city Moville.
The Gehlen Jays coached by Jeremy Schindler have had an impressive regular season and earned their playoff berth behind a talented roster. Senior QB Conner Kraft 6-0 (170) who has thrown for (1,221) yards and (15) touchdowns has had a very nice season. Kraft will be passing to one of the best athletes on the field tonight in 5-10 (170) senior WR Keaton Bonderson (44) receptions for (656) yards and (11) touchdowns is fun to watch. Senior TE Ryan Augustine who has (23) catches for (278) yards and (2) scores will also be involved in the passing attack. The rushing game is led by 5-9 (160) sophomore RB Kale Pearson (1,099) yards and (12) touchdowns and averaging (7.2) yards per carry. Kraft has rushed for (196) yards and (10) touchdowns on the ground. Senior Aiden Spangler has added (480) rushing yards and (5) scores.
The Jays defense has played well allowing (21.2) ppg on the season. Senior LB Ryan Augustine 6-3 (190) has a team leading (55.0) tackles and (4) TFL. Senior LB Brandon Gengler has (34.5) tackles from his LB spot. Bonderson patrols the secondary with (32.5) tackles from his cornerback position. Senior Keaton Logan will handle the kicking duties for the Jays.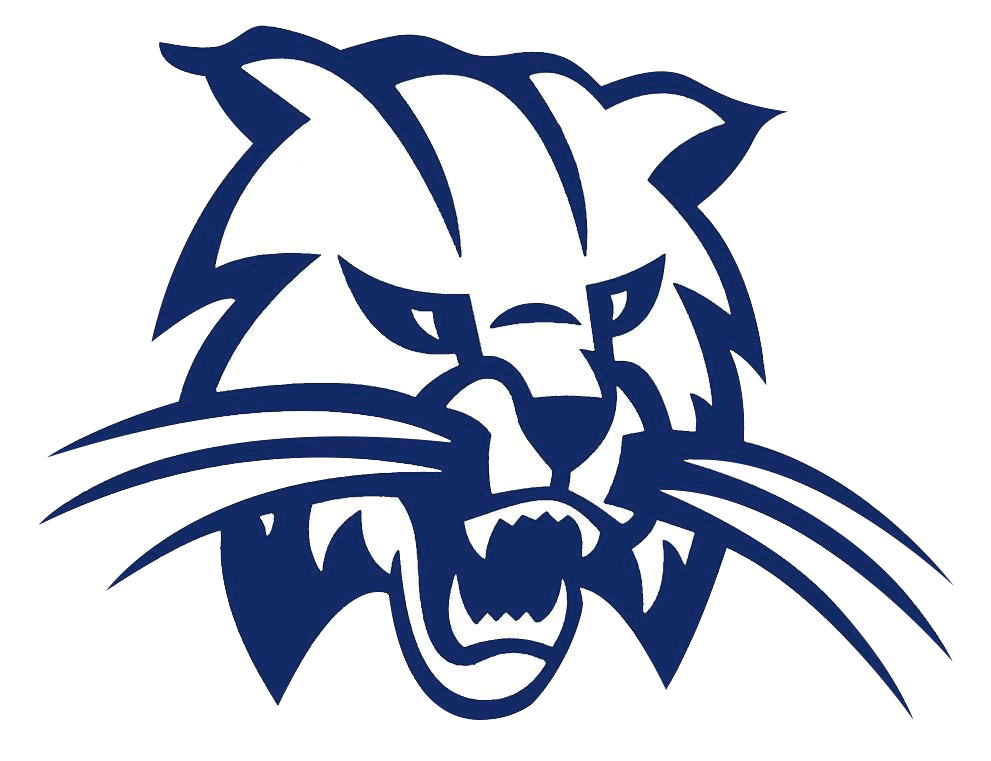 The Wildcats of head coach Kurt Bremer are looking to revisit the UNI dome in November and try to secure a state title for Moville. The offense is led by skilled junior QB Drew Kluender who has passed for (2,618) yards and (28) touchdowns is completing (62%) of his passes.
The running game is led by senior RB Max McGill who is the heart and soul of the team. McGill has rushed for (1,153) yards and (17) touchdowns. Senior Ryder Koele has contributed (193) yards and (6) scores on the ground. The leading receiver for the Wildcats is senior Kyan Schultzen who has (42) catches for (661) yards and (7) touchdowns. Junior athlete Eric McGill has grabbed (38) passes for (850) yards and (14) scores on the season. Senior baseball standout Will Destigter has (31) receptions for (540) yards and (5) scores. Sophomore Zack Butler has (29) catches for (482) yards.
The Wildcat defense is led by Max McGill at LB with a team leading (68) tackles and (7.5) TFL. Schultzen at his LB spot has racked up (37.5) tackles and (5.5) TFL. Butler has also added (36.0) tackles and does a good job on the second level at LB. Koele has recorded (30.5) tackles for the Wildcats and has had a nice impact defensively.
ANALYSIS: I am a big fan of how both these teams compete, it is ashamed that someone has to lose here tonight. The first quarter will be big for the visiting Jays if they can hit a big play offensively or have a sustained drive that leads to points which would allow them to settle in. The Wildcats are used to the big stage from last seasons run to the dome and will be ready for the Jays ambush as the Wildcats have jumped on opponents in the first quarter by 60+ point differential. This game should be tightly contested and there will be several quality athletes on the field in this one! Great night for football, hope everyone enjoys it.