SSI Football: Class 2A Semifinal Preview!
It is the (10-1) OABCIG Falcons of long time head coach Larry Allen meeting up with the (11-0) Central Lyon/George Little Rock Lions of 6th year head coach Curtis Eben this Saturday, November 12th at 1:00 PM inside the U.N.I. Dome in Cedar Falls. This semifinal winner is set to square off for a state title against either (11-0) Williamsburg or (9-2) Dubuque Wahlert next week.
ABOUT THE TEAMS: The Falcons won state titles in 2019 and 2020 and are an amazing (44-3) over the last (47) games played. The Lions are (35-10) over the last (45) games and finished runner-up at state in 2020. Both of these programs are tradition rich and there will be some outstanding football played between these two teams inside the dome with a handful of D-1 prospects taking the field.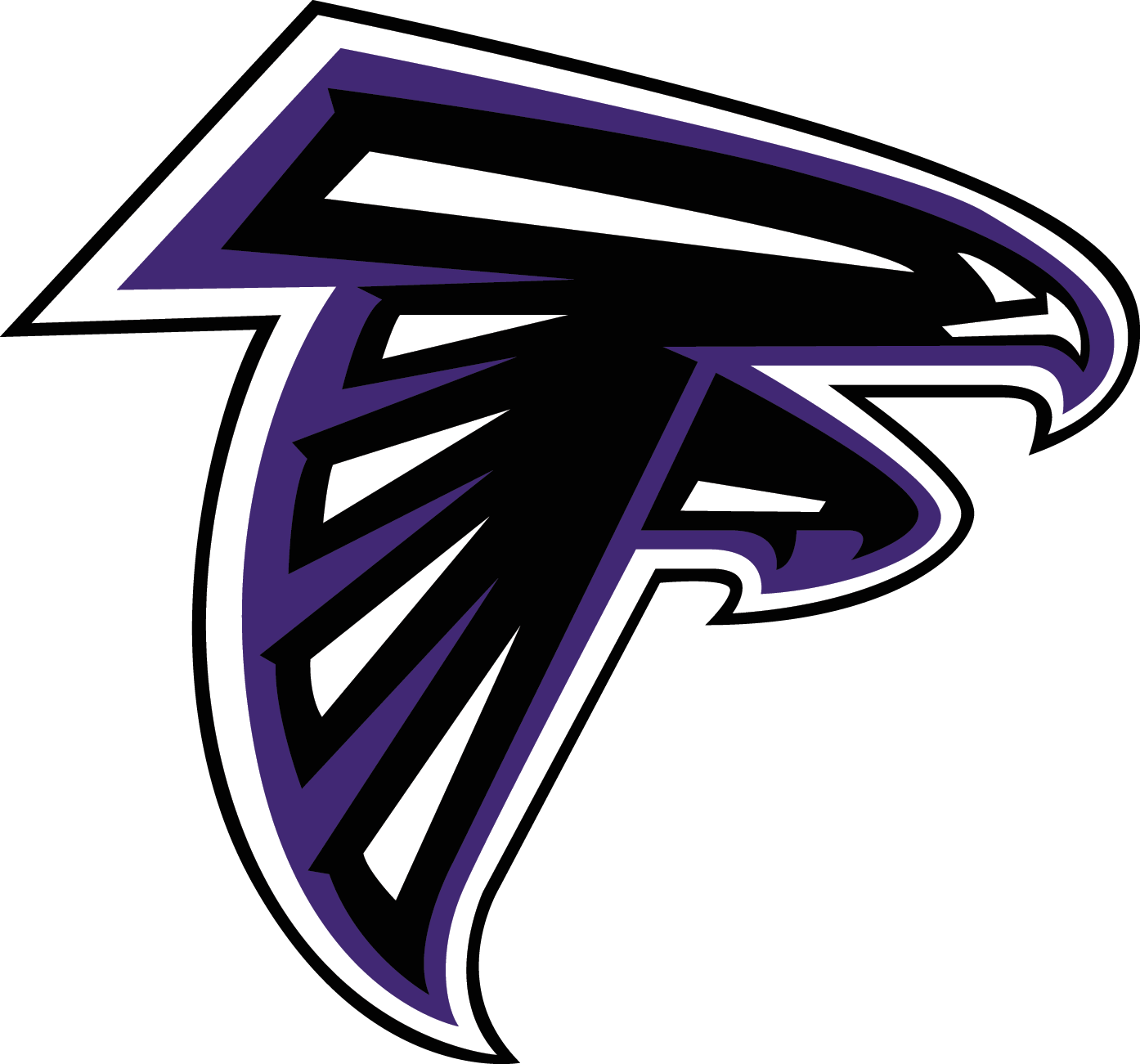 The Falcons really played well last Friday in the quarterfinal on the road winning 19-0 over a very good Spirit Lake team. In doing so, the Falcons avenged the lone early regular season defeat to Spirit Lake 28-13 back on September 23rd. The Falcons are led by senior D-1 prospect QB/CB Beckett DeJean. DeJean has passed for (967) yards and (14) touchdowns. DeJean's pure athleticism takes over in the run game where he has rushed for (2,104) yards and (25) scores this fall. The experienced backfield consists of senior RB Griffin Diersen (403) yards and (4) scores and junior RB Kelton Ladwig (485) yards and (7) touchdowns. The WR arsenal for DeJean includes senior Gabe Winterrowd (51) receptions and (10) scores; senior Treyten Kolar (34) catches for (544) and (8) touchdowns and senior Josh Peters (34) receptions for (529) yards and (3) scores. The Falcon offense is averaging (36.6) ppg on the season.
The Falcon defense is allowing just (11.5) points per game led by senior LB Carter Hoefling (67.5) tackles and (4) TFL; LB Diersen has totaled (52.0) tackles and (6) TFL. Senior LB Carson Quirk (48.0) tackles and (9) TFL; senior LB Kolar has (40.0) tackles and (8) TFL and sophomore LB Bodie Hansen has collected (33.5) tackles and (9.0) TFL.
The Lions who are averaging (45.7) points per game are the real deal and have an athlete on their side in senior QB Zach Lutmer 6-2 (195) who is verbally committed to the Iowa Hawkeyes. Lutmer can make plays in the passing game (1,174) passing yards and (14) touchdowns and is electric on the ground with (1,153) rush yards and (19) scores. Junior RB Graham Eben (1,242) yards and (18) touchdowns and is a college prospect in his own right. The leading WR 6-5 (185) Reece Vander Zee has (27) receptions for (679) and has drawn interest at the D-1 level. Junior WR Isaiah Johnson has (12) catches on the season for (176) yards and (2) scores and senior WR Andrew Austin chips in with (10) catches for (192) yards and (3) touchdowns. One of the better offensive linemen in the state is senior Jac Van Wyhe 6-6 (280) a solid college prospect who will key the Lions rushing attack.
The Lion defense is a strong unit having only allowed (6.7) points per game on the season. Senior CB Josh Elbert has registered (41.5) tackles and (4.0) TFL to go with (4) interceptions. Senior LB Kayden Van Berkum has (41.5) tackles and (10.5) TFL. Lutmer has (40.0) tackles and (5.0) TFL and patrols the secondary for the Lions. Senior LB Gable Van Beek (38.0) stops and (5.0) TFL is an active backer and junior DL Drew Denekas (28.5) tackles and (7.5) TFL is impactful in the trenches.