SSI Football: Bishop Heelan (2-5) @ Sergeant Bluff-Luton (2-5) Gameday Preview!
A key game takes place over in Sergeant Bluff tonight at the visiting Crusaders are set to tangle with the Warriors. Here is a preview of what should be a fun competitive game this evening!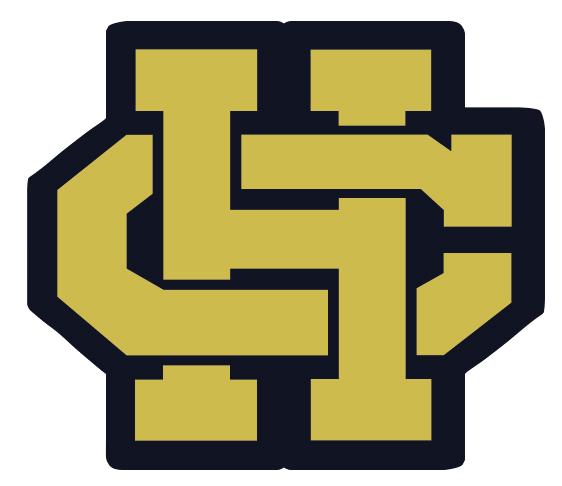 The Crusaders of first year head coach Jon LaFleur have had some good moments recently which included a two game win streak prior to losing last week at home to Sioux Center 29-7. This is a team loaded with junior starters that is building the foundation to next season and becoming better in the new system they are playing in. Tonight presents another opportunity to play for right now and to build off-season momentum for what is truly a young roster.
The offense is led by junior Quinn Olson who has passed for (724) yards while completing (55%) of his passes and has tossed (2) touchdowns. The running game is led by junior RB Isaiah Favors with (312) yards and (2) touchdowns. Favors is averaging (4.3) yards per carry. QB Quinn Olson has rushed for (253) yards and (2) scores. The main receivers for Olson consists of junior Sir Brandon Watts with (22) team leading receptions for (228) yards followed closely by junior WR George Tsibanos (17) catches for (175) yards.
The Crusader defense is led by junior LB Joey Fitzsimmons with (35) tackles. Senior CB Ethan Lamson has collected (29.5) tackles on the backend of the defense. Senior DT John Halbur has (26.5) stops and (5.0) TFL. Sophomore Will Pattee has played well with (23.0) tackles.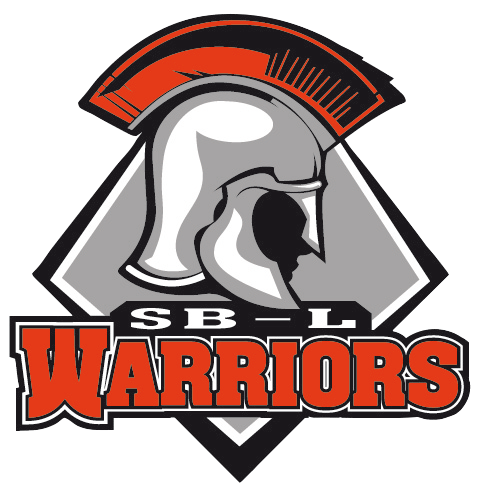 The Warriors of head coach Justin Smith are looking to finish strong as they have a senior class that has done some special things for the football program through their respective careers.
Senior QB Tyler Smith has played well since re-entering the huddle off his 4-game hiatus. Smith has passed for (686) yards in just (3) games since his return and thrown (4) touchdowns. Smith has also racked up (159) yards on the ground with (3) rushing scores. Talented Sophomore RB Zayvion Ellington has rolled up (419) yards on the ground and (8) touchdowns. The receiving targets for Smith include senior WR Jake Hamilton (29) receptions for (372) yards and (2) touchdowns. Senior WR Scott Kroll has performed well with (19) receptions for (183) yards and a score. The offensive line is led by senior Tylar Lutgen a talented player on both sides of the football.
The Warrior defense is led by senior LB Garrett McHugh with (38.5) tackles joined by junior LB Carter McCrory (23.0) stops. The defensive line is held in check by Lutgen with his (21.5) tackles and (7.0) TFL. Senior Hamilton has (20.5) tackles and (5.5) TFL.
ANALYSIS: This is always a very intense contest. I do like the progress the Crusaders are making. I just feel the struggles to score offensively (6.7) ppg will tilt the field toward the Warriors and provide some short fields for veteran QB Smith to take advantage of. The balance in the running game with Ellington and intermediate passing game from Smith will be hard to contain.
PREDICTION:
WARRIORS 24
CRUSADERS 10