SSI Congratulates Bishop Heelan On Their State Tournament Run!
This winter provided us with several good girls basketball teams from the metro area. Here are a few other programs that really had solid seasons and others that made positive progress!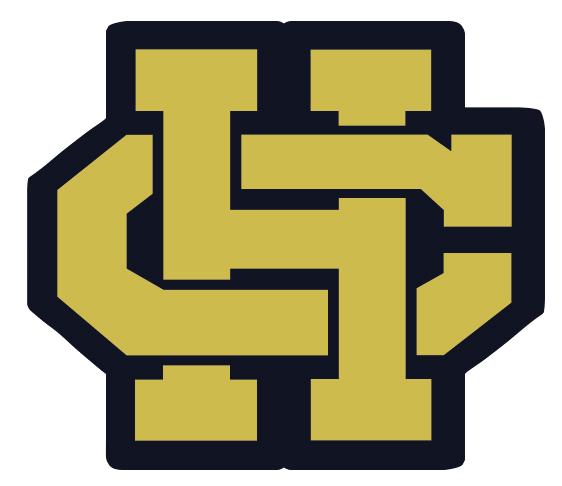 BISHOP HEELAN: This team really had an incredible season. A runner up finish at the state tournament is pretty amazing especially when you glance at the roster and see the roster will return virtually intact for the 2022-2023 season. Congratulations to sophomore Brooklyn Stanley and junior Jada Newberg for making the 4A all tournament team! Head coach Darron Koolstra is 5-1 over his last two trips to the state tournament. This team should be pre-season top two in the state entering next season in my opinion.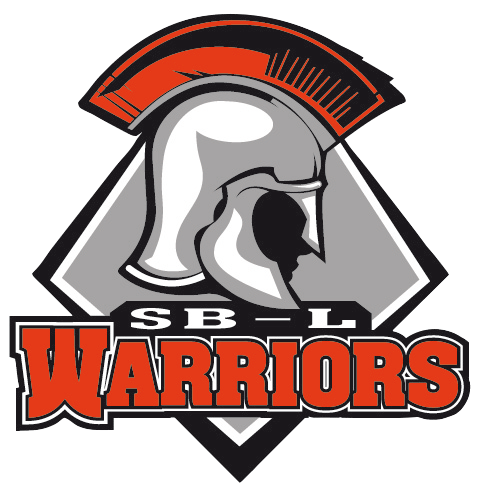 SERGEANT BLUFF-LUTON: Head coach Joe Hardy and his staff worked some magic after the season ending injury to his junior daughter Payton Hardy after (13) games and still qualified for the state tournament behind a motivated group of young ladies. The Warriors lost in the first round to eventual class 3A state champion Estherville Lincoln Central. Seniors Emma Salker, Maddie Hinkel, Katelyn Sale and Addie Brown did a great job in pursuing their state tournament goal and have much to be proud of as they won (11) of (14) games down the stretch.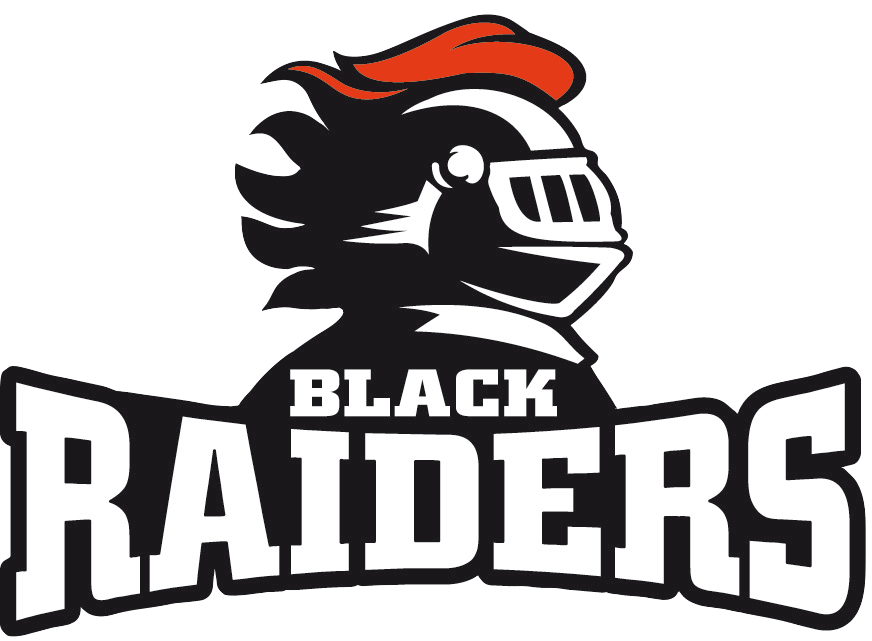 SC EAST : Head coach Brian Drent and his staff had a great season with a senior laden group of girls who advanced all the way to the 5A regional final before losing to Ankeny Centennial 46-41. The Black Raiders won (8) of their last (10) games to put themselves in a postion to earn a state bid. Graduating seniors include Kayla Benson, Taylor Drent, Megan Callahan, Kyley Vondrak and Addie Harris. The Black Raiders will return talented sophomore Alex Flannery (11.8) ppg next season.
SC WEST: Wolverine head coach Elizabeth Boetger and her staff put together a nice season having won (7) of (8) games to close the season. Senior Gabby Wagner recovered from her volleyball injury in time to rally the troops for a very solid finish and help build momentum for next winter. The Wolverines will graduate seniors Wagner, Lilly Juhnke and Libby Buhman. Key returners for next season include sophomore Kiah Davis and junior Addie Fletcher.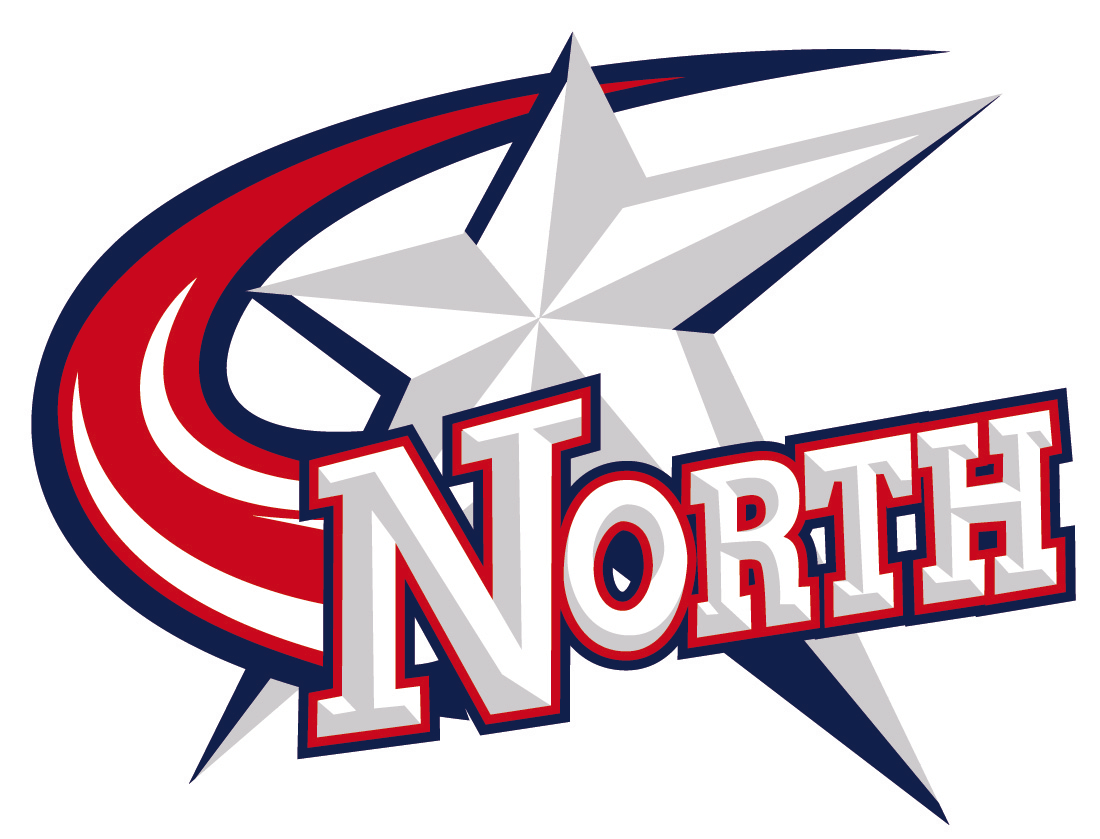 SC NORTH: The Stars of hard working head coach Angie Kristensen continue to build a foundation and will return several key players for next season. Senior Maddie Craighead who is headed to play at Morningside University is the only graduating casualty on the roster. Junior Sydney Rexius the Stars leading scorer returns as does junior Hannah Mogensen. The Stars program growth will continue to develop.