SSI Boys/Girls Hoops Team Updates!
We turn the corner this weekend on the midway point of January already and are getting a clearer picture of what is going on here in the Siouxland area from a team standpoint. Still plenty out there to play for.....ENJOY IT! The season will go quickly down the stretch once February begins and March Madness approaches. Let's start with the girls.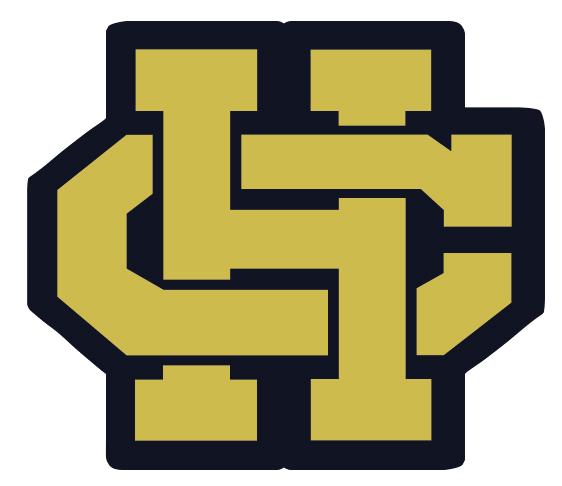 BISHOP HEELAN GIRLS: I caught up with Head Coach Darron Koolstra to learn about his young team's progression and what has been the key to success in their #2 ranking and (10-1) overall record. "This team has really played well. The girls have good chemistry and play together as a team. We lost to Harrisburg, SD the other night by a bucket but the girls have responded by winning two games in a row and I continue to see growth in practice," stated Coach Koolstra.
If you look closely at the Crusader roster they have (1) senior, (7) juniors and (4) sophomores. That is an incredibly young but salty team that can make a run toward the state tournament over the next few seasons. The Crusaders are being led in scoring by talented sophomore guard Brooklyn Stanley (14.4) ppg and (39) steals. Junior Kenley Meis chips in (12.0) ppg and has pulled down (51) rebounds. Junior Lauryn Peck is averaging (10.3) ppg and is shooting (84%) from the free throw line. The Lady Crusaders play host to visiting (5-5) Council Bluffs AL 4:30 PM today (Saturday) and then turn around Monday and travel to crosstown rival SC East (7-5). Stay tuned, as this Crusader team has the makings of playing in Des Moines for all the marbles.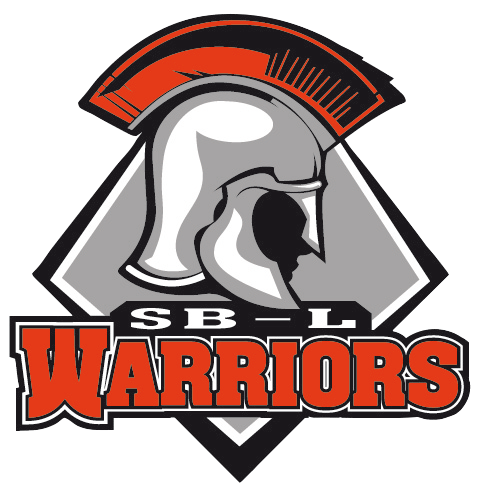 SERGEANT BLUFF-LUTON GIRLS: The Lady Warriors check in with a solid (9-2) record with their only defeats coming to a ranked (9-1) Dakota Valley team in South Dakota and #2 Bishop Heelan. Head Coach Joseph Hardy has a very solid team. This team has the potential to make a post season push. Junior Payton Hardy leads the team at (19.3) ppg and is shooting (53%) from the field and has pulled down (104) total rebounds. Senior Emma Salker chips in (12.6) ppg and has (48) assists on the season. Senior Maddie Hinkel (10.5) ppg to go with (59) rebounds and (44) assists has been another steady performer. Senior Katelyn Sale (6.0) ppg is also a (75%) free throw shooter. The Warriors will travel to take on the (6-7) LeMars Bulldogs Tuesday who just upset SC East 58-56 at home. The rest of the week features a Friday home game with SC West (1-10) and then the Black Raiders travel to Spencer (9-3) the following day.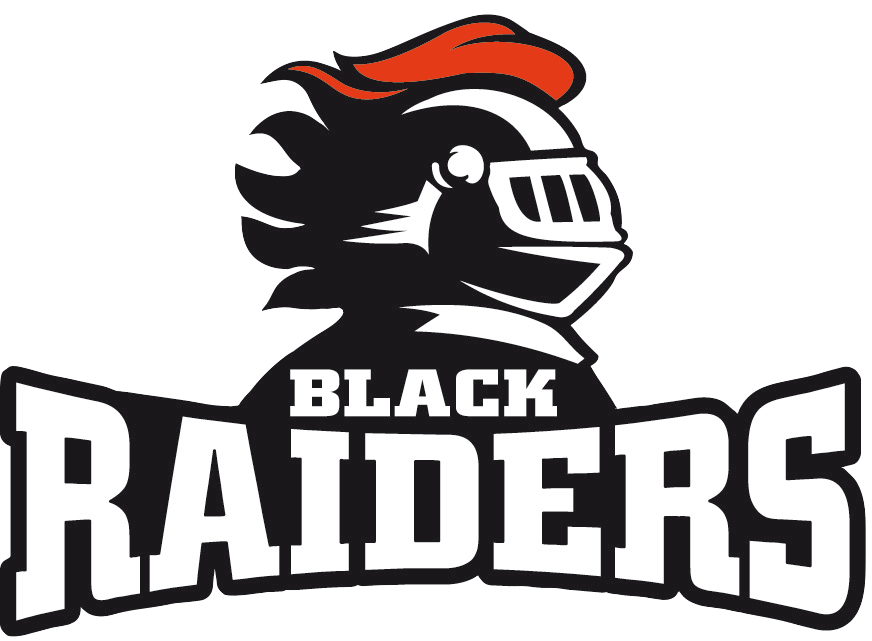 The Lady Black Raiders of Head Coach Brian Drent are (7-5) overall but have dropped four of their last five contests. This is a veteran team that should bounce back here down the stretch. The Black Raiders are led by senior Taylor Drent (9.8) ppg and (65) rebounds is a key player. Senior Kayla Brown (9.0) ppg and (53) rebounds to go with (25) assists is having a great season. Senior Kyley Vondrak (7.7) ppg and classmate Megan Callahan has been consistent with (8.4) ppg and (40) rebounds so far this season. The Black Raiders will host Bishop Heelan Monday then travel to Council Bluffs TJ (0-10) on Friday. They finish up their week Saturday playing (10-1) Glenwood on the Creighton campus.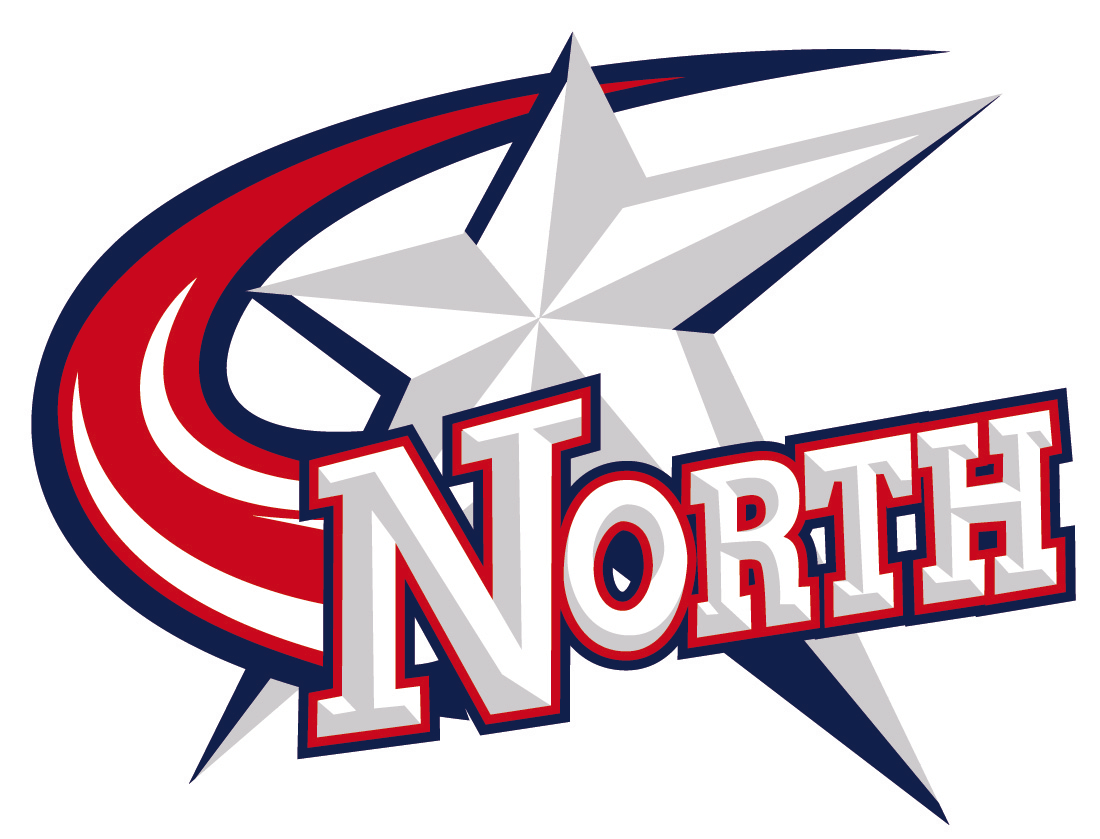 The Lady Stars of Head Coach Angela Kristensen are now (3-8) overall after winning two of their last three games. The Stars are led by senior Morningside University commit Maddie Craighead (8.2) ppg to go with (99) rebounds. Junior Sydney Rexius leads the team in scoring with (11.1) ppg has pulled down (42) rebounds and dished out (28) assists. The Stars host Lawton-Bronson on Monday and then travel to Council Bluffs AL on Tuesday.