SSI Basketball Update! Iowa Girls Hoops Start Practice Today!
Former Crusader Girls Head Coach Returns To The Court For 2021-2022 Season!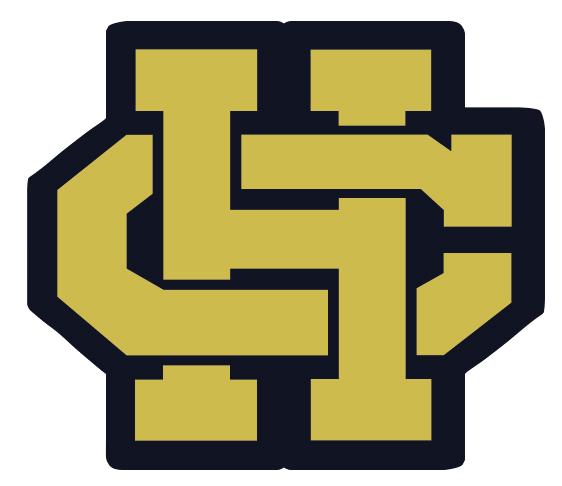 Former Crusader girls basketball head man Darron Koolstra winner of (207) games over a ten year span at Heelan 2010-2020 announced his return this past off-season. Koolstra takes over for Jay Wright who did a fine job last winter guiding the program to a regional final last season. Koolstra had taken a year away to focus on a new sales position he accepted and there was a learning curve and adjustment that he felt was needed to fulfill. Koolstra is easily one of the best girls head coach's in the state. Koolstra guided the Crusaders to seven state tournament appearances and has won two state titles during his tenure. I caught up with Koolstra this morning to get his thoughts on his return to the court.
"This is always an exciting time for basketball coaches. After a year off, it is just as exciting or maybe a little more. We have great athlete's that love to compete. Makes it easy for a coach! In the past, we've always had three weeks to prepare for our first game. We now have less than two weeks. We open up against the reigning 3A state champs in Unity Christian which will be a challenge. The next week of preparation will be so important for our team," stated head coach Koolstra.
Stay tuned to SSI boys and girls coverage all season long on our website and twitter as we begin to rollout our basketball coverage. Our preview magazine will be available the week of December 6th. Updates will be provided as we close in on tip-off.