In Honor of MLB Opening Day, Here Are Some Pitchers That You Would Be Happy To Have In Your Rotation
Here are some pitchers returning to teams around Siouxland for the summer season that can keep the bats in check in the dugout across the field. Here is a quick look at our first 5 teams!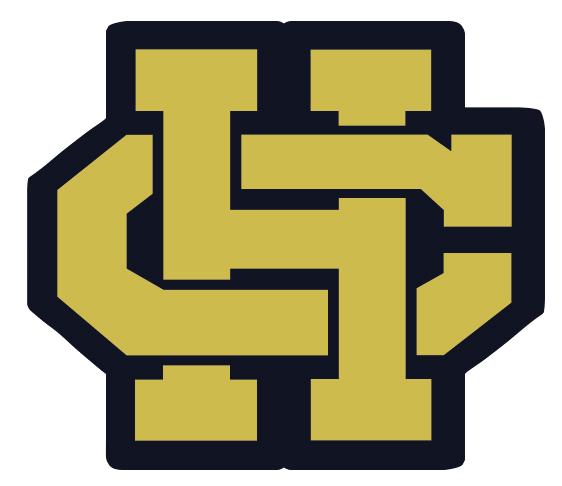 KEY RETURNING PITCHING STAFF: SR. Kaleb Gengler (5-3) with (1.33) ERA (71) K's (47.1) IP, SOPH Jackson Lochlin (4-1) with (1.95) ERA (13) K's (28.2) IP and SOPH Jaron Bleeker (2-4) with (2.86) ERA (13) K's (36.2) IP.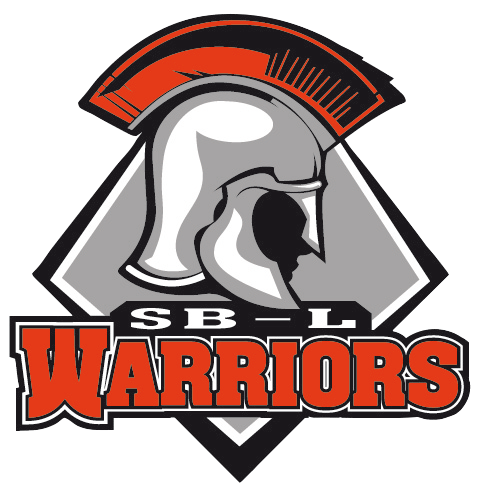 KEY RETURNING PITCHING STAFF: SR. Bryce Click (6-2) with (3.15) ERA (28) K's (46.2) IP, SR. Aiden Sieperda (6-3) with (4.62) ERA (56) K's (53) IP, JR. Brody Blake (6-2) with (4.68) ERA (24) K's (43.1) IP and JR. Tylar Lutgen (2-4) with (4.95) ERA (33) K's (41.0) IP and SR. Cole Conlon (2-3) with (4.94) ERA (27) K's (28.1) IP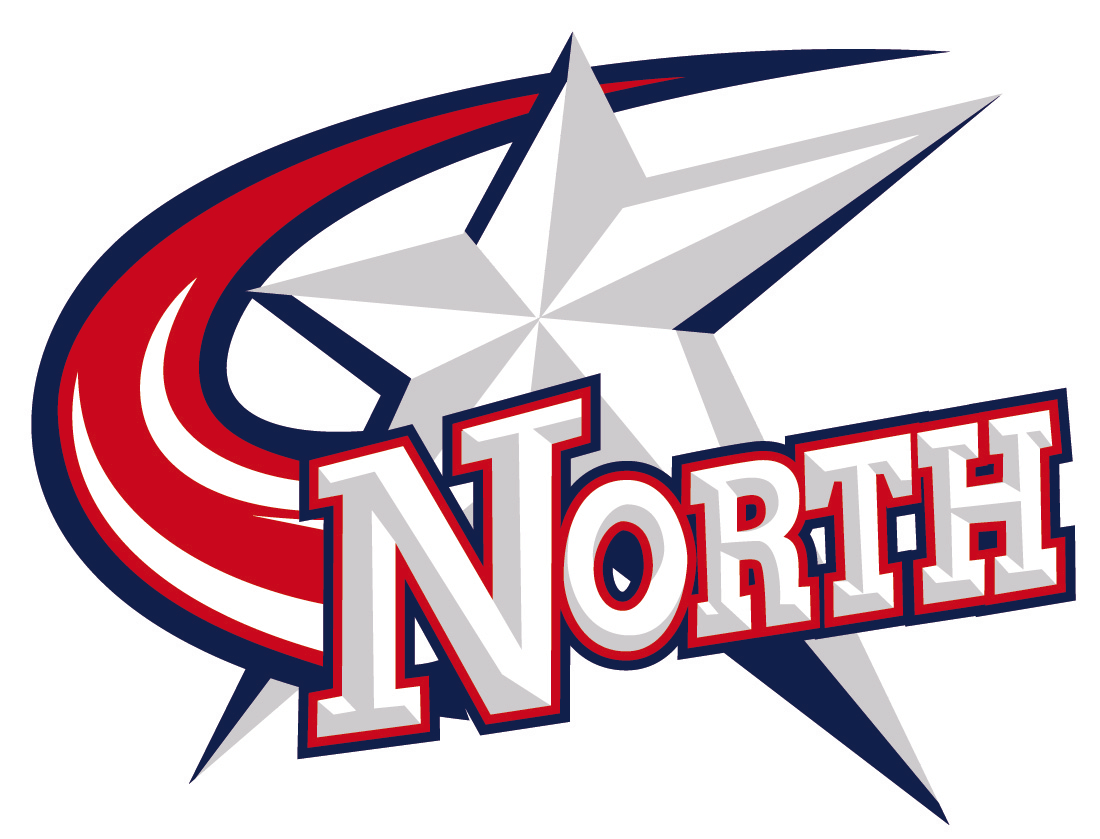 KEY RETURNING PITCHING STAFF: SOPH. Ayden Schrunk (4-5) with (3.86) ERA (48) K's (45.1) IP and SR. Carter Pinney (1-6), (33) K's and (35.1) IP
KEY RETURNING PITCHING STAFF: SR. Gavin Nelson (7-1) with (1.59) ERA (75) K's (52.2) IP, JR. Glen Carlson (3-1) with (5.10) ERA (46) K's (25.1) IP, JR. Carter Allen (2-4) with (3.59) ERA (26) K's (27.1) IP
KEY RETURNING PITCHING STAFF: SR. Matt Peters (4-2) with (2.85) ERA (22) K's (27) IP