High School Hoops Tonight! Tip Times & Previews
The hoops season for boys and girls has had an uneven schedule up to this point but tonight things really get rolling for both boys and girls teams throughout metro Siouxland and Friday's schedule has some compelling matchups as well.
Tuesday 11-30 Game Previews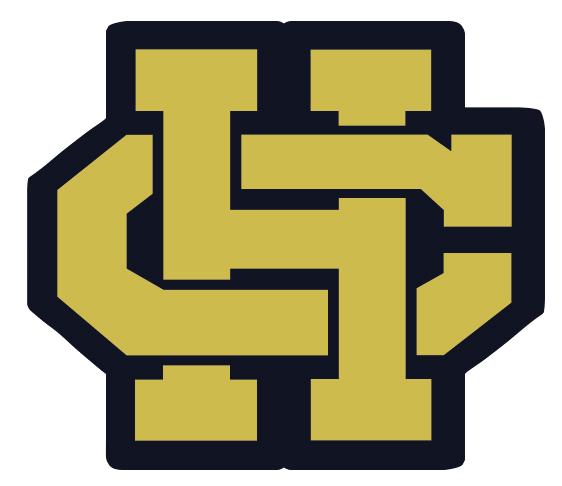 RADIO COVERAGE: Catholic Radio 88.1 FM
HEELAN (GIRLS UPDATE): The Crusader girls who are off to a quick (2-0) start on the season under head coach Darron Koolstra tip off at 7:00 PM tonight at home vs Lewis Central. Junior Varsity tips at 5:30 PM.
GIRLS WHAT 2 WATCH 4: The Lady Crusaders have two quality wins under their belt already and both came on the road versus Unity Christian and Cherokee. Koolstra is quick to credit the early season success to how his defense has performed and the analytics/coaching employed by assistant Coach Jeff Donaldson. "The girls are buying into our game plan and we have been able to feature a man defense, full court press and been active in our 1-3-1 in a half court set. I am pleased with our start and we will learn more about ourselves this coming week," stated Koolstra.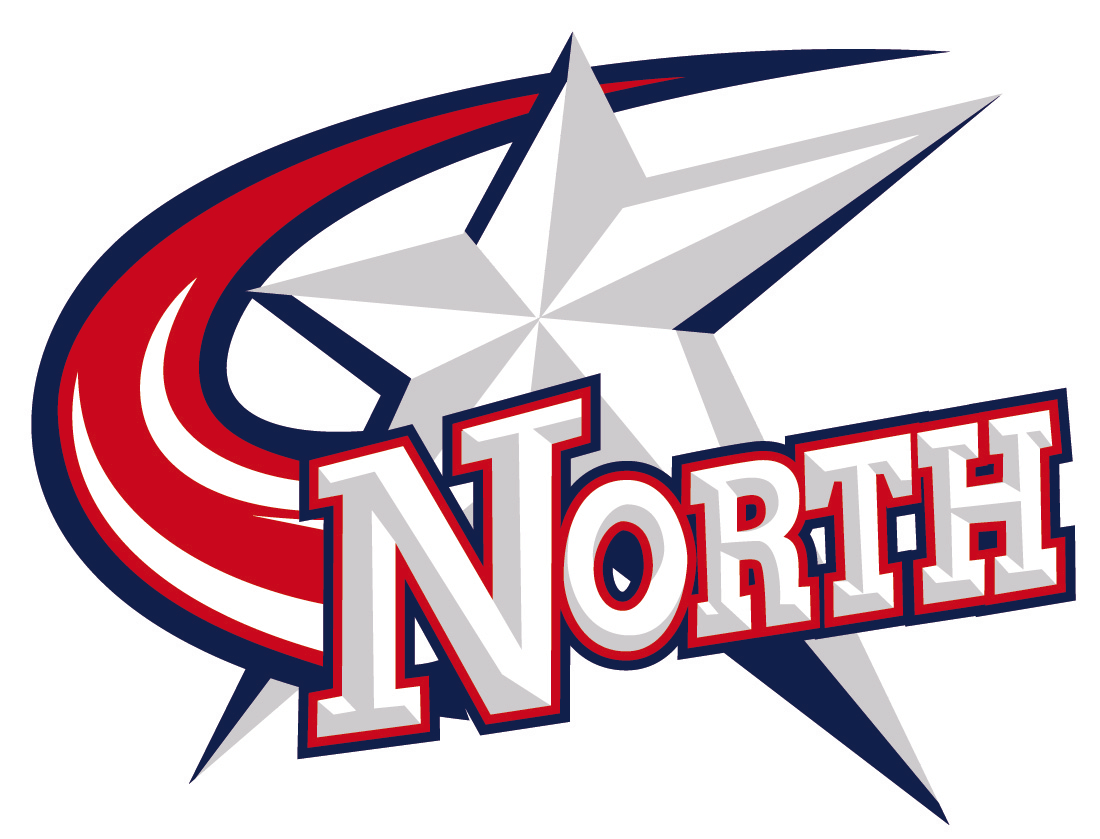 RADIO COVERAGE: KKIA 92.9 FM https://stormlakeradio.com/sports
SC NORTH (BOYS/GIRLS) UPDATE
SC North boys and girls will travel to Storm Lake tonight. The Lady Stars of head coach Angela Kristensen currently (0-1) will try and notch their season opening victory tonight at 6:00 PM. The boys (0-0) under the direction of head coach David Den Herder will tip off their season at 7:30 PM.
GIRLS WHAT 2 WATCH 4: The Lady Stars dropped a 54-34 game to Hinton prior to the Thanksgiving holiday. The Stars are led by senior Maddie Craighead (4) points and (11) rebounds in the opener and junior guard Sydney Rexius who had (6) points on two made three point shots. The Tornadoes of head coach Nate Reichter are currently (1-1) and are coming off a loss. They are led by senior point guard Nyakot Chotper and freshman Adeeya Yanga who scored 23 points in their season opener.
BOYS WHAT 2 WATCH 4: The Stars will shoot for a season opening victory tonight. The Stars will rely on a pair of seniors in 6-0 point guard Jake Beargeon (4.2) ppg last season and 6-5 forward Carter Pinney (8.0) ppg and (4.0) rpg. Junior 6-3 power forward Jack Lloyd (5.5) ppg and (5) rpg will be counted on as will 6-2 sophomore forward Zach Hesse (3.8) ppg. The Tornadoes of head coach Heath Stille are playing their opener and return some experience from an 11-11 team a year ago. Senior Sam Slight 6-5 forward (13) ppg returns as does senior point guard 5-10 Sam Dvergsten (8.8) ppg. The Tornadoes return 6-7 senior center Austin Gaffney (7.1) ppg.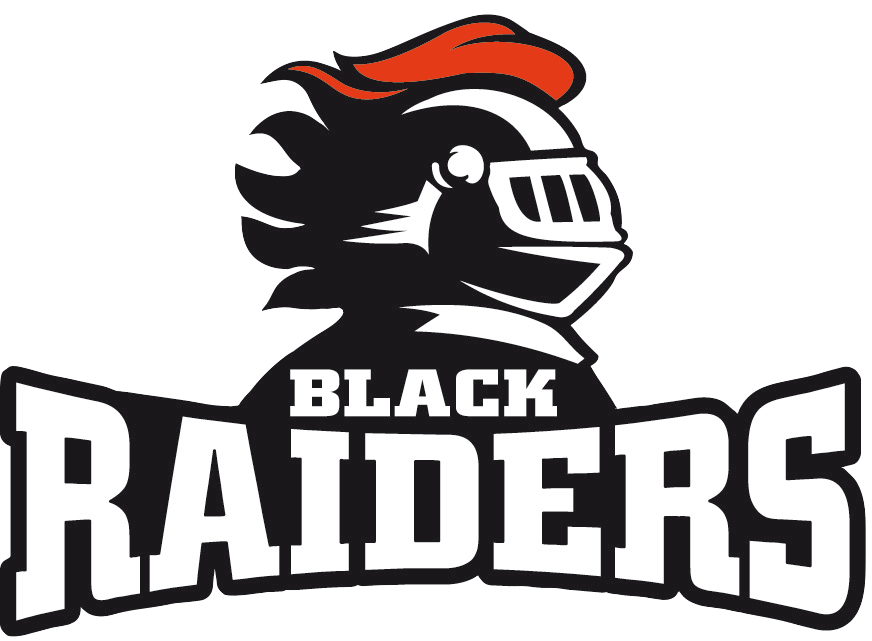 RADIO COVERAGE: 1360 KSCJ (Justin Barker)
METRO SPORTS TV: LIVE on http://rokfin.com/MetroSportsTV
SC EAST BOYS/GIRLS UPDATE: The Black Raiders will play host to the visiting Spencer Tigers tonight. The girls (0-0) are led by head coach Brian Drent who led the team to an 18-5 mark a season ago. The boys enter the contest (0-0) led by veteran head coach Ras Vanderloo entering his 11th season. The lady Raiders bring back their top six scorers. The Black Raider boys bring back a nice mix of experience and size and will be looking to avenge a close 62-59 loss last December in Spencer. Girls tip at 6:00 PM and the boys at 7:30 PM.
GIRLS WHAT 2 WATCH 4: Coach Drent will open up tonight against the (1-0) lady Tigers who are coming off a convincing 59-37 victory over LeMars. The Tigers shot 53% in their opener and outrebounded the Bulldogs 39-32. The Tigers key players include Alexa Johnson, Jada Piercy, Maureen McDermott and Allison Piercy. The lady Black Raiders will feature a trio of seniors with a veteran backcourt in senior guard Kayla Benson (11.8) ppg, senior guard Megan Callahan (8.2) ppg and senior guard Kyley Vondrak (7.2) ppg will all have an impact this winter. Senior forward Taylor Drent (7.1) ppg returns in the post. This should be a very good game.
BOYS WHAT 2 WATCH 4: The Black Raiders will get a good look at one of the better seniors in NW Iowa when 6-2 senior guard Karter Petzenhauser takes the floor tonight. Petzenhauser is coming off a season where he averaged (23.1) ppg as a junior and also pulled down (114) rebounds. Senior forward 6-3 Evan Schmidt returns to the lineup after averaging (9.4) ppg last season. Junior Owen Olson 5-10 guard (6.6) ppg returns to the backcourt.
The Black Raiders will counter with the return of second team MRAC All-Conference 6-5 junior F Bie Ruei who averaged (11.9) ppg and popped (42) three pointers shooting (38%) behind the arc. Joining Ruei in the front court will be 6-7 junior F Brandt Van Dyke who played in only (15) games due to injury last winter. Van Dyke averaged (6.6) ppg and (6.8) rpg. Junior 6-2 Kelynn Jacobsen (4.7) ppg and (98) total rebounds as a sophomore is a great defender and brings key intangibles to both ends of the floor. Other key contributors will include junior 5-11 PG Ben Jackson, 6-1 junior G Cole Ritchie, Junior 6-3 F Preston Dobbs along with junior 6-2 F Sam Jons.