Additional Friday Kickoff Pre-Game Thoughts And Predictions
Each Friday morning I will touch on other Siouxland area games and provide my thoughts and some predictions. Next week, I will be adding a few of you twitter followers as guest pickers and rotate a few folks through each week. Let's enjoy the season together!
Woodbury Central @ Hinton: Interesting game here with an extremely young Blackhawk team taking on a Wildcat team that returns 1st team all-district RB Max McGill who rushed for (796) yards and (9) scores last fall. Junior Glen Carlson will be behind center at QB for the Blackhawks.
SSI PREDICTION: Wildcats 27 Blackhawks 14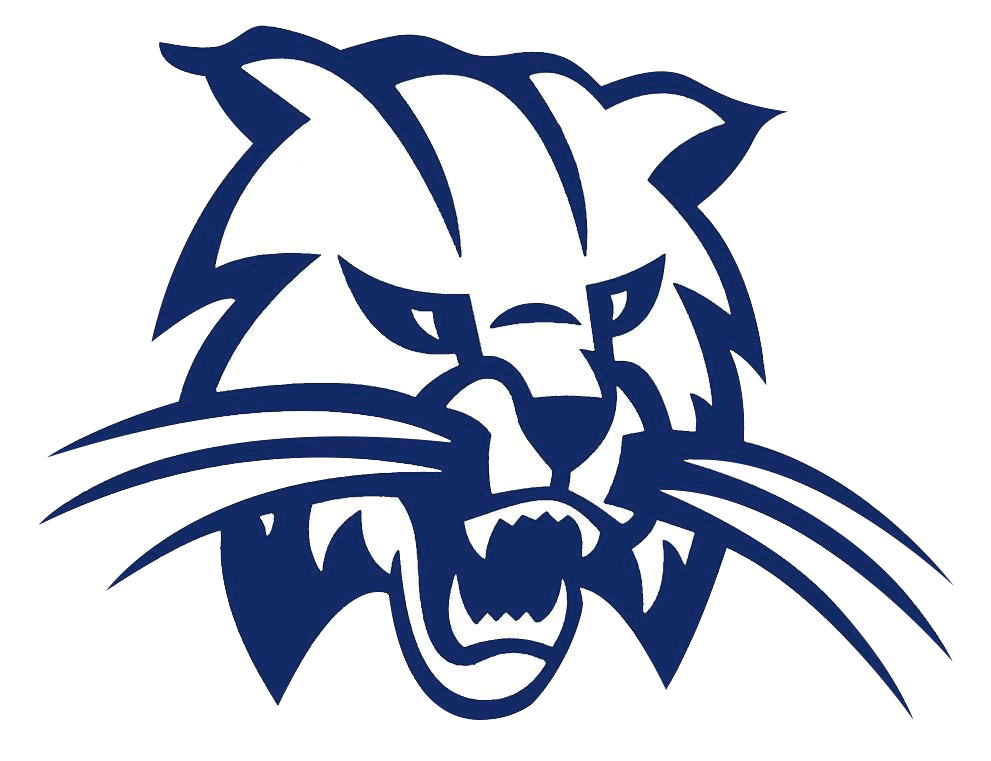 Elk Point Jefferson (1-0) @ Flandreau (0-1): The Huskies of head coach Jake Terry are sitting at (1-0) after a decisive 48-6 victory and nice season opening win on the road last week. I watched some of this game online and was impressed with the Huskies and their ground game on offense. The offensive line is well coached. QB Noah McDermott is solid running the offense and the defense as a whole played very disciplined football last Friday.
SSI PREDICTION: Huskies 34 Fliers 7

Westwood (0-0) @ MVAOCOU (0-0): The Rebels travel to hook up with the Rams tonight. The Rebels of head coach Cass Burkhart are looking to senior RB Jackson DeWald
(739) rushing yards and (10) touchdowns to push them over the top tonight. The Rams return a young team that gained experience last season during a winless campaign. They will be improved but I look for the Rebel ground game to be too much tonight.
SSI Prediction: Rebels 26 Rams 13