SSI Week #3 Helmet Stickers
Each week throughout the season on Sunday's the SSI staff will hand out helmet stickers presented by our sponsor R.T.I. for players, coaching staff's or performances that stood out to us! This will be a fun content item to follow! Enjoy our week #3 list of honorees!
WEEK #3 HELMET STICKERS
PRESENTED BY: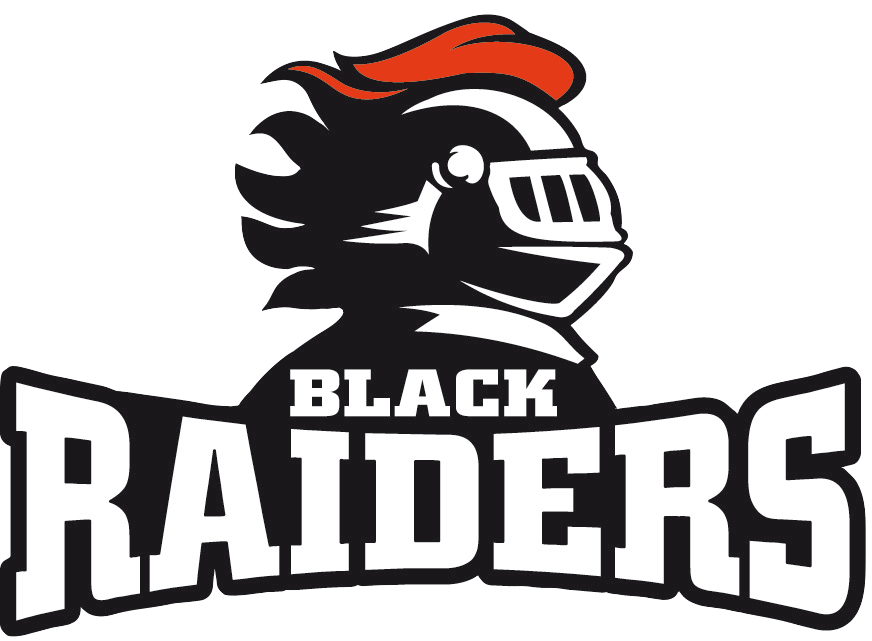 A special season is taking place on the eastside of Sioux City. The Black Raiders are (3-0) and are dominating teams on the field on both sides of the football. The offense took a step forward this past Thursday night with a 52-17 victory over LeMars (2-1).
Senior WR Kelynn Jacobsen and senior QB Cole Ritchie easily earned helmet stickers this week. Jacobsen caught (18) passes from Ritchie for (263) yards and (1) score. Jacobsen has (29) receptions through just (3) games. Ritchie was a red hot 35/48 passing for (445) yards. Ritchie has completed (71%) of his passes on the young season.
Congratulations to head coach Jackson Dickerson and his Cardinals staff and players as they notched his first victory as the Cardinals head coach with a 40-20 victory over Omaha Northwest. Senior RB Tony Palmer had (3) touchdowns on the ground for the Cardinals (1-2).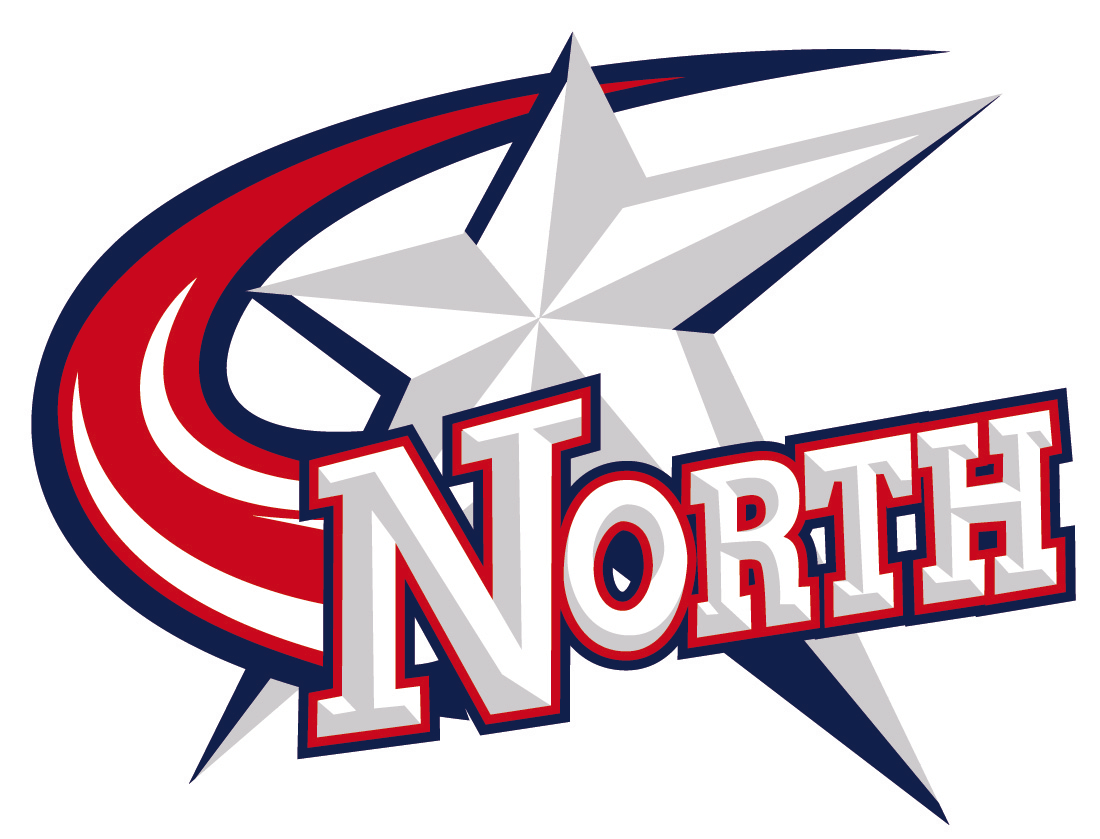 The SC North Stars improved to (2-1) with a solid 45-22 victory over Des Moines North (2-1). Stars junior RB Demarico Young ran wild with (19) carries for (182) yards and (2) touchdowns. Young scored on runs of 46 and 45-yards and has gone over (400) yards rushing on the season. Senior QB Carson Strohbeen was steady completing 10/16 passes for (153) yards and one score.