SSI: This Week In Baseball "Quotes"
Here at SSI we are beginning to finalize previews that will go to print in our preview magazine late next week. In talking too and receiving some preview information here are a few quotes from area coaches that give you a sneak peek into our Baseball/Softball Preview Magazine and the great information we will provide! Teams are now practicing and first pitch is coming soon to a ball field near you the week of May 16th!
"The main strength on our team this year should be our experience. Our 4 seniors have been starting since 8/9th grade and many of our junior players have at least 2 years of starting experience. The boys genuinely love the game and continually compete to get better each day. Offensively we return 8 starters from last years team. These kids know how work good at bats and focus on the little details of the game. We don't rely on hitting the long ball, but more about getting baserunners on and putting the pressure on the defense. Defensively, again we return 8 of 9 position players and our incoming starter at catcher is Brandon Kron, who played in every varsity game last season for us on the mound or behind the plate and was a previous 3 year starter as catcher at Lawton Bronson," stated head coach Taylor Doeschot of Kingsley Pierson.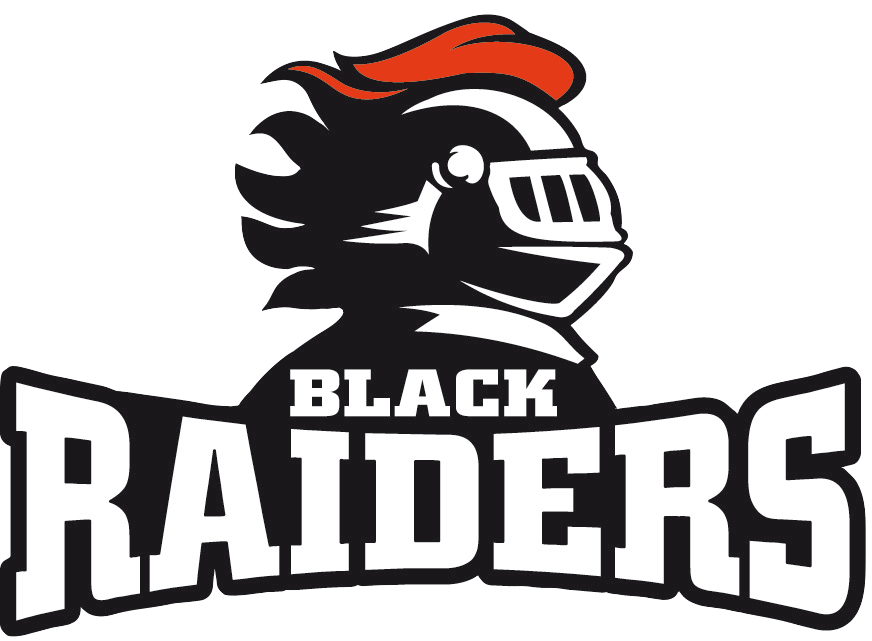 "I think we will be balanced between our offensive and defensive play. We will be solid in both with big goals and high expectations for both to grow. We will have many new faces in our lineup and on the field. Our players are excited to compete with anybody," stated SC East head coach Trevor Miller.