SSI: Post-Season Baseball Bracket Sets Up Nicely!
Some great high school baseball was played in the area last night as it is win and advance or being dealt the fate of having to put the gear away for the season. Quick mention here for tonight. Class 1A will have a dandy ball game being played off of highway 20 tonight in Kingsley. The Kingsley-Pierson Panthers (24-4) play host to Woodbury Central Wildcats (19-5) tonight at 7:00 PM. Do yourself a favor and go watch this rivalry take place as the winner will face either Tri-Center (18-6) or Coon Rapids (23-7) on July 12th in Denison at 7:00 PM for a trip to the state tournament.
CLASS 1A SEMIFINAL
The Panthers of head coach Taylor Doeschot have had a very good season at (24-4) and have several talented players that can hurt you at the plate. Junior Evan Neumann is batting a torrid (.545) with (47) RBI; Junior Conner Beelner (.538) (17) RBI and has scored (45) runs is always on base; Senior Damon Schmid (.415) (24) RBI; Junior Boston Doeschot (.400) (28) RBI; Junior Beau Bubke (.384) (25) RBI; Senior Jackson Howe (.372) (28) RBI; Senior Malakie Christopherson (.361) (24) RBI comprises a lineup that can put runs up quickly and then turn to their pitching to shut things down . The pitching staff is solid with two top guns. Sophomore Jackson Nissen (6-0) with a (1.45) ERA while striking out (37) in (29) innings pitched. Junior Neumann holds a (5-0) record with a (2.87) ERA and has struck out (39) batters in (31.2) innings pitched. Doeschot has had a nice summer on the mound featuring a (5-2) record and (2.36) ERA.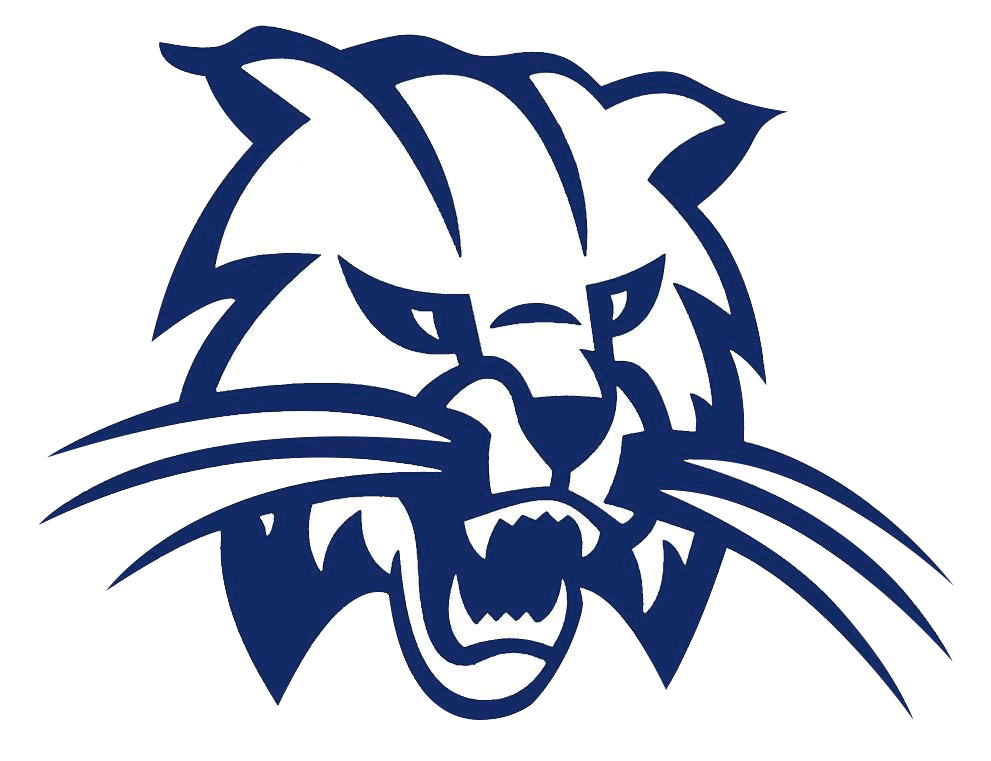 The Wildcats of head coach Andy Compton sitting at (19-5) are a veteran battle tested team. Sophomore Eric McGill currently batting (.515) with (27) RBI and (13) doubles is a spark for the Wildcats. Junior Will DeStigter (.485) with (34) RBI has been a consistent performer all summer. Sophomore Drew Kluender (.419) with (34) RBI; Senior Carter Bleil (.382) (21) RBI and brother Kaleb Bleil (.348) have been great contributors as well. Junior outfielder Kyan Schultzen is very steady at (.348) and collected (14) RBI. Junior catcher Max McGill (.258) and senior Dallas Kluender (.273) are experienced players. The pitching staff is led by DeStigter (3-2) with a (3.59) ERA and has struck out (36) batters in (27.1) innings pitched. Schultzen is another capable starter at (3-3) and has a (3.97) ERA in striking out (30) batters in (24.2) innings pitched respectively.
GAME NOTES: The Panthers defeated the Wildcats twice this season. In game two the Wildcats led 3-0 after four innings and then the Panthers pounced with (4) runs in the 5th inning to close the game out 4-3 back on June 23rd. The first contest on June 15th went to the Panthers 16-6. Both teams come in hot having won 4 of their last 5 games each.