SSI: Metro Baseball Team Updates Presented By: Bob Roe's!
Look for SSI team Baseball updates each week now that we have enough statistics to present as the season ramps up here in a busy month of June. More team updates posted tomorrow waiting in the on deck circle including SC North, SC West and Woodbury Central!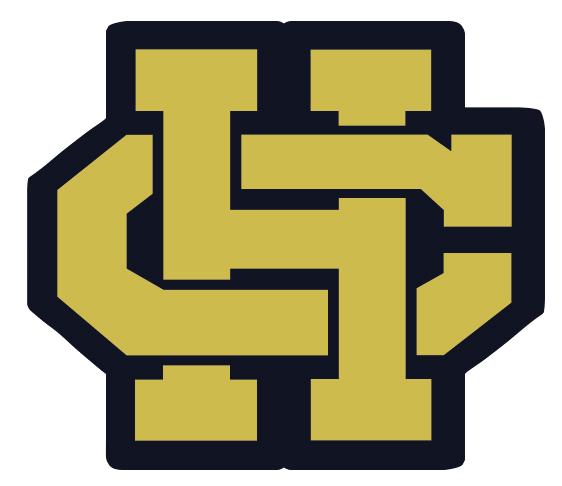 Bishop Heelan is currently (4-6) but are winners of four of their last five games after getting back some key players that were missing early on due to state track commitments. I look for the Crusaders to go on a tear in June with their whole contingent of players available.
SENIOR IAN GILL (.424) (3) HR (12) RB
SOPHOMORE BRADY BAKER (.364) (6) 2B (11) RBI
SOPHOMORE SEAN SCHAEFER (.364)
SENIOR KALEB GENGLER (.348) (6) RBI
JUNIOR SHANE SANDERSON (.323)
PITCHING: SENIOR NATHAN LAWLER (1-0) (1.14) ERA; KALEB GENGLER (1-2) (2.39) ERA (24) K'S IN (14.2) INNINGS PITCHED; SOPHOMORE JARON BLEEKER (1-1) (3.86) ERA (17) K'S IN (16.1) INNINGS PITCHED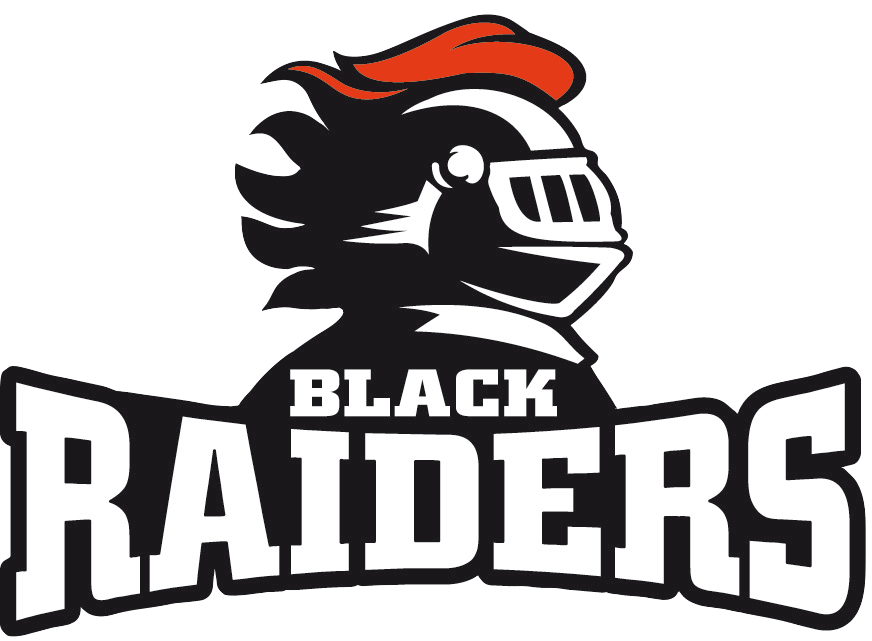 Sioux City East is off to a fast start at (9-2) overall fresh off a road sweep of CBAL last night and has had some key underclassmen really adjust well at the plate early on. This team will look for continued pitching progression as their bats are steady and producing runs at a torrid pace.
JUNIOR LINCOLN COLLING (.444) (4) RBI
FRESHMAN JAX THEELER (.360) (8) RBI
JUNIOR BRECKEN SCHOSSOW (.310) (5) RBI
SENIOR COLE JOHNSON (.292) (6) RBI
SENIOR AIDAN HAUKAP (.280) (3) RBI
SOPHOMORE ANDREW BROWN (.241) (4) RBI
JUNIOR KELYNN JACOBSEN (.240) (5) RBI
SOPHOMORE BLAKE PATINO (.219)
PITCHING: BRECKEN SCHOSSOW (2-0) (1.56) ERA; SENIOR VINNEY POMERSON (1-0) (1.75) ERA; COLLING (0-2) (3.15) ERA; HAUKAP (2-0) (3.36) ERA AND JOHNSON (1-0) (4.06) ERA WITH (15) K'S IN 10.1 INNINGS PITCHED.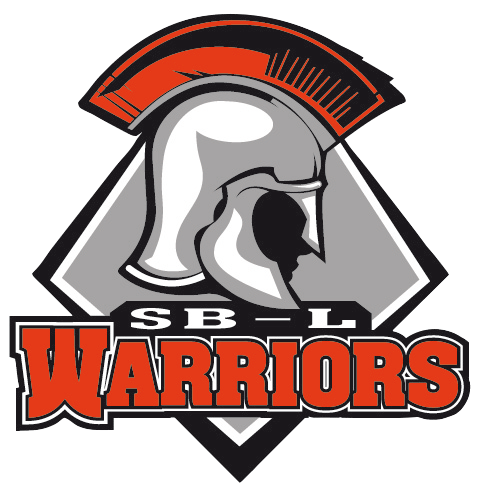 The Warriors are off to a (7-4) start and have recently gained the services of some key players that had state track commitments early on. The Warriors have some experienced seniors that will be counted on heavily in the month of June when the schedule goes full tilt.
JUNIOR TYLAR LUTGEN (.368) (5) RBI
JUNIOR CARTER BROWN (.308) (3) RBI
SENIOR AIDAN SIEPERDA (.269) (8) RBI
SENIOR BRYCE CLICK (.261) (3) RBI
SENIOR COLE CONLON (.160)
JUNIOR SCOTT KROLL (.167)
PITCHING: SIEPERDA (1-1) (3.23) ERA (15) K'S IN (8.2) INNINGS PITCHED; CLICK (1-0) (3.32) ERA (18) K'S IN (12.2) INNINGS PITCHED; CONLON (1-0) (4.67) ERA; JUNIOR BRODY BLAKE (1-1) (5.25) ERA; KROLL (1-0) (0.00) ERA (5.00) INNINGS PITCHED.