SSI Metro Baseball Baseball Updates Presented By Pub 52!
Look for SSI team Baseball updates each week now that we have enough statistics to present as the season ramps up here in a busy month of June. More team updates posted this weekend. Waiting in the on deck circle; Kingsley-Pierson, Lawton-Bronson and Westwood!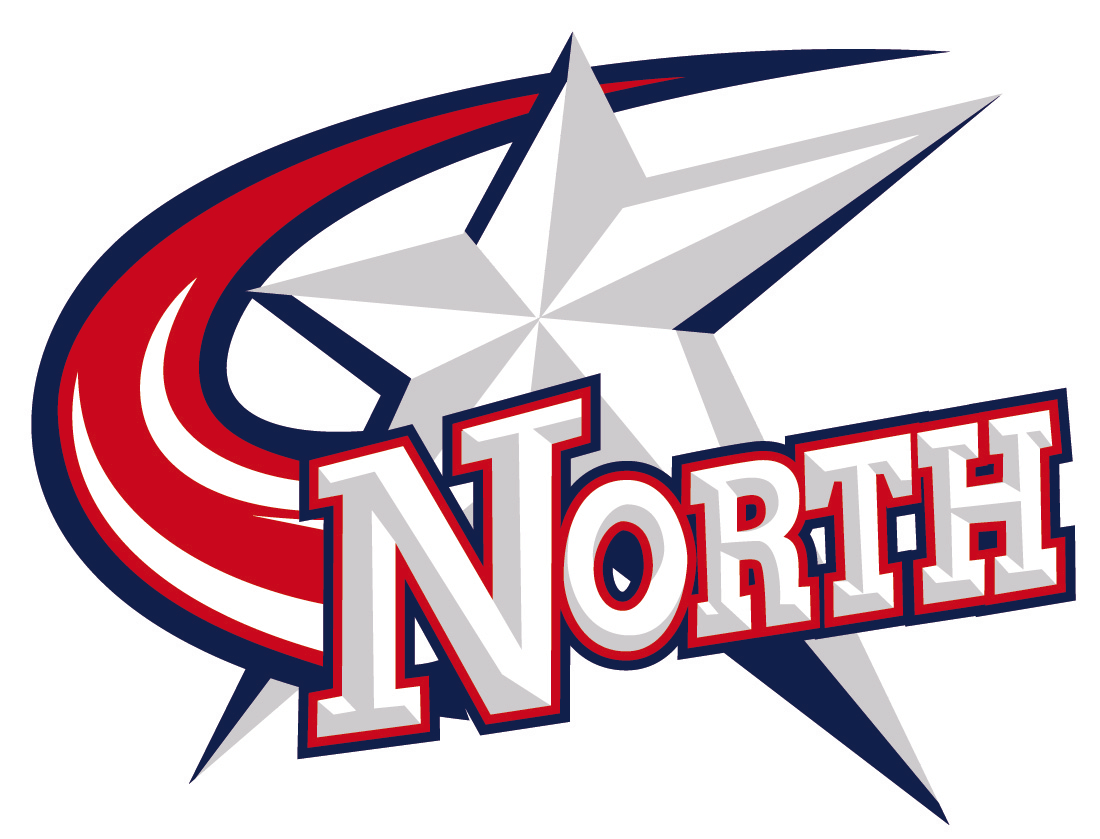 The North Stars now (4-12) of head coach Nick Tillo had their breakthrough moment last night when they took the front end of a double dip winning 7-3 but dropped game two to SC East 9-6. "We are close, we just need to be better at the plate with runners in scoring position. I am pleased with the effort out of our kids as they continue to compete," concluded coach Tillo.
SENIOR CARTER PINNEY (.357) (9) RBI (5) DOUBLES; SOPHOMORE STEVEN KLING (.381) (8) RBI; JUNIOR LANDON TASTAD (.310); JOE SIEBEN (.231) AND SOPHOMORE AYDEN SCHRUNK (.185)
PITCHING: PINNEY (1-2) (21) K'S (15.1) INNINGS PITCHED (1.83) ERA; FRESHMAN AIDEN TIMMONS (1-0) (2.21) ERA; SOPHOMORE AYDEN SCHRUNK (0-2) (14) INNINGS PITCHED (25) K'S (4.50) ERA
The SC West Wolverines of head coach Gabe Hoogers check in at (6-5) overall in spite of being swept last night at LeMars. The Wolverines have some experienced upper class talent and are looking to go on a run here in June. The Wolverines have so far seen some good production out of its senior leadership that have performed well.
SENIOR SKYLAR HANSEN (.562) (13) RBI (5) DOUBLES; JUNIOR HUNTER MCHUGH (.368); SENIOR DREW BENSON (.346) (8) RBI; SENIOR BRADY LARSON (.333); SENOR SAM DATTOLICO (.308); SENIOR RYAN SMITH (.281); MFRESHMAN COLLINAYO (.250)
PITCHING: HANSEN (2-1) (0.44) ERA (16) INNINGS PITCHED (35) K'S; JUNIOR IVAN FUHRER (0-1) (2.25) ERA; DREW BEENSON (2-1) (5.11) ERA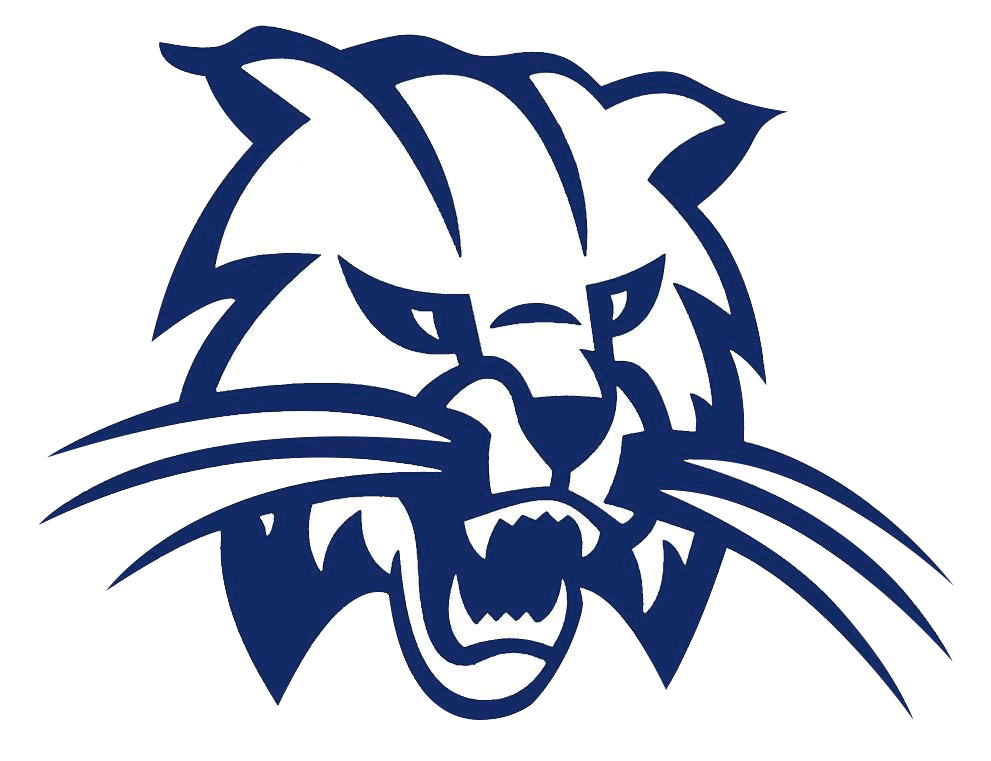 There is a heck of a baseball team that resides in Moville, IA. The Woodbury Central Wildcats of head coach Andy Compton are playing some very solid baseball as they are currently (5-1) and hit the road tonight at MVAOCOU. The Wildcats are getting good production up and down the lineup. Here is our stat check....
SOPHOMORE ERIC MCGILL (.643) (6) RBI; JUNIOR CATCHER MAX MCGILL (.462) (8) RBI; SENIOR CARTER BLEIL (.438); SENIOR KALEB BLEIL (.429) (6) RBI; JUNIOR WILL DESTIGTER (.417) (11) RBI; JUNIOR KYAN SCHULTZEN (.500) AND SENIOR LUKE PAULSEN (.333)
PITCHING: DESTIGTER (2-0) (0.00) ERA; SCHULTZEN (1-1) (2.0) ERA; K.BLEIL (1-0) (1.75) ERA