SSI HS Football Media Day Coverage Continued!
Senior West Sioux offensive tackle Clayton Gradert 6-3 (260) returns as does (4) starters on a veteran offensive line that opened holes to the tune of (2,336) yards on the ground last fall. This year's offensive line will be the front door to an explosive offense that will light up the scoreboard. Gradert has had junior visit days at Wayne State College and Augustana University. Gradert is a college prospect and his senior season film should help secure offers at the next level.
Our second interview is with senior Max McGill 5-8 (175) a RB/LB at Woodbury Central. McGill is a multi-sport athlete that rushed for (1,395) yards last fall and (19) touchdowns. McGill also posted a team leading (68.5) tackles and (7.0) TFL. McGill will have a huge impact for a team looking to replace talent lost to graduation.
WEST SIOUX SENIOR OL CLAYTON GRADERT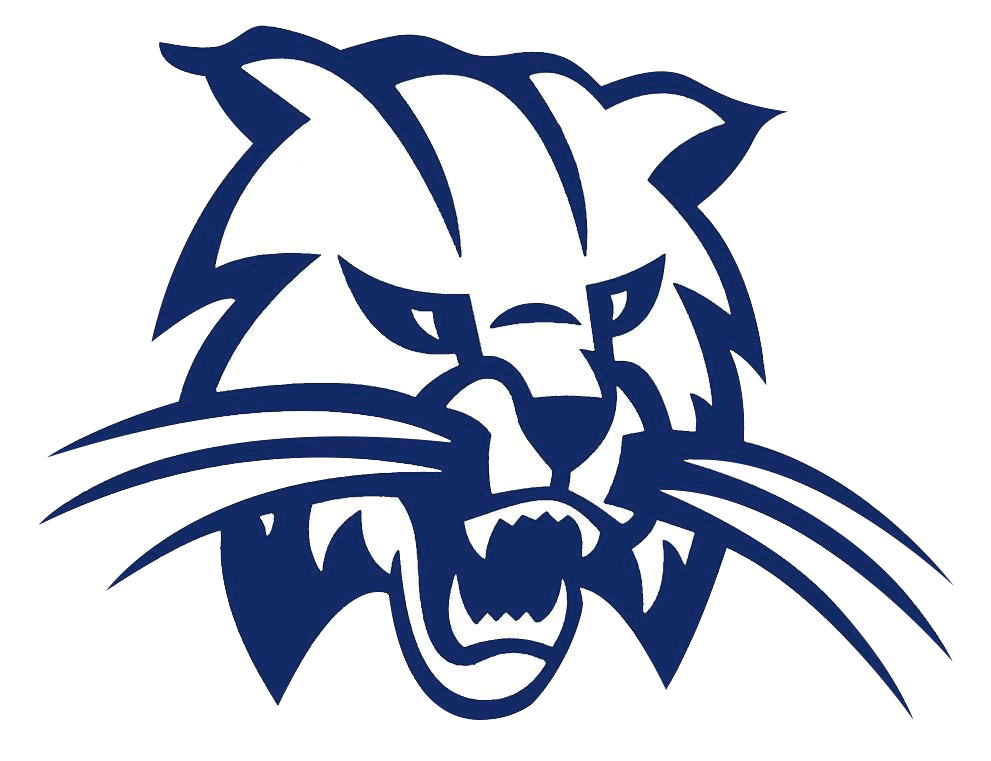 WOODBURY CENTRAL SENIOR RB/LB MAX MCGILL