SSI Helmet Stickers For Week #5
Our hearts at SSI goes out to the Sloan community as Westwood schools tragically lost one of their own student athletes Kage McDonald a 12-year old junior high student at the school Homecoming Parade Friday afternoon in a fatal accident. Our thoughts and prayers are with the healing family and community at this time and the whole town deserves a helmet sticker. Here is the rest of our Helmet Sticker recipients for week #5 action!
OABCIG FALCONS: The #4 Falcons trailing 21-14 at the halftime break, outscored the #1 ranked Spirit Lake Indians 14-0 in the second half. The Falcons executed the game winning score in the final 1:08 of the 4th quarter as QB Beckett DeJean completed a 12-yard touchdown pass to junior Treyten Kolar and the Falcons closed out the win on defense to improve to (4-1) overall.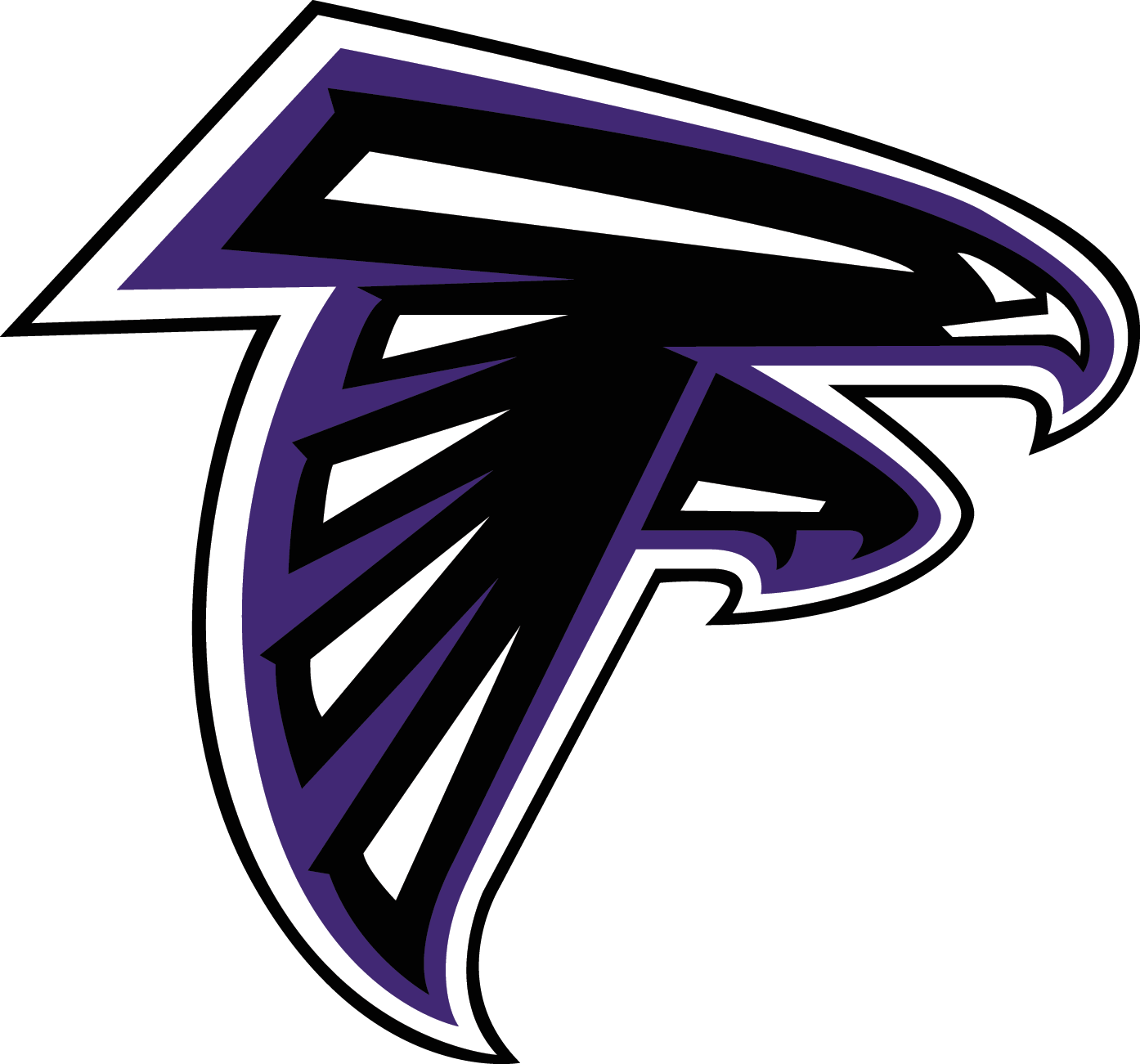 WEST SIOUX FALCONS: The #5 Falcons of head coach Ryan Schwiesow bounced back after their first loss of the season to defeat Western Christian 41-27. QB Dylan Wiggins 52-yd touchdown pass to RB Carter Bultman just before half increased the lead to 28-13. Bultman also had a 67-yard touchdown sprint out of the backfield to end the first quarter for the Falcons.
ELK-POINT JEFFERSON HUSKIES: Head coach Jake Terry's squad improved to (4-1) with a dominate win over Baltic 41-0. The Huskies got another gem of a performance out of RB Ben Swatek (7) carries for (76) yards and two scores. QB Noah McDermott passed for (143) yards and the Huskies outgained the Bulldogs (396) yards to (89) yards on the night.

WOODBURY CENTRAL WILDCATS: Congratulations to the #3 Wildcats who claimed the Highway 20 trophy with a 44-7 victory over Lawton-Bronson. The Eagles defensive game plan worked in the first half holding the high powered Wildcat attack in check 14-7 at halftime. The second half was a different story as the Wildcats finished with (222) yards on the ground and held the Eagles to (168) total yards of offense on the night. Senior RB Max McGill rushed for (134) yards on the night.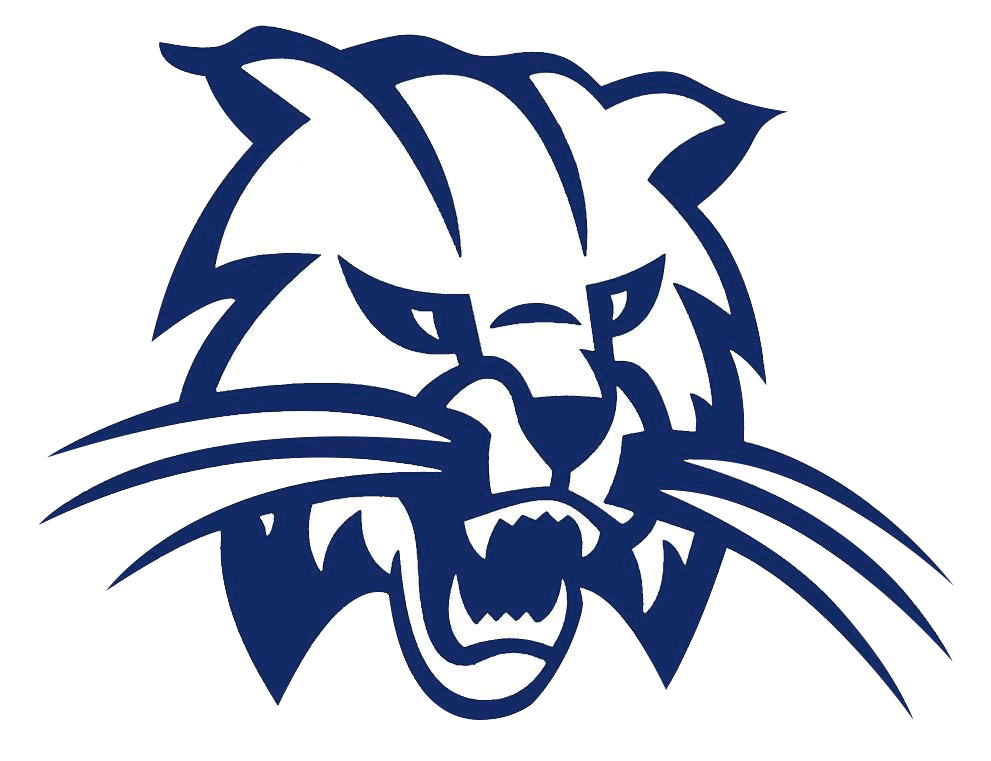 SSC CARDINALS: The Cardinals of head coach Chris Stein improved their record to (2-3) on the season with a 21-0 shutout of Omaha NW. Sophomore RB DeMarico Young continues to make a splash offensively as he rushed for (195) yards on the night and (3) touchdowns. The Cardinal defense did hold the Huskies to (146) total yards of offense led by Todd Comstock's (6.5) tackles from his safety spot.