SSI Football: Week #4 Helmet Stickers
Each week throughout the season on Sunday's the SSI staff will hand out helmet stickers presented by our sponsor R.T.I. for players, coaching staff's or performances that stood out to us! This will be a fun content item to follow! Enjoy our week #4 list of honorees!
WEEK #4 HELMET STICKERS
PRESENTED BY: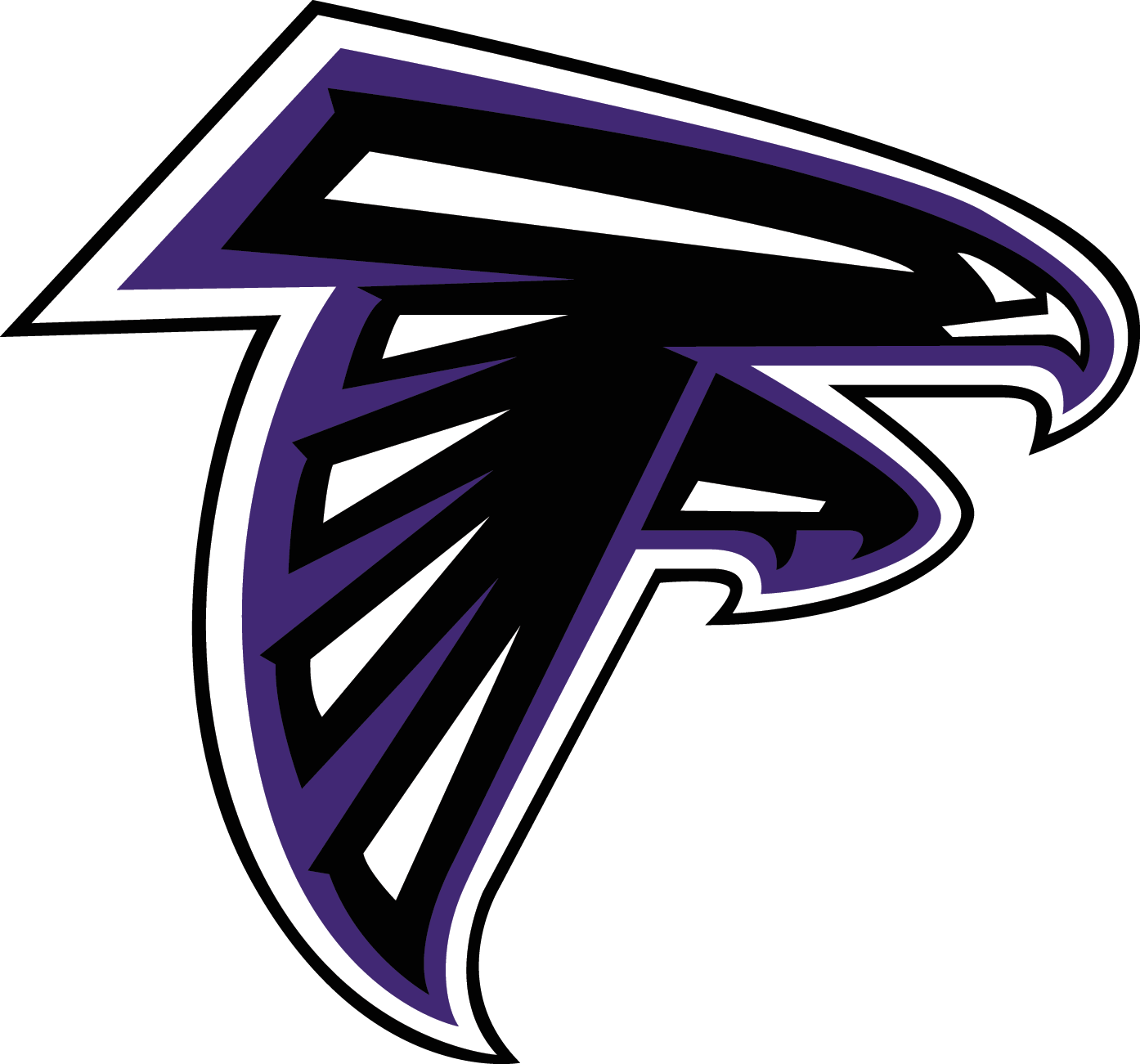 The OABCIG Falcons (4-0) are rising to the top behind senior QB Beckett DeJean who passed for (252) yards and (2) scores and rushed for (106) yards and (1) score in a 28-8 victory over SE Valley. Senior WR Gabe Winterrowd had (9) receptions for (150) yards and (2) touchdowns.
The Rebels now (3-1) came out victorious with a hard fought 29-23 win over Lawton Bronson (2-2). Senior RB Jackson Dewald had (35) carries for (244) yards and (3) touchdowns. Dewald's rushing total has reached (918) yards on the season through the first four games.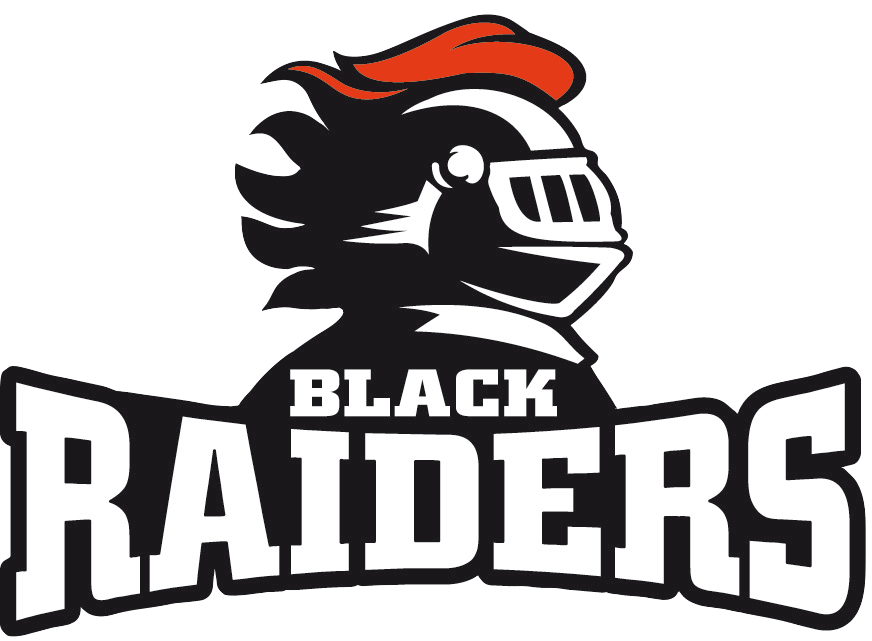 The Black Raiders now (4-0) rolled to a 42-14 win over Sergeant Bluff-Luton now (0-4) this past Friday. Senior QB Cole Ritchie continues his impressive play as he completed 14/19 passes for (339) yards and (2) touchdowns. Senior standout DT Cale Pittenger had a huge night with (14.0) tackles and (7.0) TFL as the Black Raiders raced to a 35-7 halftime lead. Senior RB Brady Wavrunek had (3) receptions for (125) and a score and added two scores on the ground.
The LeMars Bulldogs pulled off the upset at home last Friday with a dramatic (24-22) win over MOC-FV (3-1) as sophomore kicker Jovany Kobango nailed a 41-yard field goal with :05 left in the fourth quarter to close out a come from behind victory. Congratulations to the Bulldogs.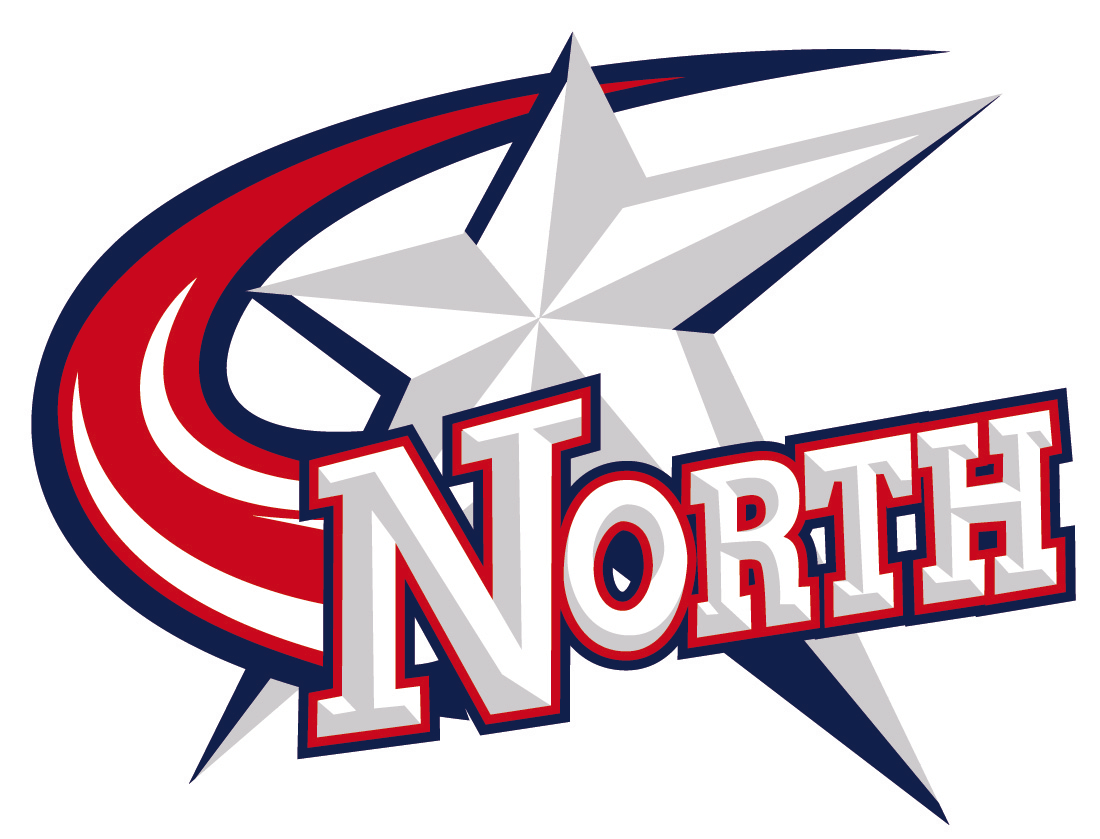 The Stars improved to (3-1) with a 22-14 win over Bishop Heelan (0-4) the Stars led by senior QB Carson Strohbeen played well completing 14/19 passes for (249) yards. Junior RB Demarico Young added (120) yards and (3) scores on the ground. Senior WR Lucius Pinney had (6) catches for (176) yards for the Stars.