SSI Football: Friday Night Lights! Week Zero Is Here!
SC East (0-0) @ Glenwood (0-0)
KICKOFF: 7:30 PM
RADIO: KMALAND.COM OR 960 AM AND 99.1 FM
METRO SPORTS LIVE AUDIO: https://metrosports.tv/schedule.php
WEATHER: 74* at Kickoff with 40% chance of rain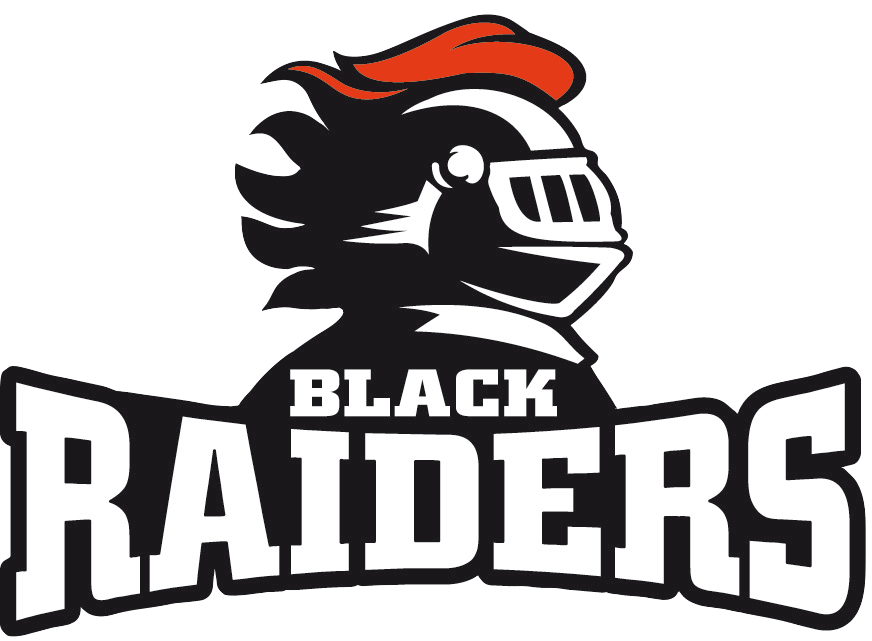 The Black Raiders of first year head coach Mike Winklepleck head to Glenwood, IA tonight to take on the Rams. Season openers are always fun due to the anticipation of what kickoff will bring but this is an intriguing game for several reasons. These two teams began practicing on August 1st. Each team was able to get a scrimmage in and work on formations and getting lined up properly. Each team features some college level talent that will be displayed on the field tonight. You can expect a tough physical game across the line of scrimmage just due to the pure size of each team.
The Black Raider offense will be led by senior QB Cole Ritchie 6-2 (195) who passed for (537) yards and (11) touchdowns in limited duty last fall has a good handle on offensive coordinator Bob Goodvin's offense and has emerged as a leader inside the huddle. One of the best receivers in that state returns in senior WR Kelynn Jacobsen who caught (52) passes for (724) yards and (5) touchdowns. Other key contributors in the passing game include Rob Emerson 5-7 (173), Logan Dolphin 6-2 (183) and senior Destiny Adams 5-9 (170).
The running game will feature senior RB Brady Wavrunek 6-0 (205) along with senior Brecken Schossow 6-1 (210) who both received plenty of playing time a season ago. Wavrunek was used as a receiver out the backfield quite often last season (14) receptions for (180) yards. The offensive line will be anchored by OT Luke Vander Weide 6-4 (268) and Juan DeAnda 6-2 (217).
The defense is led by senior DE Nick Wells 6-4 (255) a South Dakota State commit. Wells is coming off a fine junior season which saw him register (73) tackles and (24.5) TFL. Senior DT Cale Pittenger 6-1 (255) accounted for (32.5) tackles and (14.5) TFL last fall is a savy technician inside and understans gap control. Senior Blake Hogencamp 6-4 (255) had (35.0) tackles and (12.0) TFL and returns after recovering from a foot injury. Wavrunek returns at LB following a (57.5) tackle performance a season ago. Other key defensive personnel includes DB Schossow, DB Dalyn Tope 5-10 (160), senior Carter Reekers 5-10 (170) a SC North transfer, Scout Grover 6-1 (182) rounds out a very competitive defense.
BLACK RAIDER HEAD COACH MIKE WINKLEPLECK
BLACK RAIDER OFFENSIVE COORDINATOR BOB GOODVIN
BLACK RAIDER DEFENSIVE COORDINATOR SPETLAR TONGA
The Glenwood Rams of head coach Cory Faust returns some experienced players led by senior OT Logyn Eckhart 6-5 (250) a University of North Dakota commit. The offense will be led by junior QB Kayden Anderson who passed for (552) yards and (2) scores last fall. Two key running backs that will be counted on include senior Tate Mayberry 5-11 (170) rushed for (669) yards and (14) touchdowns and senior CJ Carter 6-0 (200) form a dependable backfield for the Rams. Another senior Kaden Flott 6-1 (275) is a key offensive linemen up front in the trenches. The main threat at WR is Cody Krause 6-3 (180) who had (29) receptions for (516) yards last season is a playmaker for the Rams.
The Rams defense will return four of their top ten tacklers including Carter at LB with (31.5) stops, Krause at corner with (25.0) stops, Eckheart with (22.5) stops at DT and junior Trent Patton with (22) tackles.
SSI GAME PREDICTION
This is a great matchup for week zero. This game is going to go to the team that can win the line of scrimmage. As a spectator, you will want to keep your eye on the tackle box as it will be physical. There is an experience factor with the Black Raiders defensive line that gives them an edge here in this contest as they return (8) starters. The Rams are a quality opponent that will ride the home crowd momentum early but over four quarters of play I feel the Black Raiders will wear the Rams down on the ground offensively in the run game. Great week zero opener here!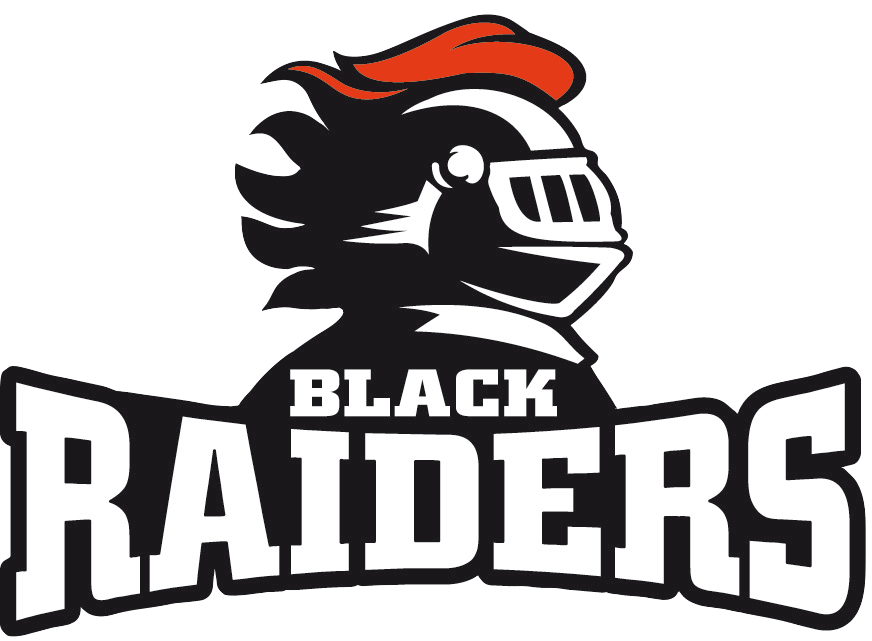 27
13