SSI Dribble Drive Notes On Siouxland Area Boys Teams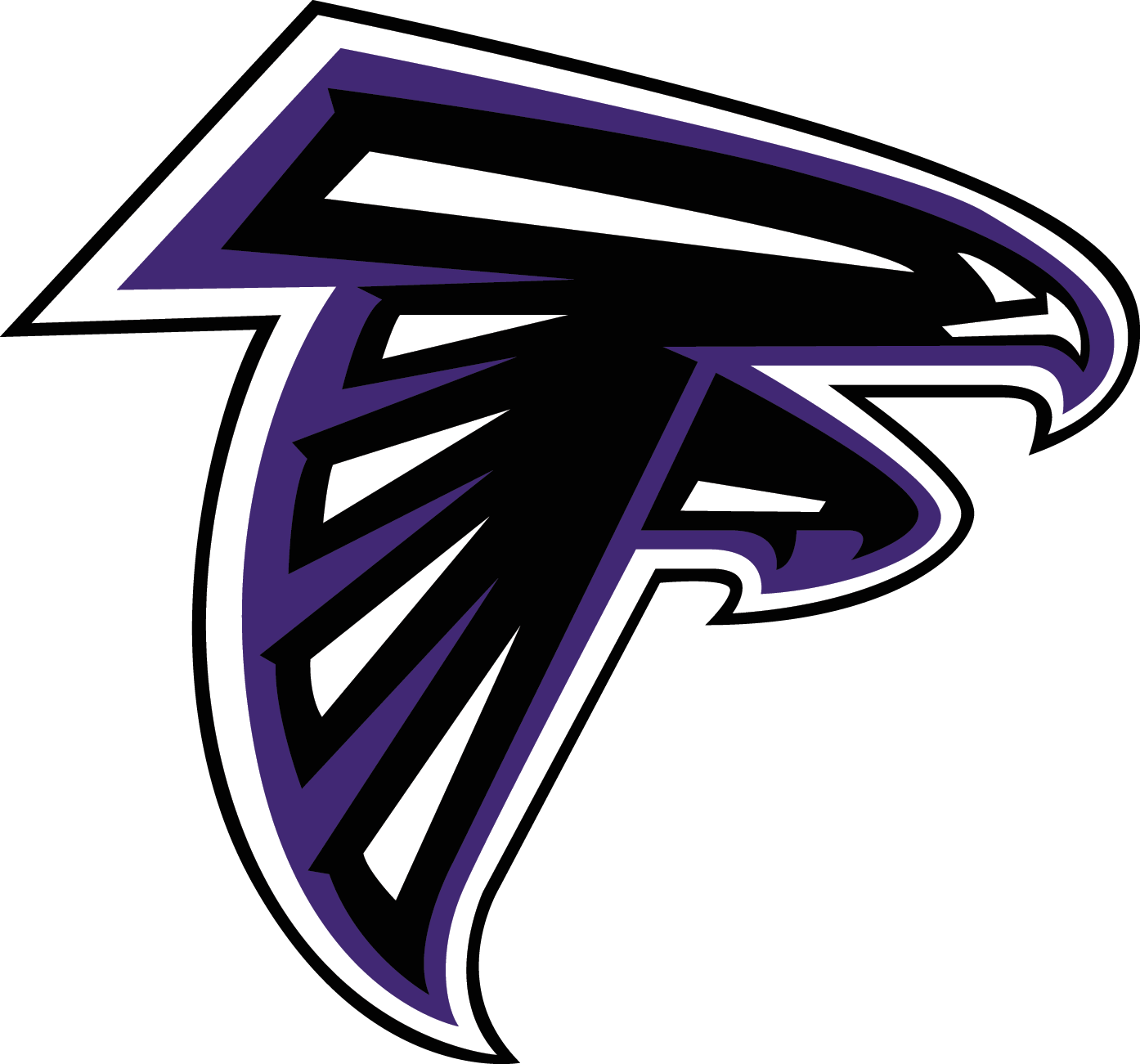 The Falcons return some fire power from last year's talented squad that fell just short of a state tournament bid. Experience returns in the form of senior Easton Harms a 6-1 G who averaged (7.5) ppg and drilled (19) three pointers while shooting 46% behind the arc last year. Harms is also a (78%) free throw shooter. Junior Beckett DeJean 6-2 G returns after averaging (13.3) ppg and collecting (47) steals. DeJean, the Falcons QB and Harms a talented WR will try to carry over the momentum from football season to the basketball court. The Falcons showcased a (16) game win streak last season and never lost back to back games in finishing 21-2.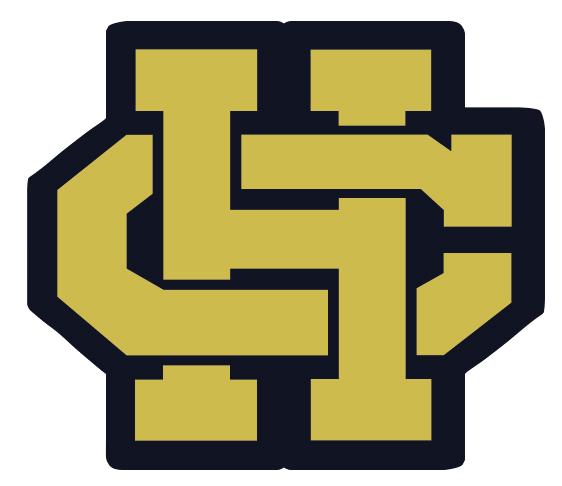 The Bishop Heelan Crusaders of head coach Andy Foster returns a nice mix of experience from a team that finished 6-16 last winter. Senior C 6-5 Nick Miller (10.7) ppg and (139) rebounds while blocking (16) shots last winter returns to the paint inside. Senior PG 6-0 Levi Meis returns after scoring (7.6) ppg and dishing out (55) assists. Junior G 5-10 Carter Kuehl (8.4) ppg and (19) steals returns as a key piece in what should be a solid backcourt. The Crusaders have the pieces to have a successful season.