SSI: Baseball Tourney Trail Comes Into Focus!
The stage is set for a 3A baseball clash to see who reaches the regional final as Bishop Heelan (27-13) takes on Sergeant Bluff (28-11) at Lewis & Clark Park on July 11th. The Crusaders of head coach Andy Osborne currently lead the summer series 3-1. Head coach Matt Nelson is looking to extend the Warrior season in what should be a fantastic ball game Monday evening with first pitch scheduled for 7:00 PM. Each team comes into the contest as winners of four of their last five games. Be sure to buy your tickets online here https://www.iahsaa.org/tickets/ before arriving at the game.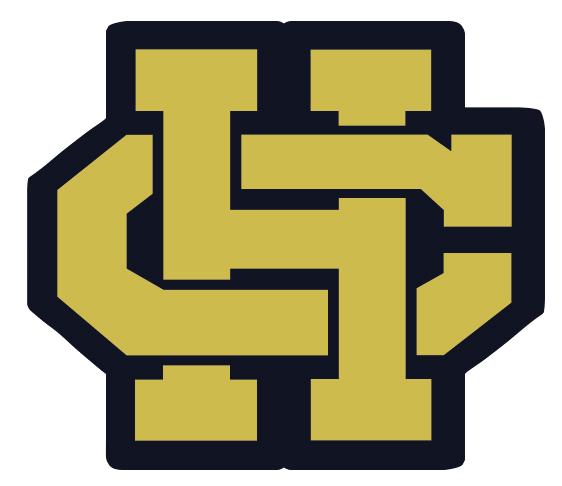 The Crusader lineup is led by one of the better clutch hitters in the state of Iowa in senior 1B Ian Gill (.468) with (11) HR and (51) hits. Oh by the way, he has (51) RBI on the season and has only gone down swinging (14) times in (114) at bats. Talented sophomore Brody Baker is batting (.387) with (34) RBI and (19) doubles. Senior outfielder Jackson Freeburn has had an impactful senior season batting (.357) with (48) RBI. Junior 3B Shane Sanderson (.341) has been solid. Senior outfielder Carter Ritz (.337) along with sophomore Jaron Bleeker (.299) have had nice seasons. Senior leader Kaleb Gengler a DMACC commit is batting (.288) with (25) RBI. Gengler is looking to earn a trip to the state tournament and will have an impact in this one on the pitching mound. LHP Gengler is (4-3) this summer with a (1.62) ERA and has escorted (91) batters back to the dugout in (56.1) innings pitched. Most impressive to me is the (17) hits Gengler has allowed all summer as he has been in command since May.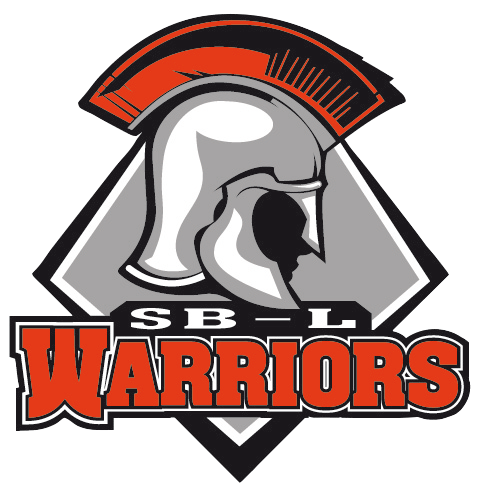 The Warrior season has been "clicking" along nicely as senior Bryce Click batting (.468) is a great talent here in NW Iowa headed to Northwestern College to continue his baseball career. Click has driven in (35) runs on the year and hit (6) HR. In (124) at bats Click has only gone down swinging (9) times. Senior Aidan Sieperda headed to Northwestern College as well has had a productive summer batting (.390) with (43) RBI. Sieperda has (6) HR and (11) doubles from the left side of the plate. Sieperda will likely get the pitching start in this contest. Sieperda has compiled a (6-1) record this summer and a (2.46) ERA while striking out (49) in (37) innings pitched. Senior 2nd basemen Cole Conlon (.342) and (20) RBI is solid up the middle and will continue his playing career at Northwestern College with his buddies. Versatile junior athlete Tylar Lutgen is batting (.371) with (27) RBI. Junior Easton Wheeler checks in at (.312) with (25) RBI. Juniors Carter Brown (.244) with (20) RBI and Drake Van Meter (.240) are key contributors as is freshman Brayden Kerr (.259) with (11) runs driven in.
GAME NOTES: Well, here we are. My belief is that both these teams are talented and deserving of a state tournament berth. In my opinion, which probably does not matter to most people across the state! Some folks out there do not understand how troublesome it is to survive some of these sub-state brackets in NW Iowa just to earn a trip to the state tournament. Survive and advance is the post-season slogan which exists in this clash with two competitive teams who have great respect for one another. It will be fun to watch two talented teams battle until the dust settles. Two classy programs.....only one winner. Let's all enjoy it!