SSI: Baseball/Softball Post-Season Roller Coaster Continues!
Well over 1,000 fans at Lewis & Clark Parks witnessed one of the best Class 3A high school baseball games of the year as Sergeant Bluff-Luton outlasted Bishop Heelan 3-2 to advance to Wednesday nights sub-state final. The Warriors will face Spencer (19-8) who won on the road at top seed MOC-Floyd Valley 6-4 in 10 innings.
The Warriors will host the contest as they are the higher seeded team. First pitch Wednesday night will be 7:00 PM at the SBL baseball complex. The winner will advance to the 3A state tournament to be played in Iowa City at Duane Banks Field on the campus of the University of Iowa.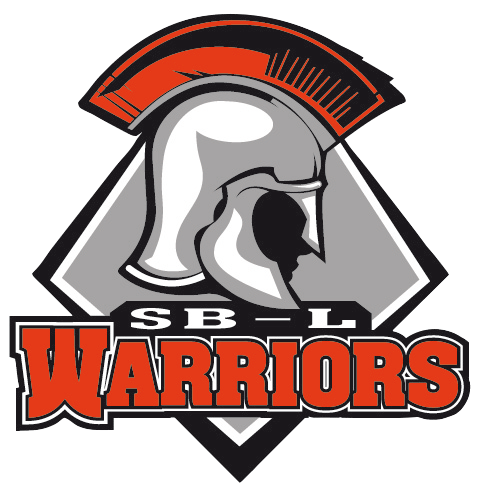 The Lady Warriors of head coach Jared Ocker now (30-9) are playing tonight at Saydel (30-4) at 7:00 PM in the sub-state final. The winner will advance to the Class 3A state tournament in Fort Dodge. The Warriors are winners of four of their last five games and their opponent Saydel is 3-2 over their last five contests. The Warriors have a lineup that continues to produce runs at a high rate. The Warriors have won each of their first two post-season contests by scores of (10-0).
Senior Addie Brown is having an incredible summer batting (.496) with (10) RBI and has scored (41) runs. Junior Elise Evans-Murphy is swinging a hot bat (.442) with (46) RBI. Freshman Brooklyn Ocker (.370) with (41) runs driven in. Other key contributors include junior Chloe Buss (.359) and (28) RBI. Freshman Addison Wheeler is batting (.389) and has collected (28) RBI. Junior Cori Griebel is delivering at the plate with a (.394) average and knocked in (29) runs on the season. The Warriors are batting (.368) as a team.
PITCHING STAFF: Sophomore Kamea Van Kalsbeck 9-3 (67.1) innings pitched (2.91) ERA; Junior Regan Herbst (5-3) with (1.37) ERA; Freshman Brooklyn Ocker 7-3 (1.37) ERA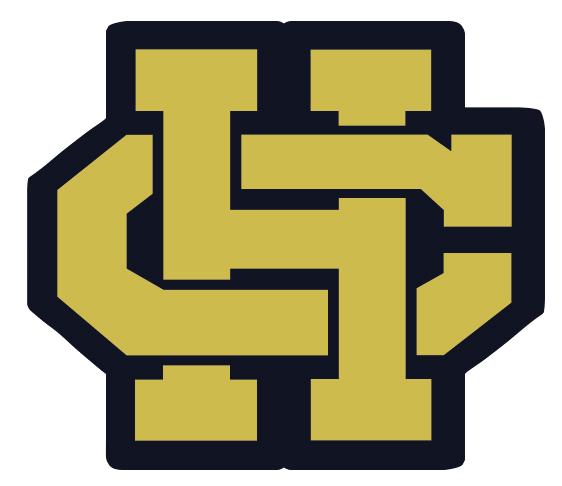 The Lady Crusaders of head coach Chris Fitzpatrick have won twelve games in a row and are currently (30-11) on the season. The Crusaders will travel to take on Dallas Center-Grimes (32-6) tonight for the 4A sub-state final and the winner will advance to the state tournament in Fort Dodge. The Crusaders have several players performing at a high level and continue to rack up runs. Senior Mariah Augustine is batting (.366) and driven in a team leading (44) RBI. Senior Ella Fitzpatrick (.459) and (40) RBI is having a great summer at the plate. Junior Kenley Meis (.486) with (43) RBI has been a very reliable batter. Junior Marin Frazee is batting a solid (.407) and knocked in (35) RBI. Junior Grace Nelson (.376) with (30) RBI has been a consistent performer as has junior Angel Shaw (.352) and (36) RBI. Junior Maddie Gengler is batting (.291) with (20) RBI and freshman Maddie LaFleur (.271) with (23) RBI is a young talent for the Crusaders.
PITCHING STAFF: The Crusaders have featured two pitchers this season. Junior Angel Shaw has a (17-7) record with a (3.93) ERA in (156.2) innings pitched. Junior Marin Frazee (12-4) and a (3.06) ERA has pitched (96) innings this summer.